HR Issues, Discussions, Solutions
Give Us 15 Minutes, and We'll Give You Expert Answers to All Things HR
HR issues are among the top concerns for small and mid-size businesses. In just 15 minutes, our HR consultants and business experts explore the toughest HR challenges SMBs struggle within this insightful and informative podcast.
We dive into critical HR topics through interviews with industry-leading experts across various business segments, addressing some of the most pressing issues SMBs face. From employee benefits to risk management, we discuss the HR topics that matter most to the small business community.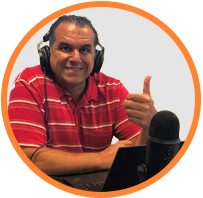 ERIC FOODIM
COO
PrestigePEO
Your host, Eric Foodim, has over 20 years of Executive Level HR Management.  As COO for PrestigePEO, Eric consistently strives to share his expertise to educate and elevate the HR industry…  CONTINUE READING >>>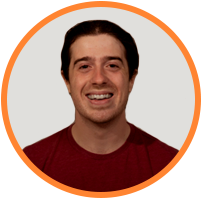 RYAN YANNALFO


Director of Process Improvement




PrestigePEO
Ryan oversees and manages the Project Management Office, Client Implementation, and Systems Implementations departments. He is responsible… CONTINUE READING >>>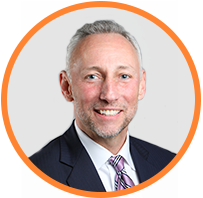 TIM KELLY


Director of Sales and Business Development




PrestigePEO
Tim is responsible for the support, management, and training of the PrestigePEO sales team. He specializes in developing and expanding PrestigePEO's broker channel… CONTINUE READING >>>
Have Suggestions for Topics?
The HR IN 15 Podcast is designed for you. If there are topics you would like to learn more about to better serve your HR needs during these unique times please  CONTACT US HERE