What's the best time to plant a tree? Twenty years ago.
Before Ben Brooks founded the career coaching platform PILOT, his own career wound through many industries: rental cars, defense contracting, airlines, insurance, HR & talent management, and workforce analytics & communications. This experience gave him a breadth and versatility that he now draws upon every day.
In today's episode, Ben lays a foundation of ideas for how and why we should all be focused on career development.
Episode highlights include:
Challenges often faced by creative people, entrepreneurs, and other career professionals.

Five pillars of personal and career development that will put anyone on a path of continuous improvement at work and in life.

A great book recommendation.
"When people feel out of control…their wellbeing tanks. When People take action…they're in motion. Career development is a way for people to feel empowered and to be excited about the future." — Ben Brooks
Have Questions? PrestigePEO is always available to help you navigate these uncertain times with regard to Human Resources, Employee Benefits and Payroll Management. Call Us Today at 888-PEO-PEO1 or contact us at prestigepeo.com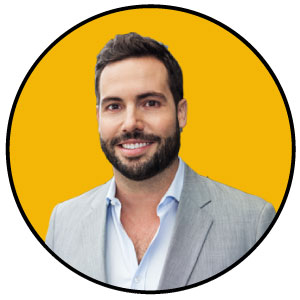 Ben Brooks is Founder & CEO of PILOT, a career coaching software platform. PILOT, which grew out of needs and gaps he'd identified while working in his own professional coaching practice, gives big and small companies the tools they need to empower their workforce to constantly improve themselves and become more valuable company assets.