PEO Services for Your Organization.

A PEO, or professional employer organization, provides PEO services and works in partnership with small to mid-size businesses to offer affordable employee benefits options, handle payroll, ensure compliance, manage human resources administration, and more. By partnering with the right PEO, you can ensure your business has all the HR support it needs.
PrestigePEO isn't a replacement for your HR team – we're an extension of it, and we're always here to help your team nurture an environment that encourages productivity and growth. That means you can focus on growing your business while we handle the rest.
Employee Benefits
Employee benefits play an integral role in employee satisfaction and retention. PrestigePEO offers premium employee benefit plans for small businesses at affordable group rates. We also work with SMBs to manage all employee benefits administration, from enrollment to employee education.
Health insurance via UnitedHealthcare and Aetna
Multiple dental and vision insurance plan options
Life, disability, and supplemental insurance plans
Flexible Spending Accounts for dependent care expenses
Health Savings Accounts
Additional employee benefits like financial wellness tools, commuter programs, and discounts on travel and entertainment
At PrestigePEO, we go the extra mile to ensure our clients have personalized, one-on-guidance for everything related to employee benefits. In addition to ongoing administrative support, our certified specialists are always available over the phone or in-person to provide a comprehensive overview of all employee benefits options, discuss which options are best for your specific needs, and communicate with your employees about their benefits.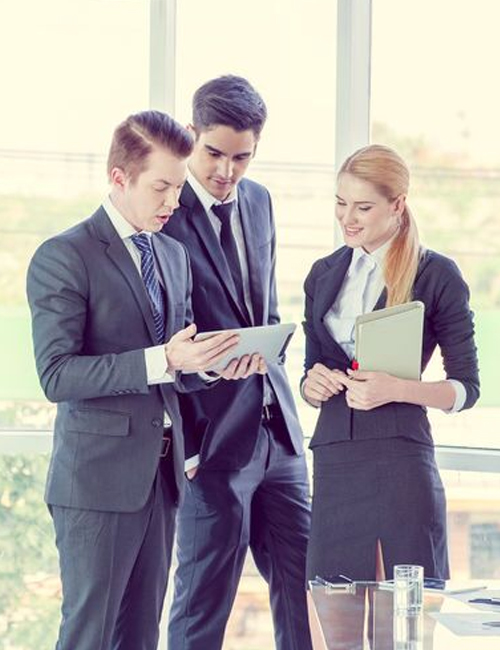 HR Management
It isn't easy to manage HR and run a business at the same time. Let us do the heavy lifting with PEO HR Services.
We work closely with your HR and leadership teams to understand your unique HR pain points at a granular level, as well as how they impact your organization at large. From there, we collaborate to identify the most effective solutions across the board.
Our certified professionals are up for the toughest HR challenges. We work with you to ensure you and your employees are protected and supported throughout every stage of growth. At PrestigePEO, that means one-on-one support – no chatbots or call center here.
HR administration
Recruitment, hiring, and onboarding support
Workplace compliance
Employee benefits and benefits claims management
Employee handbooks
Risk mitigation
Workplace safety and best practices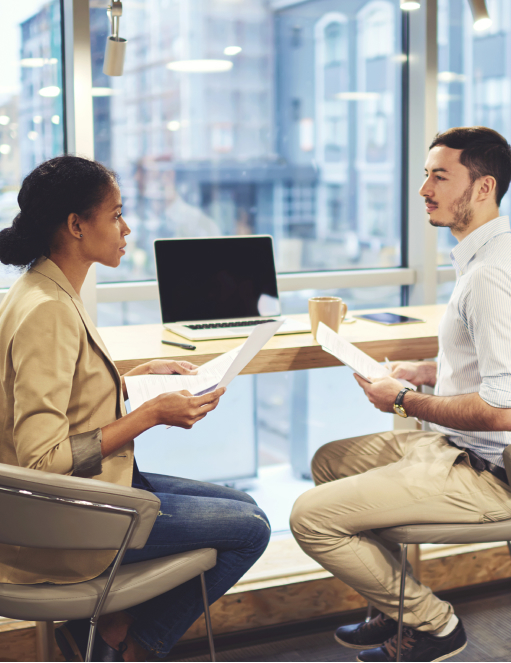 HR Consulting
Most business owners start their ventures because they're experts at what they do, but they neither have the time nor the expertise to handle today's most pressing HR challenges.
PrestigePEO's team of certified HR consulting professionals provides strategic advice for corporate HR decision-making. Our PHR and SHRM certified human resources professionals take the guesswork out of everything from employee hiring advice to workplace compliance.
HR policy guidance
HR best practices
Employee relations and management
HR technology tools and support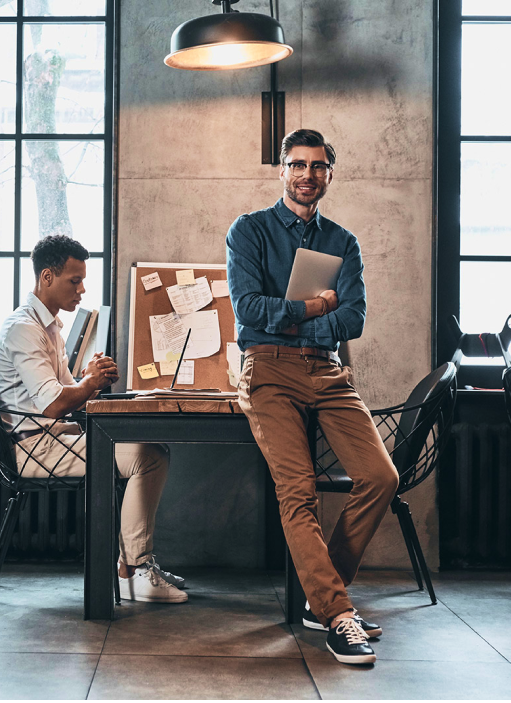 Payroll Services
Many SMBs utilize external payroll services, but a PEO is much more than a payroll service provider. As a co-employer, PrestigePEO assumes certain financial responsibilities on behalf of your business, including all payroll administration and compliance with local, state, and federal tax laws. We work with your HR team to reduce their administrative workload and ensure that all your employees are always paid safely, securely, and on time.
It's a much bigger responsibility than simply processing payroll, which means we're able to provide much more comprehensive support, including:
End-to-end payroll processing
Tax filing and withholding
Unemployment insurance
Compliance with local, state, and federal tax laws
PEO industry certifications demonstrate to an employer that a PEO is financially stable and secure enough to take on the vast responsibilities associated with critical HR functions like payroll and risk management. PrestigePEO is among only 1% of PEOs to hold all three major industry certifications, earning us a distinguished place among the nation's top PEOs.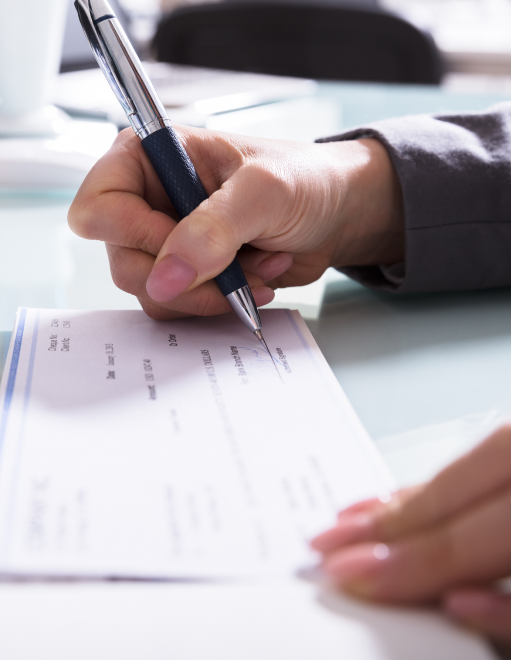 Workplace Compliance
Businesses of all sizes are required to maintain compliance with a plethora of local, state, and federal laws. From OSHA requirements to ensure employee safety, to anti-discrimination laws to ensure equal opportunity for all, it can be a challenge to keep up.
Partnering with PrestigePEO is a simple and secure way to ensure HR compliance across the board. We work with your internal HR teams to complete required documentation, advise leadership on important legislative changes, and implement compliance requirements in the workplace. This guarantees the safety and well-being of your business, as well as your employees.
Compliant employee handbooks
Workplace harassment and disciplinary procedures
Employer Practice Liability Insurance (EPLI)
Workers' compensation
Insurance claims processing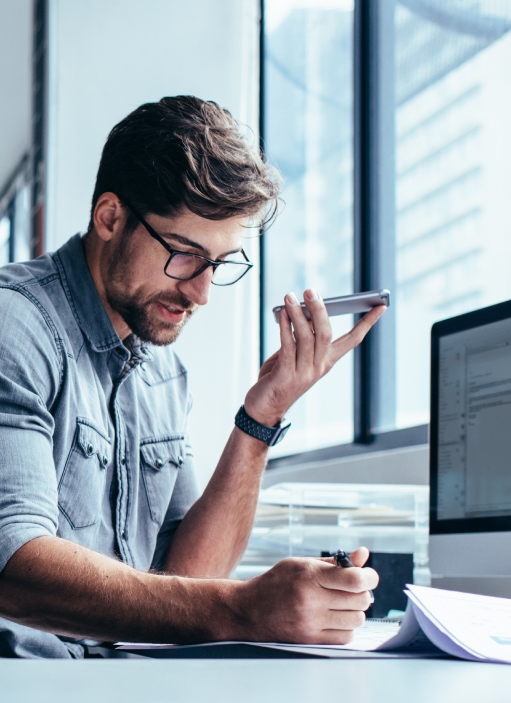 Retirement Planning
Retirement plans enable your business to remain a competitive employer within today's job market. They enable your employees to better prepare for the future, and as an employer, your contributions are tax-deductible. Your plan assets also grow tax-free.
PrestigePEO makes retirement planning easy for you and your employees. You'll have a dedicated retirement benefits specialist available for enrollment, training, and administration.
Diverse and customized plan options
PrestigePEO accepts fiduciary liability; manages required reporting, statements, risk assessment; and audits professional investment advisory service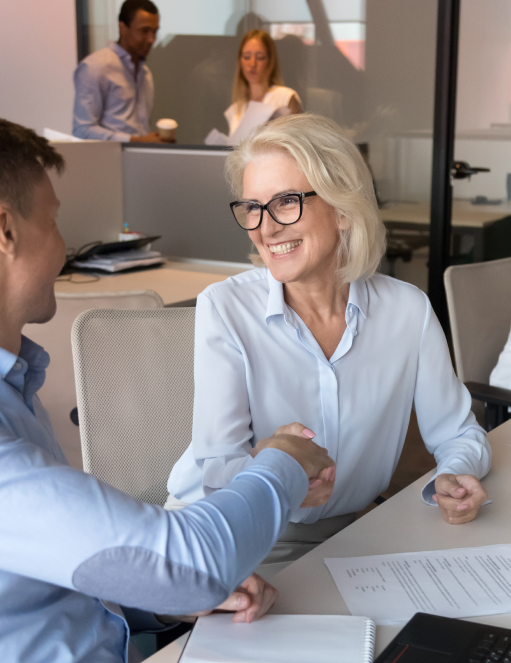 HR Technology
As technology becomes a more prominent part of everyday life, employees expect convenient web based HR software for routine work tasks as well. From tracking time to managing their PTO, today's employees want digital self-service tools that simplify burdensome procedures and make it easy to stay connected anytime and anywhere.
Replacing legacy systems with new technology can seem daunting, but PrestigePEO makes the process as smooth as possible. With our help, SMBs can choose from a wide range of HR management and productivity platforms to streamline operations, reduce administrative strain, and improve the employee experience.
PrestigePRO HR management
PrestigeGO mobile app for on-the-go access
Kronos® for time and attendance management
JazzHR® recruitment software
ClearCompany for performance management
BLR Training Today® tools for workplace training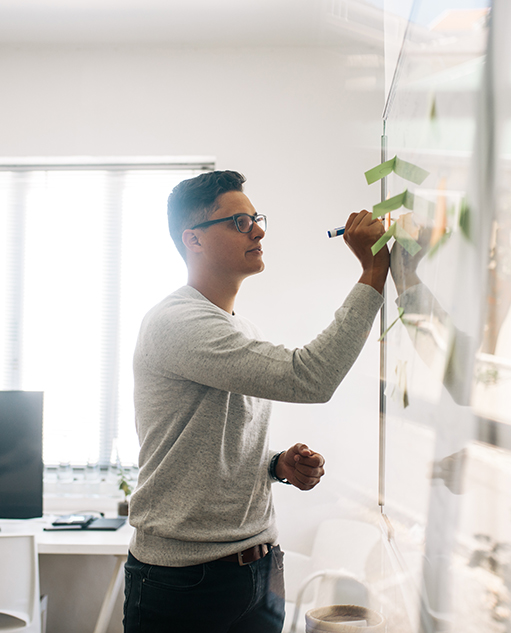 Workers' Compensation Coverage
By law, most U.S. employers are required to purchase workers' comp insurance to provide benefits for employees in case of a work-related illness or injury. PrestigePEO offers competitively priced workers' compensation insurance plans. We'll also help you with all administrative and claims management tasks that go along with it.
We take the guesswork out of claims management and processing for workers' comp. As your PEO partner, we'll support you every step of the way.
Pay-as-you-go premium
A+ rated Zurich workers' compensation
No year-end audit
Risk-control and workplace safety services
Dedicated claims management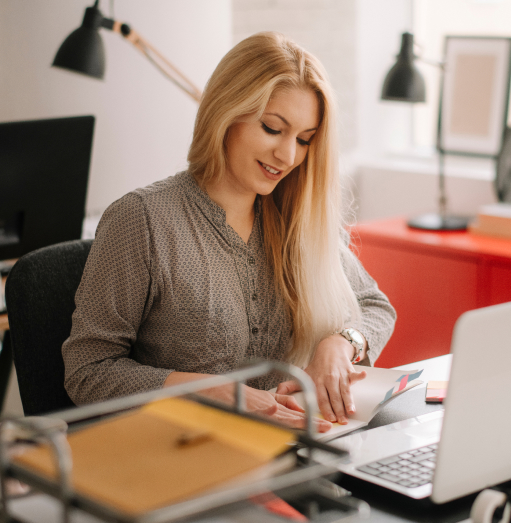 View our Sales Brochure
By partnering with the right PEO, you can ensure your business has all the right PEO services and HR support it needs to help nurture and grow your workforce. Browse our Sales Brochure to learn more about PrestigePEO and how we can help your organization build a better future.