PEO Payroll services from PrestigePEO

Outsourcing payroll processing services is nothing new for small businesses, but some still opt to keep it in-house using payroll software. As tax rates change and software updates get overlooked, keeping payroll in-house can get tricky.
PrestigePEO offers comprehensive PEO payroll services. From data submission to payday, our FPC and CPP certified experts manage and process your payroll efficiently, accurately, on time – and in compliance with all local, state, federal tax laws.
We stay on top of it, so you don't have to.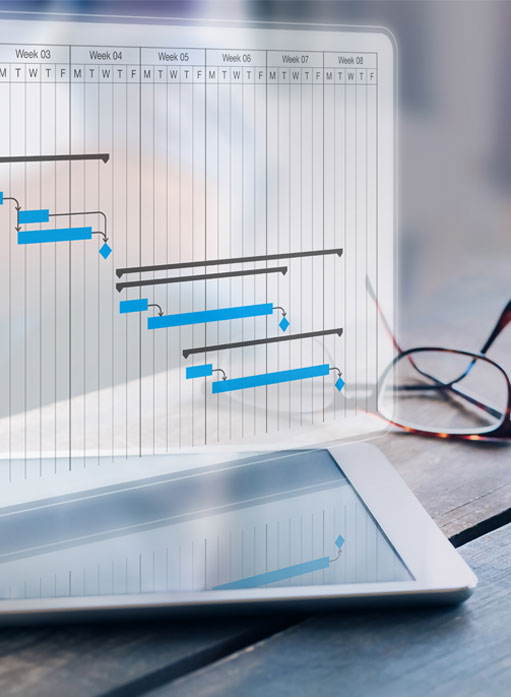 Time Tracking Integration
You can't have an accurate payroll without accurate timekeeping.
Kronos optimizes timekeeping from punch-in to paycheck with their time management solutions. We make it easy to track vital data for human capital management and labor costs, saving you time and money.
PrestigePEO has you covered.
Automated time and attendance reports
Custom time clock imports
Real-time exceptions review
Recurring schedules and tasks
Employee dashboards for schedules and PTO balances
Simple timesheet export/import integration with payroll
Payroll Processing
Timesheets, deductions, payroll taxes, and PTO reconciliation must be handled with accuracy. To do it error-free takes time, precision, and patience. That means less time to focus on growing your business.
It can also mean fines from the IRS if taxes are filed incorrectly, costing your business a substantial amount of money.
Don't let payroll processing be a burden. We make it easy.
Electronic entry and transmission of payroll data
Online payroll review and report access
Payroll administration and direct deposit
Payroll check voids, stop payments, and reissues
Customized general ledger templates
Garnishment and child support deductions
US Bank-issued prepaid debit card option to simplify payday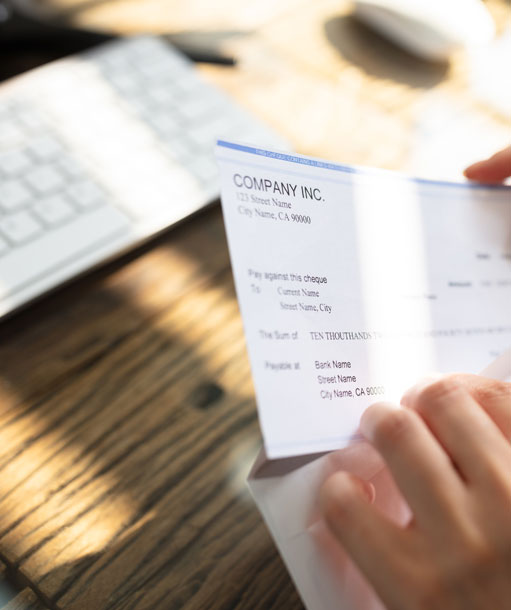 Payroll Tax Filings + Withholdings
We don't just run your payroll. We take responsibility for the accuracy of your payroll and tax compliance. Our co-employment partnership means we're on top of every local, state, and federal regulation so you don't have to be.
W2 wage and tax processing
Section 125 pre-tax and post-tax withholding
Social Security number verification
Wage and hour compliance
Federal and state payroll tax filings
FUTA, SUI, and workers' compensation
Prompt remittance of payroll taxes
Administration of wage garnishments, child support, and tax levies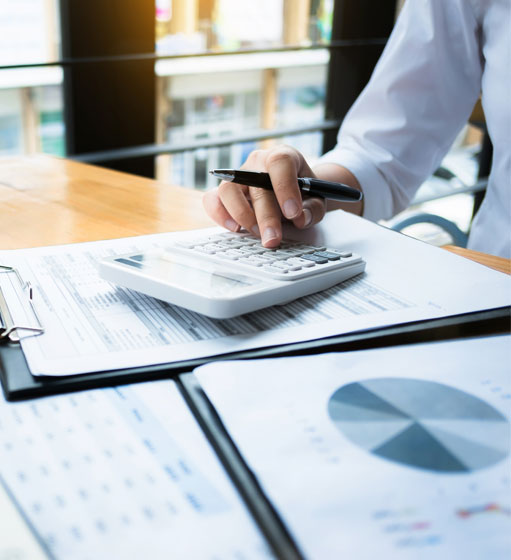 Payroll Management
PrestigePRO, our centralized employee management system, allows you and your employees to access and review payroll data. Payroll management just got easier.
Save hours in your daily work life.
Direct deposit
Custom reporting
New hire reporting
Automated time and attendance
Custom time clock imports and payroll data reports
Detailed payroll processing reports with multiple format options
Employees have access to our user-friendly platform, saving you data entry time. With PrestigePRO and our self-service mobile app, PrestigeGO, employees can review and update their data quickly.
Easy-to-customize dashboards
Update address and banking information effortlessly
Review withholding elections and pay-period details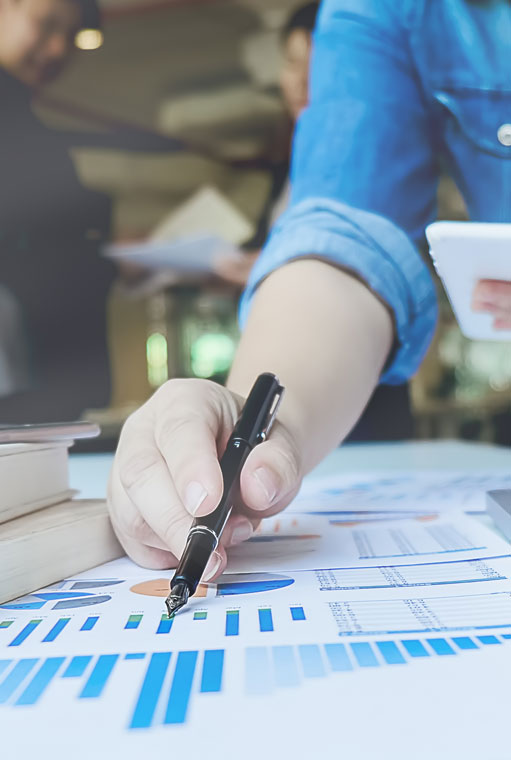 A Trusted PEO Partner
Whether you're choosing a PEO for the first time or seeking a new PEO partner, you can rest assured, PrestigePEO will protect your payroll and your employees because we conduct our PEO services with the highest level of standards.
The IRS requires financial stability and strict financial and tax reporting requirements to be a Certified Professional Employer Organization (CPEO). PrestigePEO is one of only 7% of PEOs that meet this standard.
PrestigePEO is one of only 4% of PEOs accredited by the Employer Services Assurance Corporation (ESAC) for financial stability, ethical business practices, and adherence to regulatory requirements.
Only 2% of PEOs are both CPEO and ESAC certified. We are proud to provide our clients with the highest levels of security.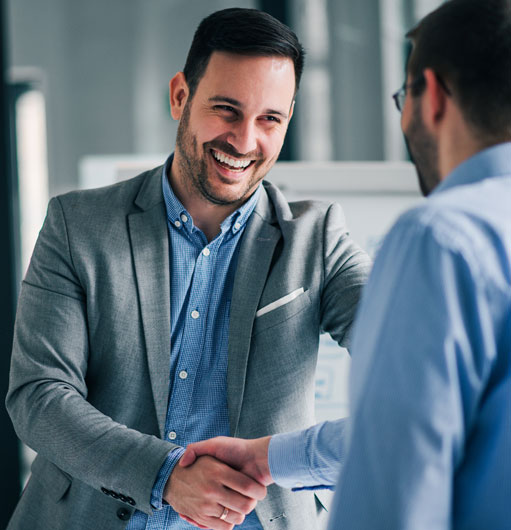 Contact PrestigePEO to Learn More about our PEO Payroll Services