Why Partner with a PEO?
You didn't start your business to do daily HR tasks – payroll, benefits administration, or compliance. All of that takes away the valuable time you need to manage your business. With a PEO partner, you have more time to focus on the tasks that really matter. Here's how:
Reduce employee turnover and costs
Employees today are looking for fully loaded employee benefit programs and perks. Attract, reward, and keep employees with large-company benefits at rates that won't blow your budget. Compete for top talent with a comprehensive benefits package that works for your company.
Get an entire HR team at a fraction of the cost
When you partner with PrestigePEO, you get the dedicated expertise of our team of professionals. We perform day-to-day HR tasks, answer questions, and provide strategic HR advice to save you time.
The legal and regulatory risks of being an employer are wide-ranging. From Workers' Comp to Employment Practices Liability Insurance (EPLI), we've got you covered. A PEO provides access to resources that may otherwise be out of reach.
PrestigePEO will help you plan, identify, manage, and mitigate your risks as an employer. Don't get fined for non-compliance .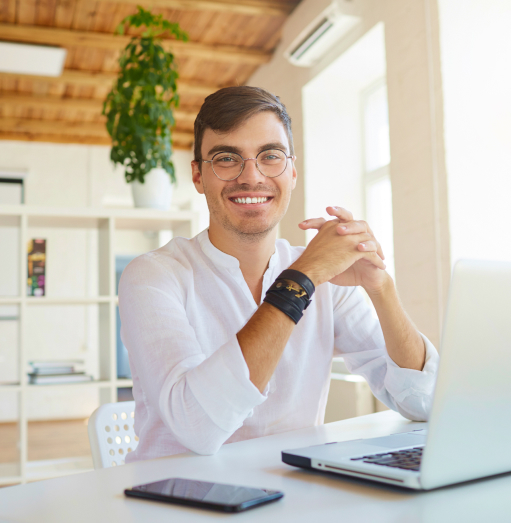 Did you know that most PEO partners would recommend a PEO to a colleague?
PEO Frequently Asked Questions

What does PEO stand for?
PEO is an acronym for Professional Employer Organization. Companies like PrestigePEO recognize that small and medium businesses can be more competitive when they have the same access to benefits and resources as large companies.
What does a PEO company offer?
PrestigePEO is staffed with certified professionals in human resources, payroll, employee benefits, and workplace compliance. We offer valuable benefits and services for our clients:
Large company benefits at affordable rates to help you attract and retain top talent
Consultation with professional experts on HR-related matters
Employee handbooks
HR-related forms, policies, and procedures
Recruiting and hiring assistance, including job descriptions and salary benchmarking
Background checks on potential new hires
Automated time and attendance tools
Job performance management
Payroll processing and tax remittance
Lower costs for employer insurances such as workers' compensation and EPLI
Benefits administration and insurance claims processing
Risk management practices to reduce workplace liabilities
Compliance assistance with local, state, and federal laws and regulations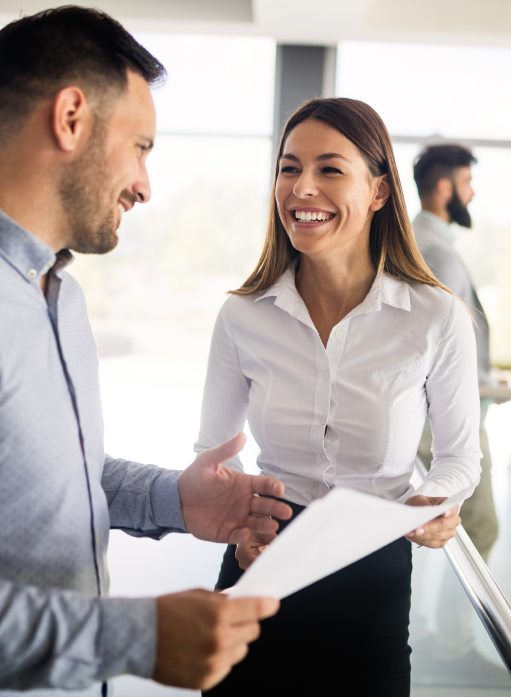 Why would I use a PEO for my business?
Most small businesses don't have a dedicated HR manager or HR department. PEOs relieve the day-to-day hassles and headaches of HR, giving you the time to focus on your core business.
Even businesses with an HR department can take advantage of PEO benefits. Our affordable, top tier employee benefits can save costs, while our HR expertise can save administrative time and hassle.
How does my business partner with a PEO?
When businesses partner with PEOs, they enter a co-employment relationship. That means you and the PEO share certain responsibilities and liabilities for employees.
We take on the responsibility of HR functions for our clients and their worksite employees, including payroll processing and taxes, employee benefits, employer legal and regulatory compliance, and more. Our clients maintain control of the business operations and the management of their worksite employees.
As your PEO company, we share regulatory compliance and best practices for employee hires and terminations. This reduces your risk of steep fines for non-compliance.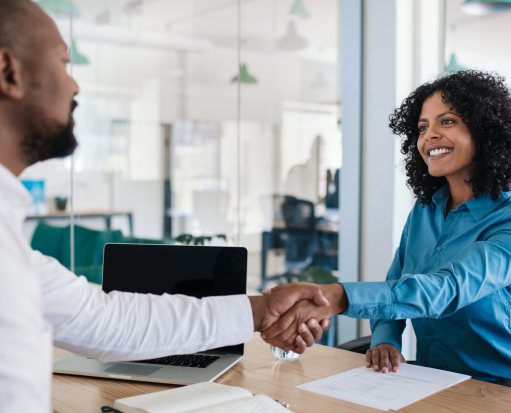 How do my employees benefit when I partner with a PEO?
More robust benefits packages that include top-tier health insurance plans, life insurance and disability plans, 401(k) retirement savings, PEO insurance benefits, and flexible insurance plans
On-time and accurate payroll
HR experts to provide answers to employment-related questions
Efficient insurance claims processing
Employee leave management
Benefits advocacy
Employee discount programs for entertainment and travel
As a PrestigePEO client, you will have a team of dedicated and certified professionals to deliver the support you and your employees need – by direct-dial or in-person.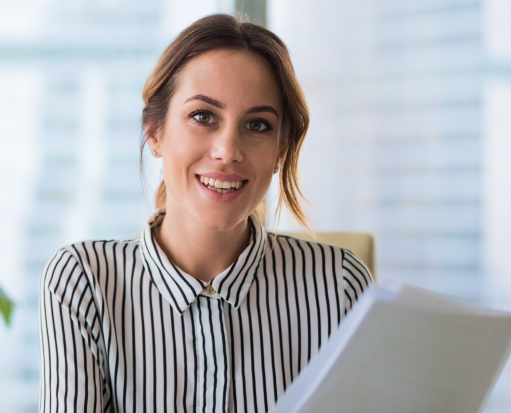 Why is it important for a PEO to be certified and accredited?
Whether you're choosing a PEO for the first time or seeking a new PEO partner, you want to rest easy knowing that your payroll and your employees will be protected.
PrestigePEO holds the highest attainable industry standards in accreditation . Our ESAC accreditation and our CPEO and CI certifications guarantee your business financial security with surety bonds that help protect the payment of wages, payroll taxes, employee benefits, and insurance premiums.
PrestigePEO is one of the 2-3% of highly accredited PEOs.
Certified Professional Employer Organization (CPEO). This IRS certification confirms a PEOs financial stability and strict financial and tax reporting requirements.
Employer Services Assurance Corporation (ESAC). This accreditation proves a PEO's financial stability, ethical business practices, adherence to regulatory requirements and provides surety bonds that help protect the payment of wages, payroll taxes, employee benefits and insurance premiums.
CI Institute – Workers' Compensation Risk Management certification. This assures a PEO can deliver risk management best practices to reduce work-related accidents and health exposures and control workers' compensation insurance losses.
What's the difference between a PEO and a Human Resource Outsourcing company?
Human resources outsourcing (HRO) and Professional Employer Organizations (PEO) offer similar services, but they are quite different in practice.
HROs are separate entities responsible for some or all human resources services, typically used by larger companies that have well-staffed HR departments. HROs tend to help large companies with payroll and benefits administration for a fee. There is no co-employment relationship between an HRO and their large-company clients.
PEOs act as the HR department and assume a measure of liability on behalf of their clients. Small business owners working with a PEO have dedicated specialists who will work directly with them and their employees on every human resource need.