In the late 1990s, health insurance brokers Andrew Lubash and Alan Cooperberg saw an opportunity to better serve their clients. Their small business clients wanted—and needed—HR benefits and services beyond healthcare. Andrew and Alan knew there had to be a better way to provide cost-effective healthcare and other, large-company benefits and HR services. Andrew and Alan joined forces with the goal to deliver high-quality HR benefits and services for every client. Today, PrestigePEO is an industry-leading PEO known for preeminent client service.
PrestigePEO started with fewer than 10 employees.

Since our founding, we've grown to assist businesses both locally and nationally with payroll administration, employee benefits, human resources, and risk mitigation. We continue to expand our team with industry-leading experts that provide our clients with the HR knowledge and dedicated service experience they deserve.
Good business is built on trust and open communication.

For more than 20 years, we've provided cost-effective employee benefits and HR services, transparent pricing, and personalized, quality service to every client. Our staff understands that your employees are your #1 asset. That's why we go the extra mile to develop long-term relationships and build strong partnerships with each client we serve.
Core
Values

We help our clients focus on running—and growing—their businesses. Bonded by shared goals, we're a data-driven and results-focused company committed to solving any HR issue, big or small.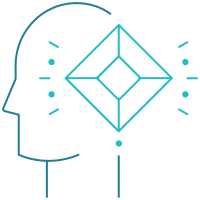 Integrity
A good business is one that's built on trust and open communication. That's why we're committed to be a reliable partner for you, your company, and your employees.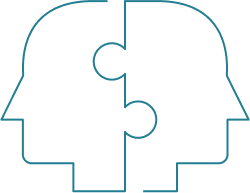 Service
We offer a personalized, hands-on approach to client service. Our team of dedicated, certified experts offers quick answers for clients and their employees through direct dial numbers – whether you have 10 employees or 500.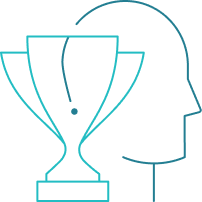 Commitment
We will always advocate for the growth of small and medium-sized businesses. We give our clients more time and flexibility to grow their business by managing employee benefits and HR-related matters.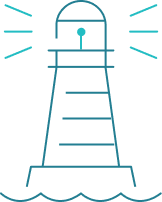 Security
As an industry leader, we are among the 1% of PEOs that can guarantee financial stability for our clients and ensure the adherence to industry best practices through our ESAC accreditation, IRS certification (CPEO), and CI certification.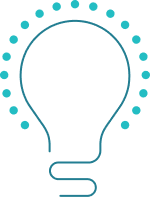 Innovation
We combine our 20 plus years of employee benefits expertise with the latest technology to give our clients the benefits and services they expect and deserve.