Protecting you and your employees with PEO workers' compensation
Your employees are your greatest asset, and that asset needs the best protection. Get the workers' compensation insurance you need to cover you and your employees for work-related injuries. We follow state guidelines closely to make sure you have the right PEO workers' compensation coverage that won't fail.
Financially secure, A.M. Best "A" rated SUNZ Insurance Company pay-as-you-go insurance
Foreign Voluntary Workers' Compensation for employees who travel outside of the United States, at no additional cost
Cost savings on your current premiums
Centralized support for injury reporting, physician referral, medical care, and case management
State workers' compensation forms and payroll report preparation for audits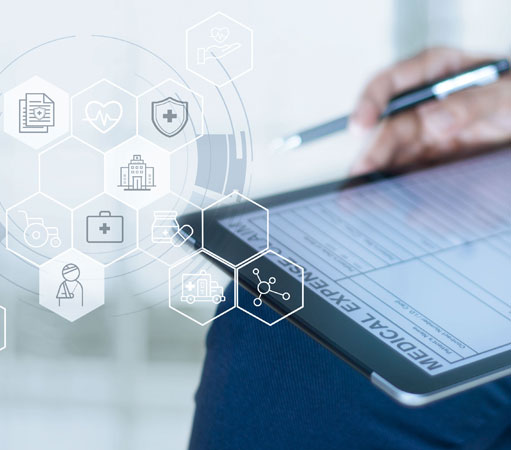 PEO Workers' Compensation & Injury Prevention Solutions
Not only do we use volume to maximize coverage and reduce premiums, but we also use our extensive resources to help you implement effective injury prevention strategies.
A solid workers' comp plan is important for your employees' recovery from on-the-job accidents, but a work safety policy is equally important. Our HR specialists will work with you to identify and address risks in your environment. We use our broad range of experience and data to design the solutions that help you provide a safe place to work.

As your PEO, we go beyond coverage to provide practical business solutions to mitigate workplace risks.
Occupational Safety and Health Administration (OSHA) compliance assistance, risk control and workplace safety advice for on-site inspections, safety program development assistance
Detailed employee handbooks with safety best practices
Online risk and safety video resources
Assistance from our claims management team for you and your employees
Professional risk assessment
Industry knowledge of best practices
PrestigePEO is a partner you can rely on to provide unmatched, one-on-one dedicated service.
"Partnering with PrestigePEO was a very important, must do, decision. We cannot keep up with all the changing employer rules, regulations, and laws. Our team is a pleasure to deal with."
Glenn Licht
Owner and President, Pescatore Seafood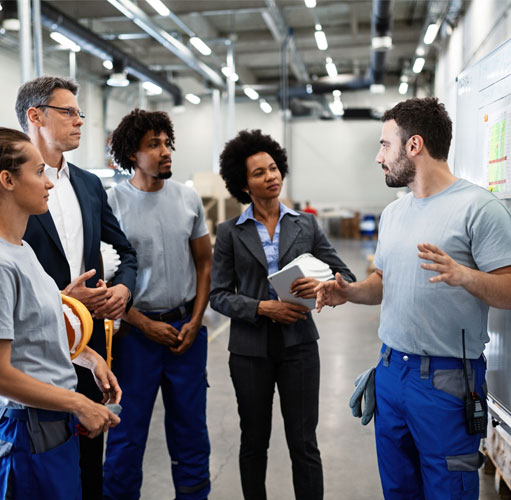 Contact PrestigePEO to Learn More about PEO Workers' Compensation