Get dedicated PEO consulting services from our experts

Important HR questions deserve quick and accurate answers.
When companies partner with PrestigePEO, they get the dedicated, one-on-one expertise of our team of professionals. Our clients can focus on growing their business while we support a full suite of resources to help their HR needs and guide them with PEO consulting along the way.
Take the guesswork out of HR with PEO consulting
When you partner with us, you'll get the advice, consultation, and guidance you need to handle any HR challenge.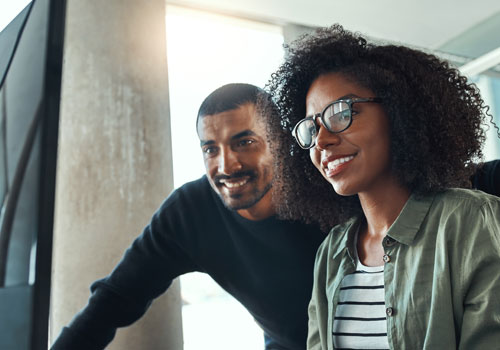 Human Resources
Customized legally complaint employee handbooks
HR policy and procedure creation and implementation
Employee relations advice
Hiring advice including:

Job descriptions
Salary benchmarking and market reports
Recruiting guidance
Applicant tracking and screening
Background checks

Best practices advice for handling employee investigations

Theft
Drugs
Sexual harassment
Hostile work environment
Inappropriate behaviors
Falsifying documents

Affordable Care Act (ACA) guidance and compliance
Confidential resources for employees with work or personal problems that may affect job performance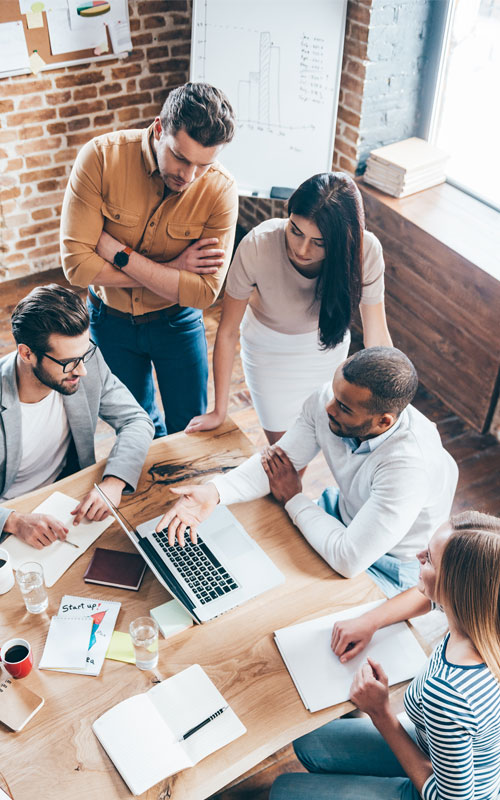 Workplace Compliance
Best practices and tips for employee performance management, training, and terminations
Advice for FMLA (Family Medical Leave Act) and FLSA (Fair Labor Standards Act) compliance
Awareness of federal, state and municipal regulatory changes affecting your workplace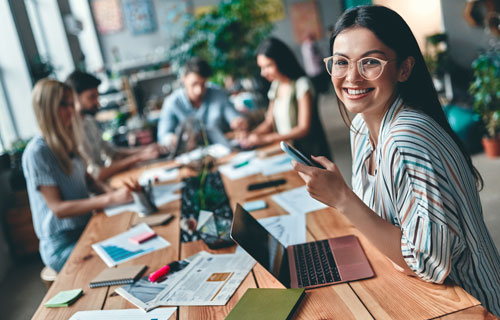 Direct Access to Your Team of Experts
One-on-one conversations with managers and employees
Onsite visits to review HR challenges and discuss resolution strategies
Ongoing workplace compliance awareness, adherence and support
Personalized benefit claims assistance and resolutions management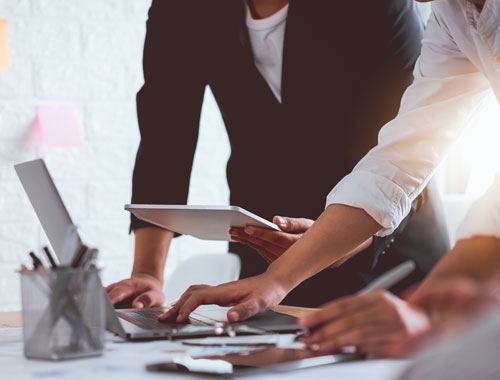 Contact PrestigePEO to Learn More about PEO Consulting