Don't navigate labor law and employee risk management on your own

As your business grows, so does the number of employees. The more employees – the greater your legal liability. The most popular method for municipalities and states to raise revenue is to enforce legislation on small and medium-sized businesses. Fines and penalties can be costly.
Our compliance and risk management team will guide you through the complexities of local, state, and federal employment laws. We know compliance and we know the labor laws. You can depend on us to know exactly what you need to meet your legal and regulatory requirements as an employer.
We help you find a compliant, reliable, and trustworthy workforce. Moreover, our compliance and employee risk management specialists make sure that your business stays in compliance with regulatory authorities and labor laws. Our team consists of attorneys, accountants, and human resource professionals with years of experience to guide you through the minefield of local, state, and federal employment laws. We simplify the complexities of employee risk management as a trusted advisor to our clients. With everything from employee handbooks to pre-employment screening our employee risk management services are unmatched!
See how we can make employee risk management easier for your organization to navigate forward.
We've worked with employers of every size and have the right software and services designed for your business.
Workplace Compliance + Employee Risk Management Services
Reduce your risk as an employer with our comprehensive suite of employer risk management services. Reduce the exposure for fines and penalties.
Compliance poster subscription service (federal, state, and local labor laws)
Certificates of Insurance (COI) – same-day turn around for requests
Updates for local, state, and federal rules and regulations
Ongoing support for risk mitigation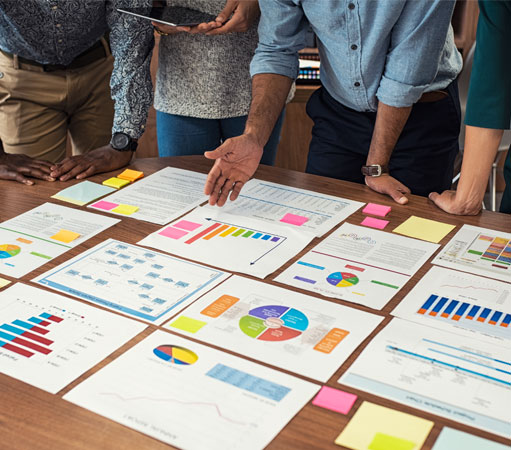 Practical Risk Management
Employee risk management services reduce the possibility of litigation. We know how to make sure you're not putting your business at risk.
Compliant, comprehensive employee handbooks
Workplace harassment prevention programs
Time and attendance policy review
Checks and balances on payroll and hours reporting
Direct support for your employees
Documentation procedures for all disciplinary issues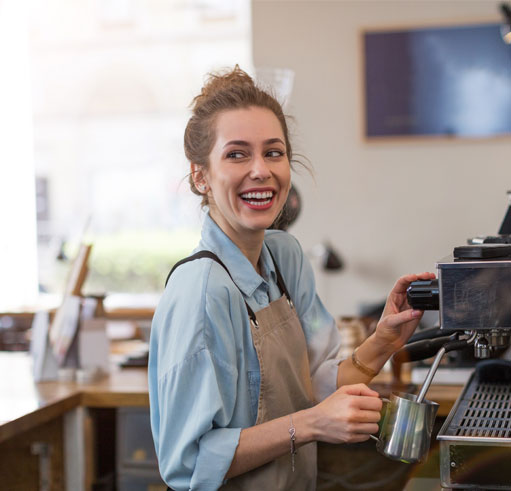 Safeguard Your Business with Employer Insurance
You go the extra mile to give your staff the insurance benefits that help them stay healthy. You need the same protection as an employer. Add a layer of protection for yourself, your managers, and your business.
Employee litigation is a reality. It's just smart to plan for by taking steps to manage it.
State Unemployment Insurance (SUI)
Employment Practices Liability Insurance (EPLI)
Statutory short-term disability and paid family leave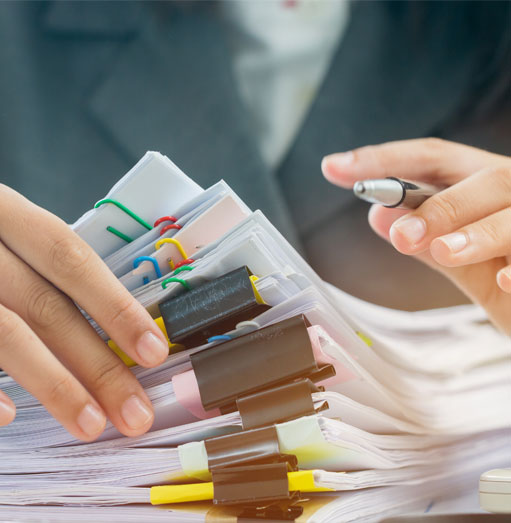 ACA Compliance Services
Employers, lawmakers, and providers have been working to fully understand and apply the components of the Affordable Care Act (ACA). It takes careful review and an eye for detail to ensure your business is in full compliance.
We keep our clients updated on current and new ACA requirements to avoid penalties and fines.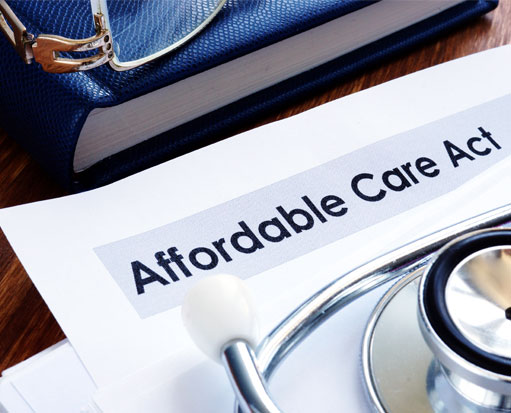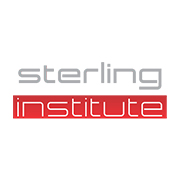 Rezarta Kurti, Bookkeeper
Sterling Institute, Danbury, CT

We have been with PrestigePEO for several years and we are extremely satisfied. Our dedicated teams for HR, payroll, and benefits are very knowledgeable and always willing to provide support and guidance in any way they can. Thanks to their strict compliance with the federal and state laws, they have kept us in compliance!
Contact PrestigePEO to Learn More about PEO Compliance & PEO Risk Management