As a business owner, you may struggle trying to find the time to fit everything into your day and HR management could be the last thing on your to-do list. If you can relate to that situation, you are just like most people that come to PrestigePEO every day with questions and curiosities. Most employers are curious how the relationship works with a PEO and what exactly co-employment means. Many are concerned that they will lose the management of their employees, which is not the case at all.
Below you will find some of the questions that come up in a typical conversation that our team has daily with business owners who are interested in eliminating their HR burden. These conversations start with general questions about what a PEO is and then progress into surprise about the benefits we can offer.
Once they realize the benefit of partnering with a PEO, they are also excited to learn more about the other offerings we provide. And the best part of a PEO and co-employment relationship is the access to fortune 500 employee benefits that we give to our clients. Many businesses would not have the ability to offer these options to their employees without us because of the scale at which we are able to obtain benefits rates.
What is a PEO Co-Employment?
Co-employment is all about sharing business responsibilities. Co-employment with a PEO is an arrangement where both the PEO and the employer have rights and obligations, but the business maintains responsibilities for the worker's job duties and day-to-day functions while the co-employer manages HR-related functions.
According to NAPEO, "A PEO provides integrated services to effectively manage critical human resource responsibilities and employer risks for clients. A PEO delivers these services by establishing relationships with the client's employees and administering certain employer rights, responsibilities, and risks as agreed with the client."
A PEO co-employment relationship offers the employer all the employee benefits, they may not be privy to alone. Co-employment with a PEO mitigates HR costs for any organization.
How does co-employment work?
When a client signs a Client Service Agreement with a PEO they are agreeing to divide the employer's responsibilities. In a co-employment situation, the company employees are not only employed by the company they work for but also by the PEO. While a PEO does not supply a workforce, they do offer incredible employee benefits, HR management, risk, and compliance management and so much more.
What are the benefits of co-employment?
There are copious benefits of co-employment, including the division of responsibilities and management of tedious HR tasks that take away from growing your business. But the biggest bonus with a co-employment relationship is that employers can offer access to fortune 500 employee benefits which they would not have otherwise.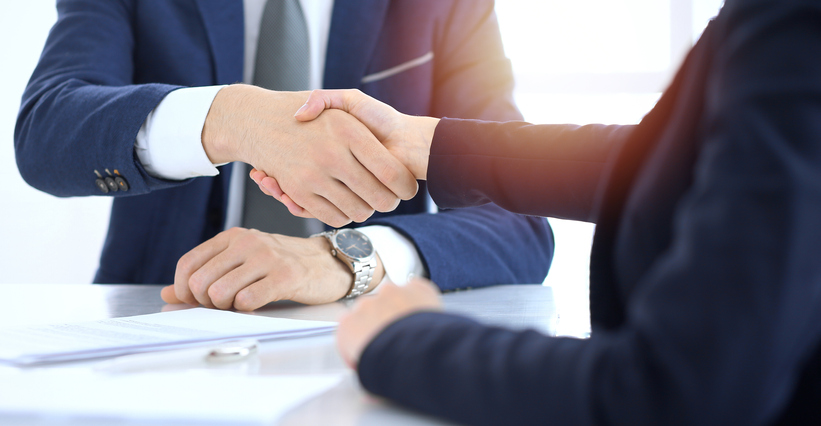 Is co-employment the same as joint employment?
Co-employment and joint employment have two different meanings. The biggest difference is that in a co-employment relationship, the organization maintains its privilege to manage its employees and make labor-related decisions like employee wages, hours, hiring, and terminations.
What is a co-employment agreement?
A co-employment agreement is also known as a Client Services Agreement and is something that is mutually agreed upon between the PEO and the client (employer of the organization). This agreement divides the duties for both parties and sets the precedent for how the relationship will run.
Is co-employment legal?
Co-employment is completely legal and highly encouraged for organizations that do not have the capacity or capital to hire an entire HR services team and want access to Fortune 500 employee benefits plus HR management.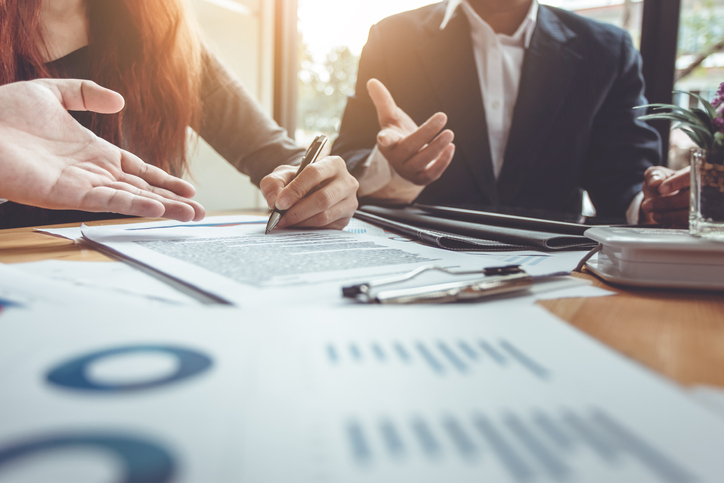 What are the risks of co-employment?
There are minimal risks involved in co-employment as long as the PEO that any organization is employing is certified and accredited. PrestigePEO is a Certified Professional Employer Organization and has received accreditation from the IRS and ESAC.
How do you explain a PEO to employees?
If your employees are concerned when you tell them that you're going to join a PEO, you can copy and paste the following script to them. And you can direct them to our PEO overview page for more information. 
"A PEO is an organization that helps us as your employer offer the best employee benefits and HR. By agreeing to a relationship with a PEO, we can offer you better services and support more than if we were to provide HR management help alone."
Joining a PEO is beneficial for any business that is looking to grow. Hiring an entire team of HR professionals can be very expensive. And trying to handle all the HR duties alone as a business owner with other more pressing priorities is near impossible. By partnering with PrestigePEO you'll be able to offer your staff fortune 500 employee benefits and the HR support that every worker is looking for. This support includes risk and compliance management, payroll services, and great benefits options. For more information, questions, and to learn more about how we can help your business, please reach out today!
Contact PrestigePEO to Learn More about PEO Co-Employment