Welcome to the Diversity, Equity, and Inclusion Resource Center

We created this site to serve as a resource to our clients and the small business community as we work together to create organizational cultures that uphold the highest standards of diversity, equity, and inclusion. We welcome you to browse through our collection of research, educational materials, and client toolkits to help your business better understand these critical issues and implement best practices to move your business forward.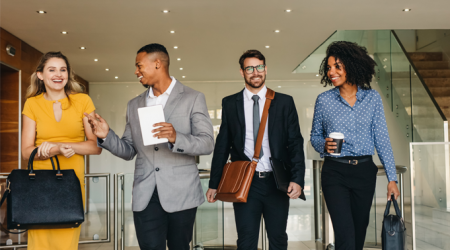 With over 162 million people in the U.S. workforce alone, the business sector is poised to make the most dramatic contribution toward equality and inclusion efforts in the United States (Janet Stovall, 2018). This requires the business community to take a firm stand against discrimination of all kinds; and furthermore, to promote, implement, and actively practice effective diversity, equity, and inclusion measures across all levels of an organization.
"Diversity: the art of thinking independently together." — Malcolm Forbes
Why It Matters
Diversity, equity, and inclusion aren't just buzzwords – they're complex concepts rooted in addressing generations of systemic inequality and discrimination. Data and research spanning decades show how deeply entrenched these problems really are and how much work there is to be done, collectively and individually, in order to foster personal and professional communities that are safe and inclusive for all.
Recent events across the United States and the world have cast an urgent spotlight on the critical need for proactive diversity, equity, and inclusion efforts across every facet of society, but these are not new concepts – these measures are long overdue, and it requires a commitment toward fair and equitable practices across all organizations. Now is the time for businesses and communities to take action that drives real change.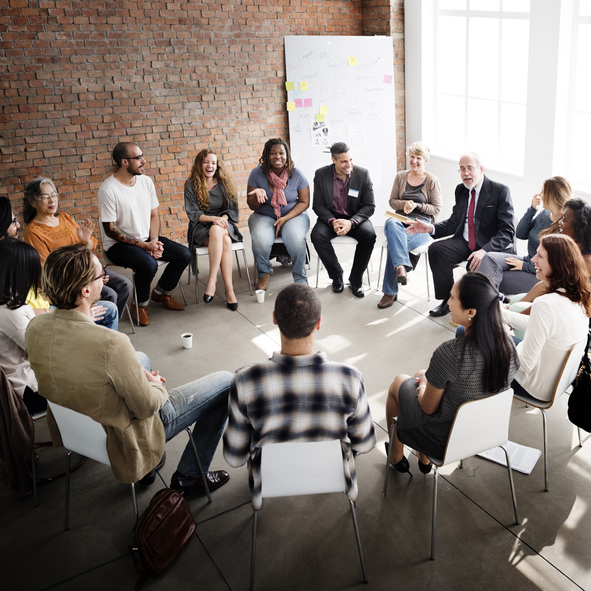 The Business Case for Diversity, Equity, and Inclusion
From a business perspective, diversity, equity, and inclusion are statistically proven – when properly adapted and implemented as guiding organizational principles – to enrich both the culture and the profitability of businesses of all sizes.
Click here for research on the business case for diversity, equity, and inclusion.