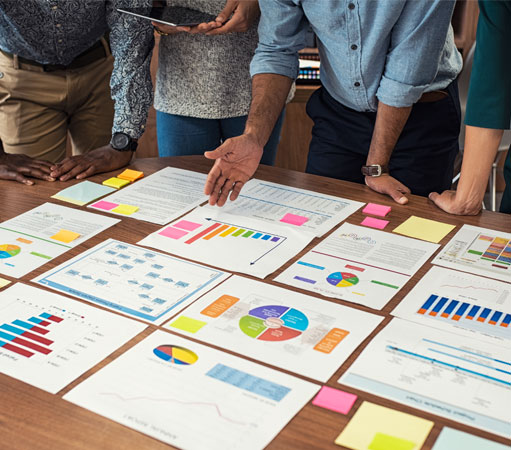 According to research and data from McKinsey & Company:
Black Americans comprise 10% of US graduates but hold only 4% of senior executive positions
Latinos/Hispanics comprise 8% of graduates versus 4% of executives
Asian Americans comprise 7% of graduates versus 5% of executives
White executives are represented to a higher extent on these teams, with nearly 85% of C-suite positions for 68% of US graduates
Gender-diverse companies are 15% more likely to outperform their peers and ethnically diverse companies are 35% more likely to do the same
Tools and Resources
With over 162 million people in the U.S. workforce alone, the business sector is poised to make the most dramatic contribution toward equality and inclusion efforts in the United States (Janet Stovall, 2018). The benefits of greater Diversity, Equity, and Inclusion efforts are clear, but the numbers indicate that there's a long way to go toward equality – especially in the corporate world.
As your partner in HR, PrestigePEO is dedicated to serving as a trusted source for guidance and information for our clients and the small business community. We've put together various tools and resources to help businesses create and define their own Diversity, Equity, and Inclusion standards.
Diversity and Inclusion Policy Information
Diversity, Equity, and Inclusion Checklist
Understanding Hiring Bias and Workplace Bias
Sample DEI Report
Sample Diversity Policy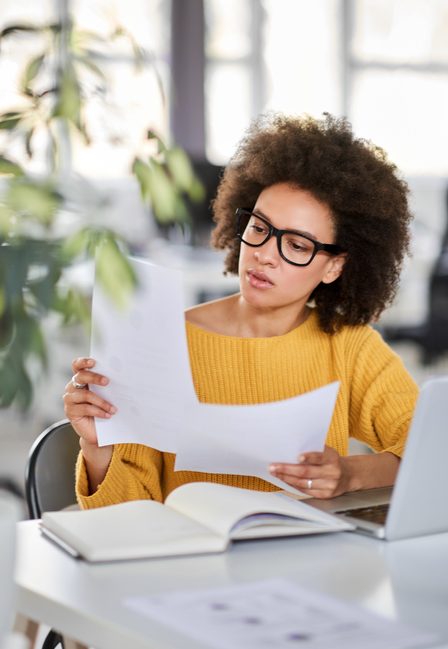 "When everyone is included, everyone wins." — Jesse Jackson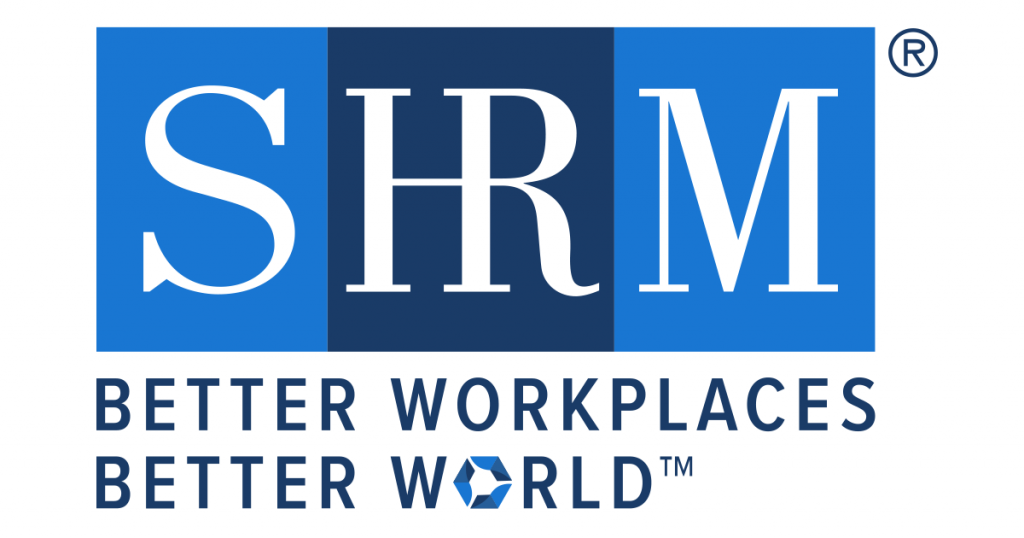 SHRM Resources
As the voice of all things work, workers, and the workplace, The Society for Human Resources Management (SHRM) is the foremost expert, convener, and thought leader on issues impacting today's evolving workplaces. Use the link below to access the official resources from SHRM to help guide your business's Diversity, Equity, and Inclusion programs.