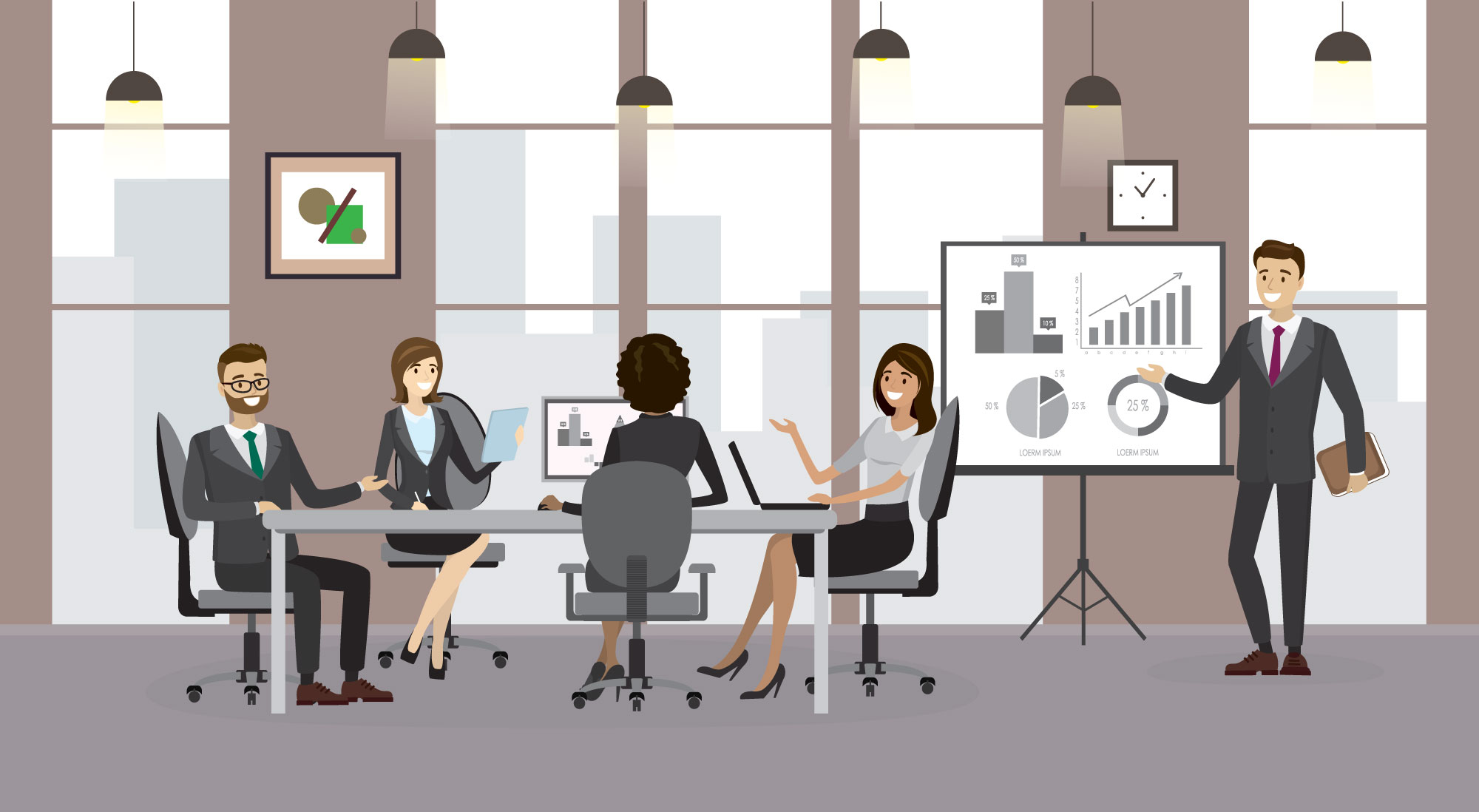 Every year, it seems to get more difficult for businesses to hire and retain the right employees. Gone are the days in which employees spent their entire careers dedicated to one organization. Today, top talent is much more selective about the companies at which they choose to work, and there are plenty of factors that weigh into their decisions.
Between 60-70% of all employee turnover is voluntary. Josh Bersin of Deloitte estimates that "the cost of losing an employee can range from tens of thousands of dollars to twice their annual salary. These costs include hiring, onboarding, training, ramp time, lower engagement, more errors, and general culture impacts."
Businesses that fail to attract and retain top talent put themselves at risk of falling behind the competition and perhaps going out of business altogether. At small and mid-size businesses (SMBs) where employee contributions and responsibilities tend to be a lot more impactful, vacancies and high turnover rates can be even more detrimental.
Keep reading for three ways SMBs can improve employee satisfaction strategies and retention.
1. Offer Premium Employee Benefits
Employee benefits are an incredibly important part of employment decisions, with over 80% of employees indicating that health insurance is "very or extremely important" when changing jobs (Hierl Insurance, 2018). Another survey from Glassdoor found that 80% of employees would choose additional benefits or perks over a pay raise.
Fortune 500s easily attract top talent with lucrative employee benefits packages, but SMBs often struggle to offer the same level of employee benefits. This is due to the fact that large corporations have much more purchasing power than SMBs, enabling them to access better group rates for premium-level employee benefits like top-tier health insurance plans.
Partnering with a PEO is a cost-effective way for SMBs to access better employee benefits at reduced rates typically unavailable to them. A PEO combines the purchasing power of a broad group of SMBs in order to access the kinds of group rates reserved for large corporations – this enables a PEO to pass that savings along to small businesses while enabling small businesses to offer their employees much more competitive employee benefits packages.
2. Give Your Employees the Technology They Need
Having a job shouldn't be a job. Employees can become disgruntled if they aren't equipped with the right tools to manage time worked, paid time off, or employee benefits. Things like a cumbersome time tracking process or issues with insurance claims can be extremely off-putting to employees and negatively impact their overall perception of an employer.
An effective way for employers to ensure a positive employee experience is to implement web based HR software that simplify administrative processes and provide access to digital self-service options.
From intuitive time management software to innovative HR mobile apps that empower employees to instantly connect with HR specialists, the right digital tools and employee satisfaction strategies can significantly reduce employee strain and improve the workplace. It also demonstrates that your business is willing to adopt new methods and continuously strives to foster a more connected, supportive work environment.
Updating legacy systems and implementing new technology may seem like a major undertaking, but a PEO can provide the support SMBs need to ensure that digital transformation is a success. A PEO works with small businesses to determine unique technology needs, configure systems, and train staff as needed.
3. Be Flexible
Employees are more productive and engaged when they feel safe and supported. In order to retain the best talent, it's important for businesses to remain flexible and open to the evolving needs of their workforce.
For some businesses, that may mean offering expanded employee benefits options like commuter discounts or supplemental insurance plans. For others, it may require more flexible schedules for working parents or those who are disabled. Especially as employees deal with the impacts of COVID-19 on their personal and professional lives, it's more important than ever for employers to remain flexible and accommodating.
The world is changing, and it's changing fast. Success in any industry requires SMBs to attract and retain the same level of talent as large companies. Without the resources to do so, however, it can be a challenge for SMBs to remain competitive and build a sustainable future. Partnership with a PEO can help SMBs access the same level of employee benefits, technology, and HR support as large enterprises. The right PEO can help SMBs build a stronger team, reduce turnover rates, and improve employee satisfaction. Learn more at www.prestigepeo.com.