Our communities and businesses have all been permanently impacted by COVID-19. The pandemic has changed how the world does business, and it continues to present new challenges that are particularly difficult for small and mid-sized businesses to manage on their own.
As a professional employer organization or "PEO", PrestigePEO provides full-spectrum support to small and mid-sized businesses for employee benefits, HR management, compliance, payroll, and more. Amid the COVID-19 pandemic, the benefits of partnering with a PEO are clearer than ever before. Compared to other small businesses, those that partner with a PEO are 119% more likely to have received PPP loans, 91% less likely to be temporarily closed, and 60% less likely to have permanently closed. *
Below is a comprehensive collection of resources and information curated by the PrestigePEO team to help guide your business through the COVID-19 pandemic.
PrestigePEO COVID-19 Webinar Series
The COVID-19 pandemic continues to evolve, and PrestigePEO is here to guide the small business community through each new wave. Our weekly client webinar series focuses on key legislative updates and the most frequently asked questions.  Click on the links below to view our presentations or access the webinar live recordings. Be sure to check back for more information on our next webinar!
Returning to Work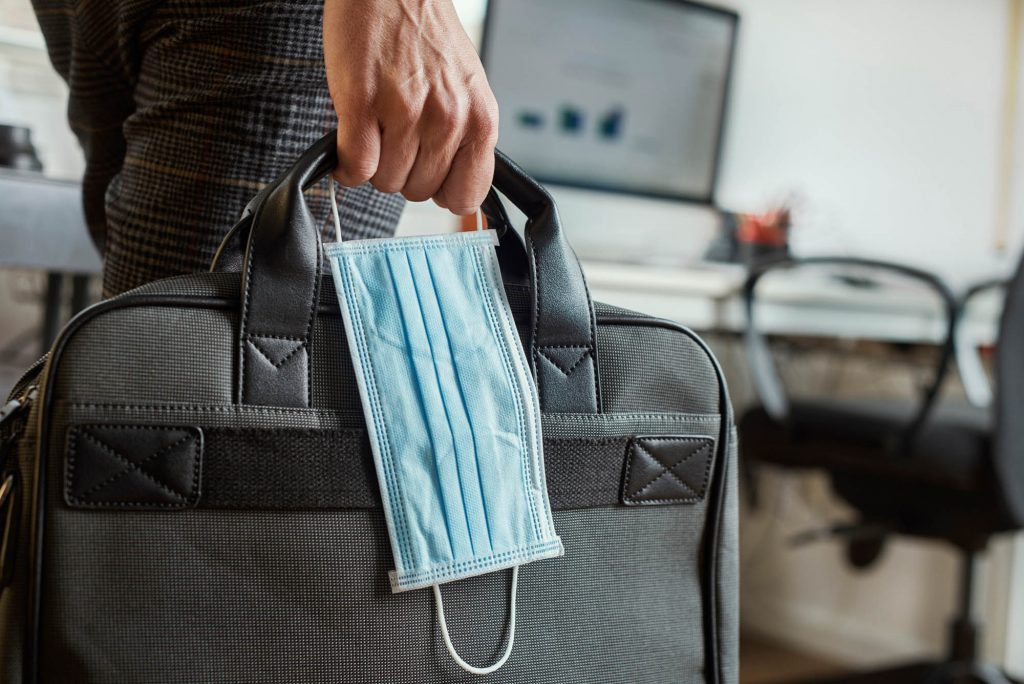 The COVID-19 pandemic has been challenging. However, as many states and cities begin to re-open for business, we are beginning to see some light at the end of the tunnel. While this is good news, it is imperative that employers ensure they are prepared and taking appropriate measures for employees to safely return to work.
With this in mind, PrestigePEO has developed a comprehensive checklist to assist SMBs with this process. There are key details and issues employers need to take into consideration as employees return to the workplace. While this process may differ for each employer, it's never too soon to begin preparations and ensure your office is ready to accommodate a "new normal".
We're here to support your business. Feel free to contact PrestigePEO to learn more about how we're helping the small business community manage the unique challenges surrounding COVID-19.
If you're an existing client, we're already working around the clock to ensure proper adherence to all applicable federal, state, and local laws impacting your business – you can reach out to your HR Business Partners at any time for dedicated one-on-one assistance and quick answers to any HR questions you may have.
Be safe and stay well.
Via National Association of Professional Employer Organizations (NAPEO).*