As a professional employer organization (PEO), our clients rely on us for assistance and guidance for HR-related matters. The COVID-19 situation has created an even greater need for the services we provide.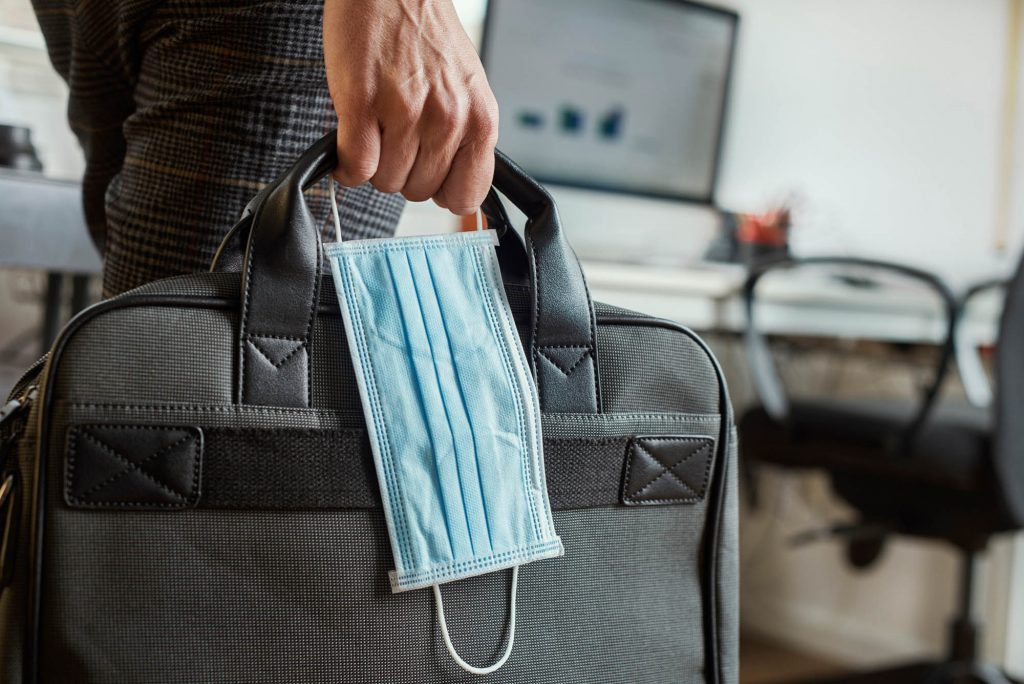 The COVID-19 pandemic has been challenging. However, as many states and cities begin to re-open for business, we are beginning to see some light at the end of the tunnel. While this is good news, it is imperative that employers ensure they are prepared and taking appropriate measures for employees to safely return to work. 
With this in mind, Prestige has developed a comprehensive checklist to assist with this process. There are key details and issues employers need to take into consideration and prepare for. While this process may differ for each employer, it's a good time to begin preparing now.
Sample Policies & Guidelines:
Below is a comprehensive collection of resources and information curated by the PrestigePEO team to help guide your business through the COVID-19 pandemic.
PrestigePEO Weekly COVID-19 Webinar Series
Things are rapidly changing. Our weekly client webinar series focuses on key legislative updates and the most frequently asked questions. 
Click on the links below to view the presentations or access the webinar live recordings.
May 27, 2020
How to Get Started with the PPP Loan Forgiveness Application
Guest Speaker: Seth Perretta, Principal, Groom Law Group
May 20, 2020
PPP Loan Forgiveness- Preparing to Apply
Guest Speaker: Seth Perretta, Principal, Groom Law Group
May 13, 2020
Essential Considerations for Reopening Your Business
Guest Speaker: Malcolm Slee, Principal, Groom Law Group
May 6, 2020
Looking Ahead and Planning for the Future
Guest Speaker: Daniel Harris, NAPEO's VP of State Government Affairs
April 29, 2020
Don't Just Survive COVID-19 – Thrive
April 22, 2020
Relief From Washington: Will There Be More Help?
Guest Speaker: Thom Stohler, NAPEO's VP of Federal Government Affairs
April 15, 2020
Financial Assistance & Employee Benefits
April 8, 2020
Small Business Relief: What You Need to Know
April 1, 2020
An overview of the FFCRA and the CARES Act
If you are a PrestigePEO client, your HR business partners will continue to provide the one-on-one dedicated support you've come to expect from us. Please continue to work with your HR business partner to ensure adherence to applicable federal, state, and local laws that may affect your business and your employees. 
Be safe and stay well.