Marcus Rosenau, Principal at SSP Architects brings an architectural perspective to challenges we all face as employees continue returning to the office. With a thoughtful approach to design, layout, and construction, Rosenau provides solutions to the questions you're probably asking, as well as some questions you probably haven't considered yet.
In today's conversation, Rosenau gives advice that any professional can learn from– whether you're welcoming employees back to the office, opening a new office during the pandemic, or thinking about the future of office spaces.
Episode highlights:
What innovative designs and technologies can we implement for a safe reopening of office spaces?

What can you do to accommodate visitors at your office?

What are some pre-COVID trends in design and architecture that were reversed when the pandemic hit?
"Come up with ways that are as simple as possible, intuitive, and make it clear what the expectation is." —Marcus Rosenau
Have Questions? PrestigePEO is always available to help you navigate these uncertain times with regard to Human Resources, Employee Benefits and Payroll Management. Call Us Today at 888-PEO-PEO1 or contact us at prestigepeo.com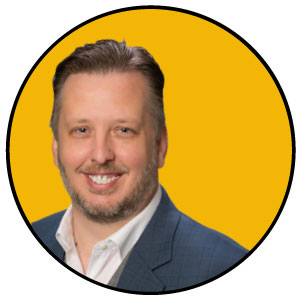 Marcus Rosenau is Principal at SSP Architects. Marcus heads up the firm's quality control efforts and assists design teams and Project Managers. He is an advocate for thoughtful sustainable design and the positive impact it can have on our health, productivity, and our business.
SSP Architects is a Tri-state area firm, founded in New Jersey in 1891, that continually strives to create great communities and buildings. SSP designs for the real world, knowing that architecture is a tool to support our daily lives, whether working, learning, teaching, playing, or healing. SSP partners with its clients to develop appropriate solutions and meet each project's unique objectives.