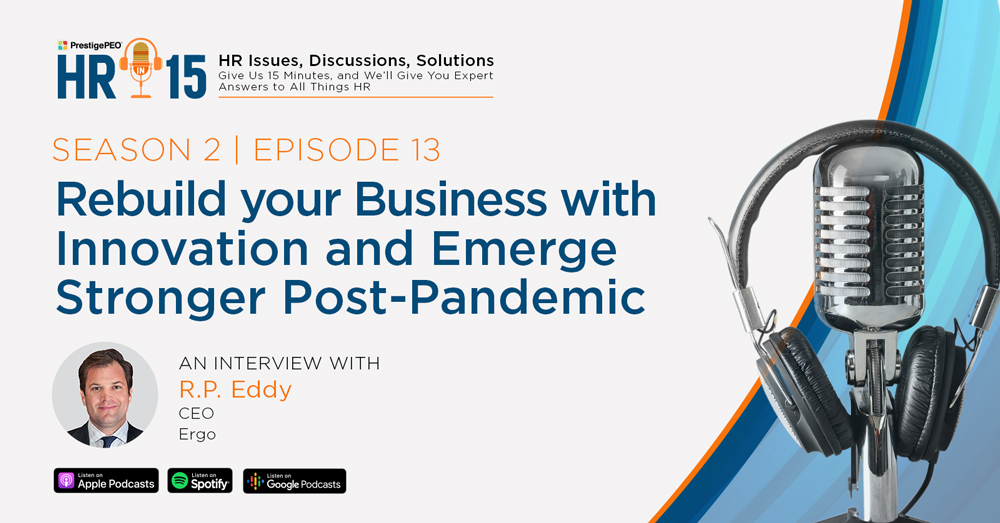 "This is a big opportunity for thoughtful, purposeful communication, engagement, transparency…getting this right will set organizations on the right foot for decades to come"
The return-to-work process isn't just about a safe workspace. It's also about rebuilding and managing through uncertainty and emerging stronger post-pandemic. In this episode of HR in 15, we welcome back R.P. Eddy, CEO of Ergo, to talk about the workforce change that the pandemic has brought on. And how it has caused a huge shift in power between management/employers and human capital. Hear how Ergo's Return-to-Work Forum and their team of top HR experts are navigating businesses through this extraordinary time in our nation's history.
R.P. discusses how essential it is for organizations to increase their Diversity, Equity, and Inclusion efforts and provide flexibility to employees who have left the workplace throughout the pandemic. By offering better benefit options to working mothers, caregivers, and people of color, organizations will be able to attract the workforce that has left and even, optimize productivity and success.
Highlights Include:  
How to make ensure your return-to-work plan is safe for your employees
"The Great Resignation" and how businesses are now in a position where they have to sell themselves.
The new economy and childcare
The importance of DEI inclusion efforts across organizations and their workforce
Have questions? PrestigePEO is always available to help with HR, employee benefits and payroll, and more. Call Us Today at 888-PEO-PEO1 or visit prestigepeo.com.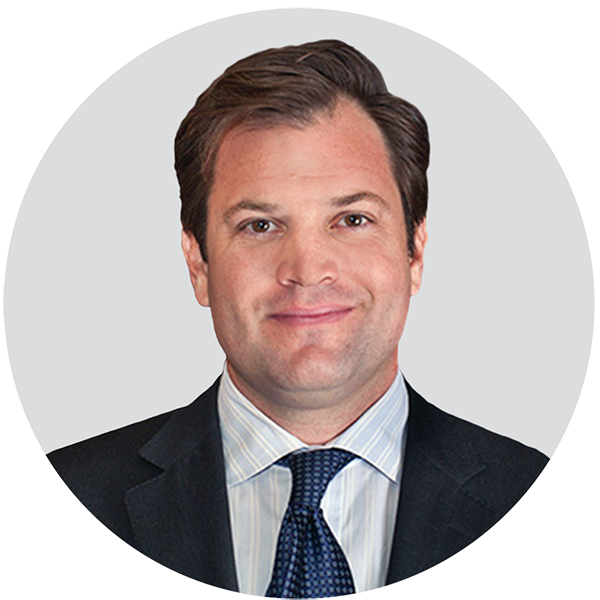 R.P. Eddy is the CEO of Ergo and Co-author of Warnings: Finding Cassandras to Stop Catastrophes. Ergo provides unique targeted research, industry and competitive analysis, ESG advising, and day-in-day-out diligence on hires, businesses, and investments for clients through actionable intelligence from frontline experts.