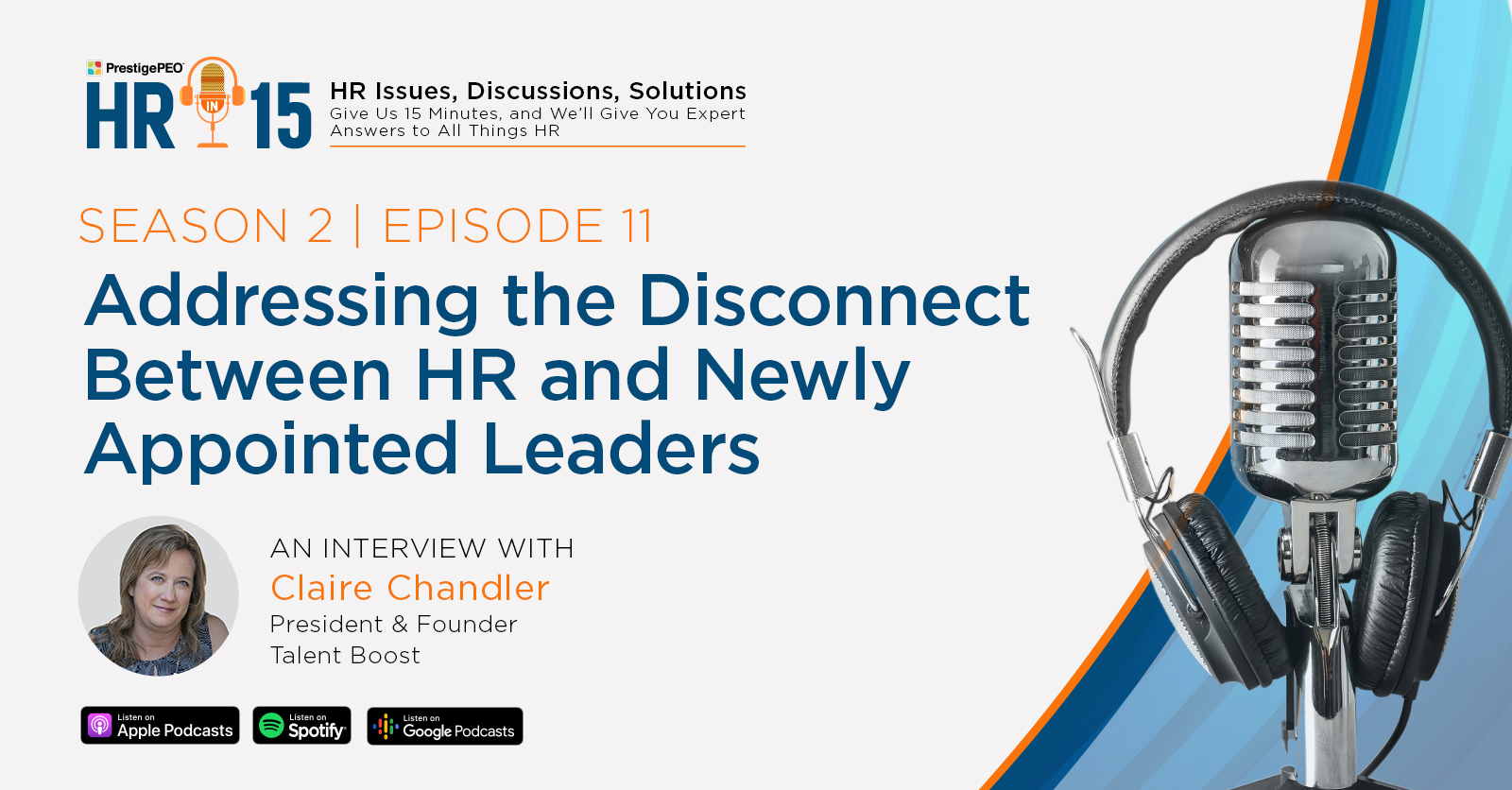 "Clarity of mission is foundational to the success of companies and their newly appointed leaders"
The disconnect between newly elected leaders and human resource representatives is among the top reasons why these leaders tend to fail. In our latest HR in 15 episode, we welcome back Claire Chandler, business advisor and President & Founder of Talent Boost, to explore what causes this disconnect.
We learn that the three main reasons leaders fail are a lack of preparedness, a lack of mission clarity, and indecisiveness, all stemming from the two most significant areas of disconnect between leaders and human resource personnel; mindset and resources.
Claire dives deeper into these two main issues and explains how mindset can vastly affect the perception that HR and new leaders have of each other, altering the actual reality. The inability of HR to provide their appointed leaders with the right resources also becomes a barrier to success. Claire details and examines the right resources to help new leaders become successful and how communication is essential to bridge the gap between HR and new leadership.
Highlights Include:  
At least 50 % of leaders fail within the first 18 months of being hired
3 main reasons why leaders fail
Two most significant areas of disconnect between HR and Leaders
Leaders begin with a lack of self-confidence and are often afraid to ask for help
Executives always have doubts as to whether the right leader has been chosen for the right position
Ways to increase the confidence and competence in identifying the right leader for the proper role
Have questions? PrestigePEO is always available to help with HR, employee benefits and payroll, and more. Call Us Today at 888-PEO-PEO1 or visit prestigepeo.com.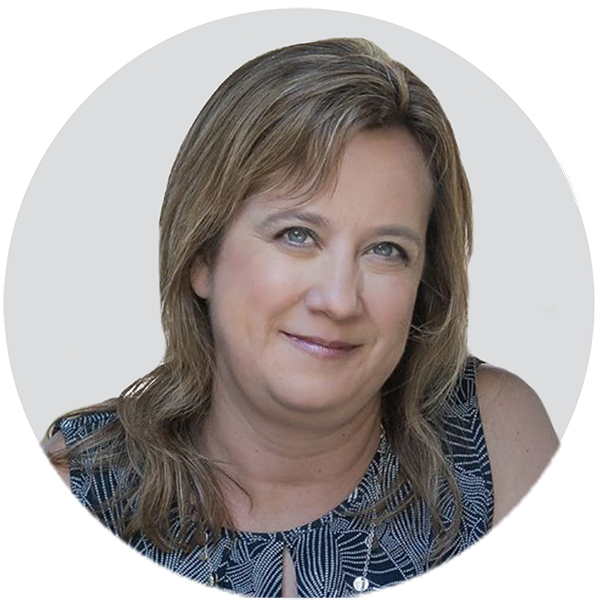 Claire Chandler helps ambitious, mission-forward companies scale with fewer growing pains and bottlenecks. She founded Talent Boost because she was tired of finding employees curled up under their desks, crying and disillusioned. She cures workplace misery by fixing the biggest impact on a company's culture: the behavior of its leaders. Learn more at https://www.clairechandler.net/media.