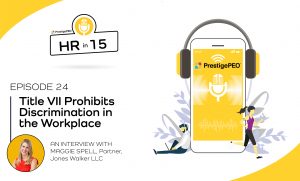 Amidst all the tumultuous news of 2020, Civil Rights has landed a major victory.
Today, Maggie Spell, Partner at Jones Walker LLP, talks with Eric about the transformation decision the Supreme Court made this past June. 
Our guest tells the story of three cases of workplace discrimination, where employees were fired because of their gender identity or sexual orientation. The firings were all upheld by federal circuit courts, based on a strict reading of Title VII of the 1964 Civil Rights Act. 
Yet they were all simultaneously challenged before the Supreme Court and ultimately overturned, providing a 2020 update to the 1964 law that says – Workplace discrimination based on sexual orientation or gender identity, though not specifically worded in the original law, is still illegal discrimination.
Episode highlights:
Maggie Spell walks us through how these cases came to be, why they were first upheld and then overturned by the Supreme Court.

We hear a hypothetical example that clarifies why the three cases should be fundamentally considered sex discrimination.

Why it's a great time for employers to update policies and training protocols.
"It's a really big decision. The Supreme Court made clear that discrimination based on sex encompasses discrimination based on sexual orientation or gender identity." —Maggie Spell
Have Questions? PrestigePEO is always available to help you navigate these uncertain times with regard to Human Resources, Employee Benefits and Payroll Management. Call Us Today at 888-PEO-PEO1 or contact us at prestigepeo.com.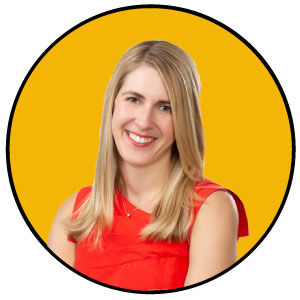 Maggie Spell is an attorney and partner at the Labor Employment Practice Group of Jones Walker LLC. Maggie has a deep background in local, state, and federal employment laws. She offers day-to-day advice to employers on workplace issues and helps resolve discrimiation, harassment, and retaliation cases.