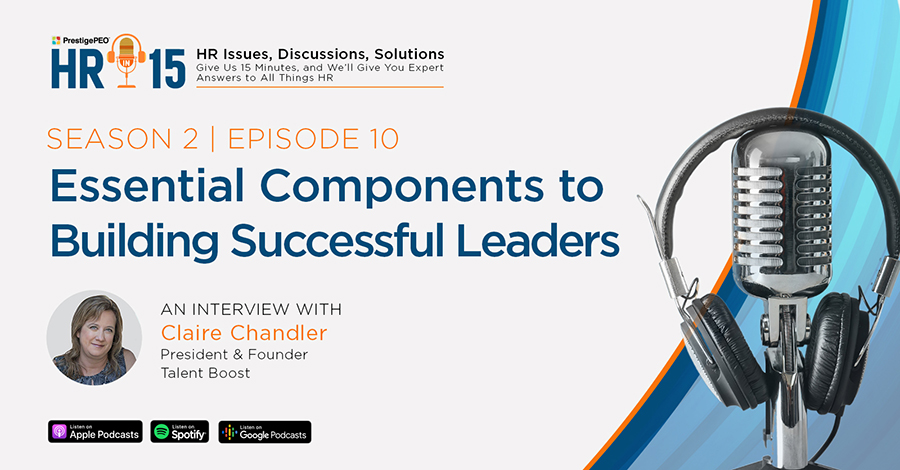 "How much more effective, more productive, more profitable would a company be if instead of planning for the dip, they planned for the dominance?"
In this episode, Claire Chandler, a business advisor and President & Founder of Talent Boost, discusses how business leaders can improve their preparedness for success.  Business is often a revolving door of constant change in leadership and management.
Business owners should be able to gauge how prepared a leader is. They should be able to understand why they're in that role, what needs to be accomplished, and the methods required to increase collaboration. The first six months make for an intense first impression, which proves immensely important for HR to smoothen this transition for newly acquired leaders. Claire informs us how direction and clarity are the essential components in allowing leaders to be successful. She speaks to other key attributes to becoming a better leader, and one that's more prepared to deliver success.
Highlights Include:  
Ways in which HR can bridge the gap between new leaders and their employees
Internally promoted leaders received little to no handover from HR
It usually takes an allotted amount of time for a new leader to get acclimated, which generally comes with a fall in productivity
Even after being appointed as a leader, the work that needs to be done is immense
Have questions? PrestigePEO is always available to help with HR, employee benefits and payroll, and more. Call Us Today at 888-PEO-PEO1 or visit prestigepeo.com.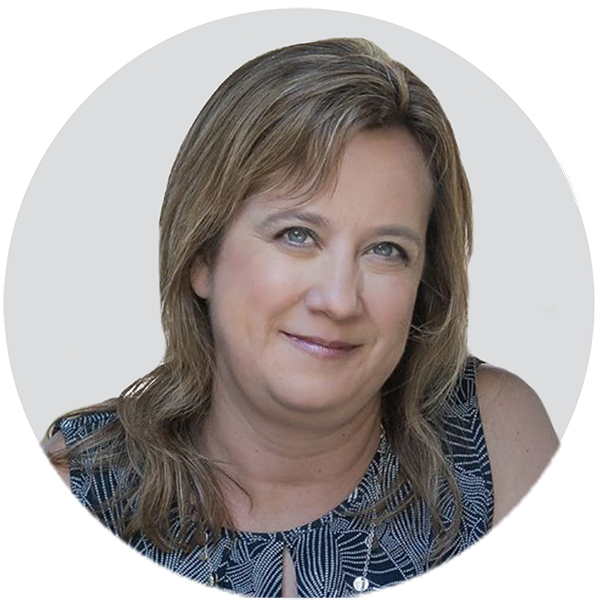 Claire Chandler helps ambitious, mission-forward companies scale with fewer growing pains and bottlenecks. She founded Talent Boost because she was tired of finding employees curled up under their desks, crying and disillusioned. She cures workplace misery by fixing the biggest impact on a company's culture: the behavior of its leaders. Learn more at https://www.clairechandler.net/media.