"Performance management is a process to improve and sustain performance over time."
Every company has a goal to achieve, and each employee is part of that goal in their own way. It's important to stay on top of performance management so that everyone knows what's expected of them and how they're doing. In this discussion with Rhonda Wheelous, Director of Client Services at PrestigePEO, she goes through the process of performance management, how to make sure goals are clearly communicated, and how to provide positive and actionable feedback,
Highlights Include:  
What performance management is and why it's important
How to analyze job tasks and set goals for the employee
Providing feedback throughout the year, both at annual reviews and one-on-one meetings
Providing recognition and rewards to reinforce and sustain position performance
Have questions? PrestigePEO is always available to help with HR, employee benefits and payroll, and more. Call Us Today at 888-PEO-PEO1 or visit prestigepeo.com.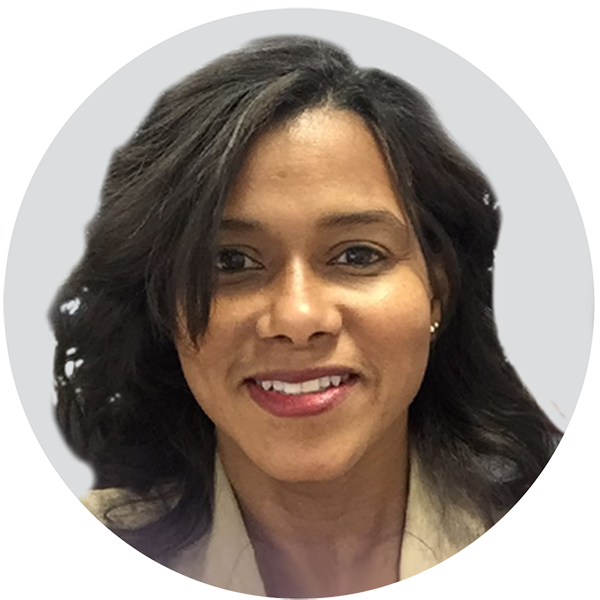 Rhonda Wheelous joins us with over 20 years of HR experience.  She earned an MBA from Baruch College and has worked in many areas of Human Resources during her career.  Over the years she has developed proficiency in employee relations, talent management, training and development, performance management, health and welfare, payroll, HRIS, and HR strategy.
She works as a trusted advisor to senior managers and works with key team members to ensure employees have the tools necessary to achieve organizational goals.  She takes pride in her ability to successfully partner with others to build strong organizations where employees are valued.  She believes that people are the driving force behind organizational success.  During her free time, she enjoys reading and spending time with her family.