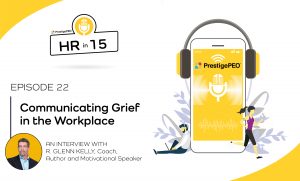 There was a time when grief was shunned from the workplace.
Of course, this was never realistic. Thankfully we have people like today's guest, Ron Glenn Kelly, to coach us when grief intersects with our professional lives.
Glenn Kelly is a coach, motivational speaker, and author – most recently of Grief in the Workplace – who, since the loss of his son, has been helping professionals deal with their own grief and that of their coworkers. He is regularly featured on TV and radio programs, in articles, and at live speaking engagements, and we're proud to have him on our podcast today.
In this episode, R. Glenn and Eric discuss the importance of us showing compassion for the grieving processes of employees and coworkers, how this dynamic has evolved over time, and what it means in today's working world.
Episode highlights:
How R. Glenn struggled through the death of his son to find that there is always joy and purpose in life.

What it means that US companies lose $100B per year in revenue due to employee grieving (and the flip side of that reality).

How dealing with grief in the workplace comes first and foremost from the leadership, in everyday examples of how an organization carries itself.
"To get in front of it and to actually be compassionate to somebody will be an investment in the future of that employee." — R. Glenn Kelly
Have Questions? PrestigePEO is available to help you through these uncertain times with excellent support in Employee Benefits, Human Resources, and Payroll Management. Call now at 888-PEO-PEO1 or visit prestigepeo.com.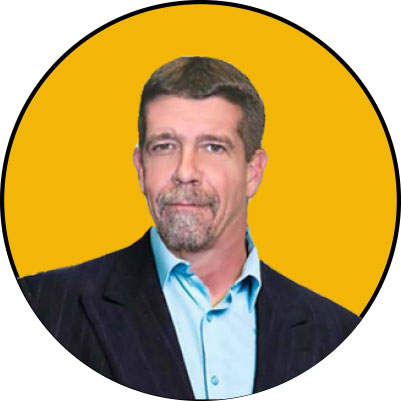 R. Glenn Kelly is an author, coach, and keynote speaker who uses the pain from his life, along with the jubilance he's found following tragedy, to help others move forward from grief and crisis. He is the author of the book Grief in the Workplace and can be reached directly by phone or email through his website, rglennkelly.com.