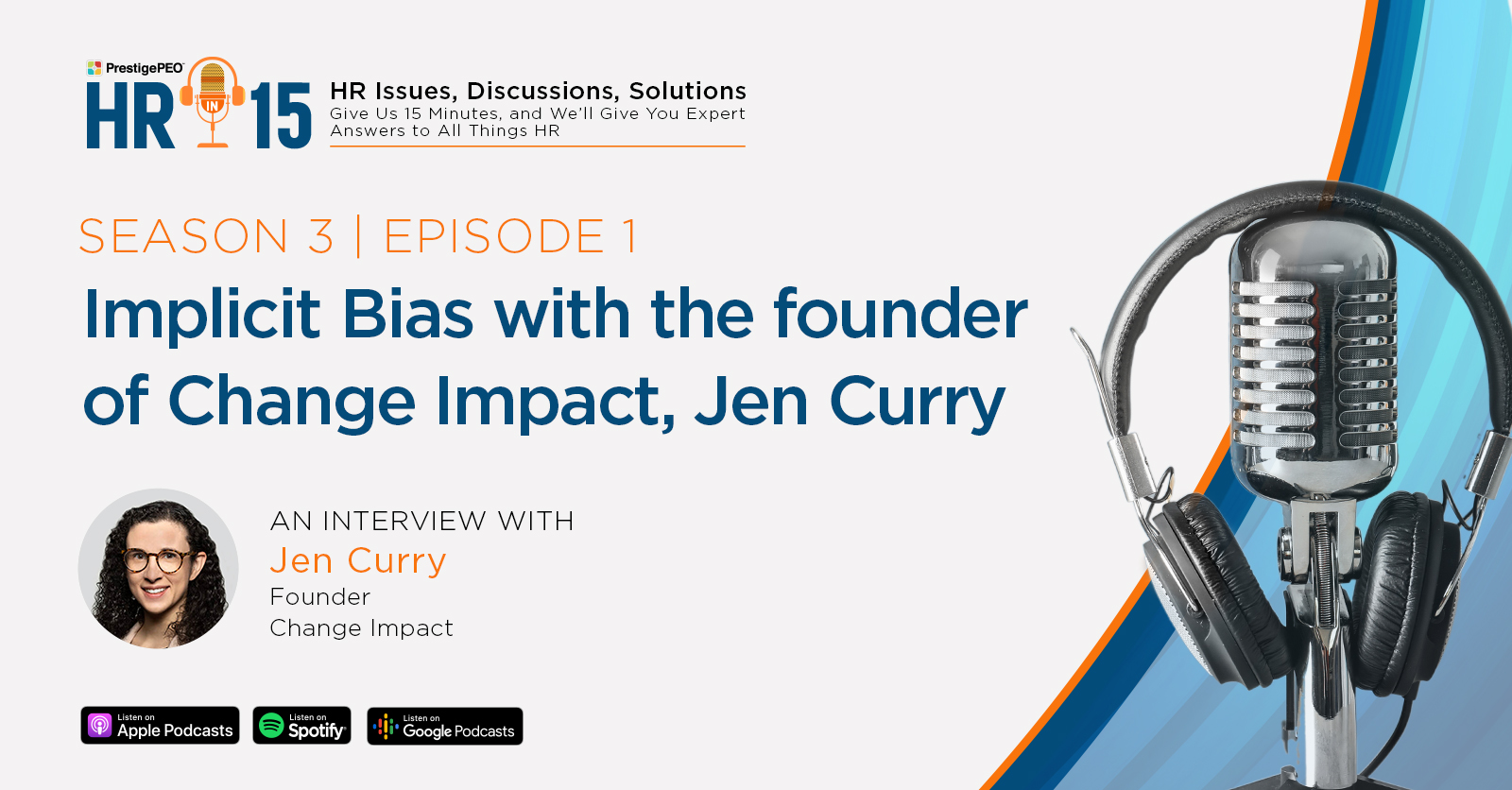 "The problem with implicit bias is when it promotes harmful stereotypes and assumptions"
Implicit bias is something that our brains do without even thinking about it. But when it comes to implicit bias in the workplace, it can hinder hiring, promoting, and so many more aspects of a functioning office.  By understanding what implicit bias is, you may be more likely to avoid the pitfalls.  Tune in for our latest discussion with Jen Curry, founder of ChangeImpact as she takes us through why our brain does this and some examples.
Highlights Include:  
What is ChangeImpact and what was Jen's inspiration to start it?
Understanding implicit bias
Common examples of where it exists within the workplace
We might see a name on a resume and make a quick judgment about a person's ability to speak/write English
We might look further down the resume and see where they grew up, further judging them
We also see people who are similar to us as being preferable. So if that candidate went to your alma mater or shares a hobby with you, you will look at their candidacy more favorably. This is part of why we end up with leadership teams that lack diversity.
Have questions? PrestigePEO is always available to help with HR, employee benefits and payroll, and more. Call Us Today at 888-PEO-PEO1 or visit prestigepeo.com.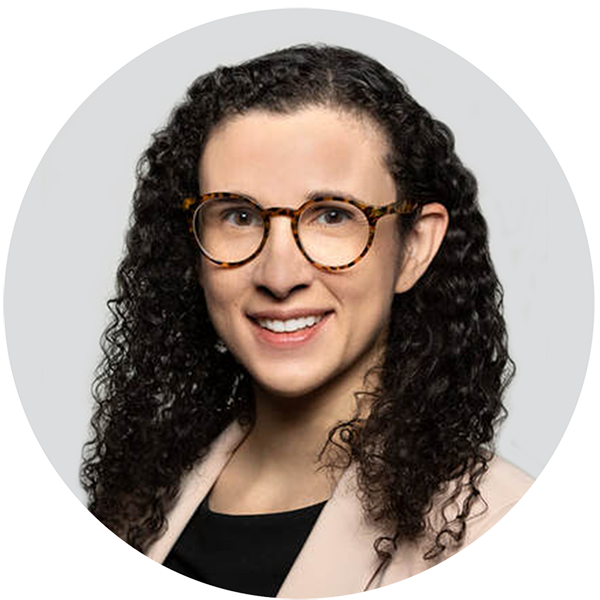 Jen Curry is the founder of Change Impact, which helps social impact organizations achieve results and advance equity.  Jen started this certified minority and woman-owned business in 2017 as a side project and has since made it her full-time career with 9 employees! She has partnered with organizations such as the NYC Department of Education, the Boys & Girls Club of Harlem, and Binghamtom University, just to name a few.