The Value of A PEO For Small Businesses
Why A PEO Is a Valuable Addition to Your Business
In the day-to-day work environment, there are many moving parts that management must consider: workers' compensation, payroll, benefits, and many other responsibilities and challenges that are unique to each business. When it comes to organizing and keeping things working smoothly, the value of a professional employer organization (PEO) can't be understated.
Working with small businesses in a variety of industries, Advantage Personnel Resources Inc. can provide benefits to both the company as a whole and its employees with PEO services.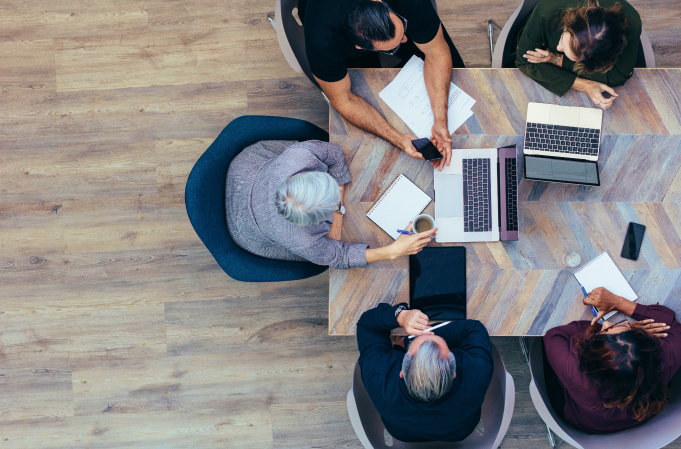 Stay Focused on Your Business Growth
Working with a PEO means utilizing a form of "co-employment." While you'll still make business decisions, who you hire and fire, and determine the roles of your employees, we'll provide employee benefits, employee leasing, and human resources management, if desired. This allows management to stay focused on maximizing profits, keeping employees productive, and continuing to expand and grow.
Take Advantage of Savings
Managing payroll for your employees can be difficult, and mistakes can be time-consuming and costly. At APR, our experts are well-versed in payroll compliance and can offer payroll solutions in a timely and efficient manner. We even bundle payroll services with our PEO services to make the process as streamlined as possible.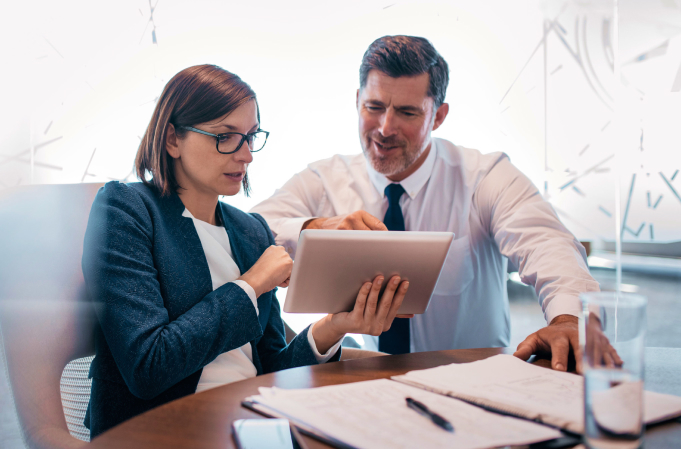 Stand Out from Other Companies
When employees search for their next place of employment, they look out for key factors before accepting a role at the company: financial security, high-caliber health insurance, growth opportunities, and a stable working environment. By utilizing our PEO services at APR, we can provide your employees with a myriad of resources, including HR services, training materials, an expanded benefits package, insurance plans, and more. These benefits help attract high-quality employees who are more likely to stay and grow with the company than look elsewhere for new opportunities.
Mitigate Risks & Keep Things Simple
When a business utilizes a PEO for co-employment, many of the financial obligations are taken over by the PEO rather than the business owners. We'll ensure your company stays up to date on both state and federal regulations regarding safety and employment. Another benefit of working with a PEO means we'll take responsibility for the payment of wages, unemployment taxes, and coverage under many employment laws and regulations, such as HIPAA, ADA, and more.
For Additional Information