Focus On What You Do Best & Let APR Do the Rest!
Businesses partner with PEOs when they need human resource support such as payroll administration, workers' compensation, HR management, employee benefits, and risk management solutions. A PEO will help to manage those services allowing business owners to focus on the growth of their product or service.
PEOs have the expertise to configure plans to benefit employees and the companies that partner with them. Due to economies of scale, PEOs have access to affordable pay-as-you-go workers' compensation and better benefits packages that are normally only available for large businesses. A PEO will help to guide clients on their payroll and tax liabilities.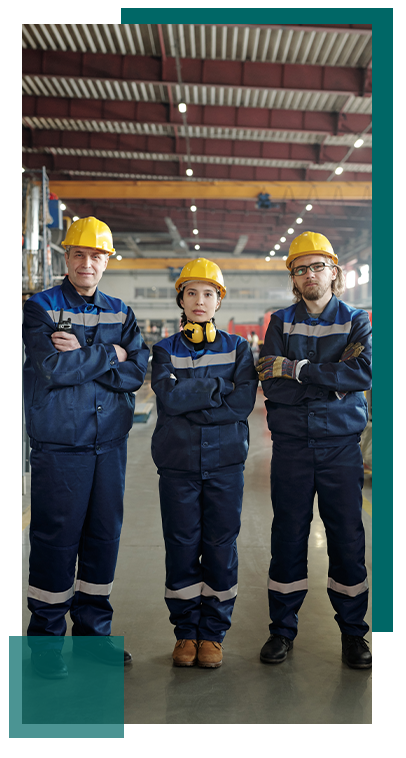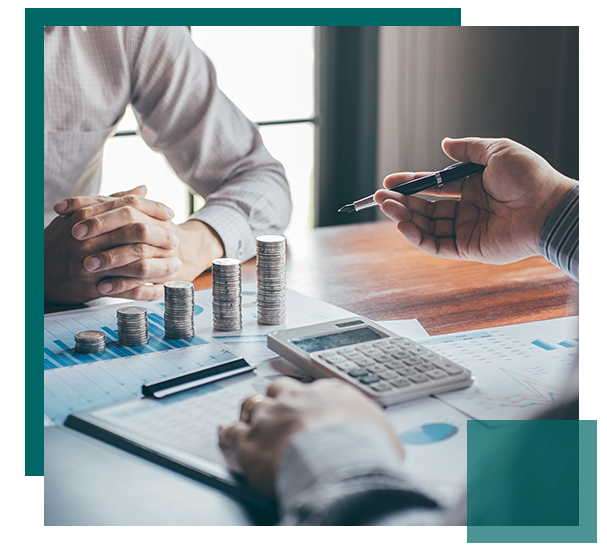 Why Your Business Needs a PEO
PEOs provide:
Workers' Compensation, Payroll, and Employee Benefits
Reduction of Employment Liability
Increased Employee Productivity
Lower Labor Costs due to economies of scale
Increasing Profitability for business owners
APR is a licensed PEO with the tools and experience to improve your company's bottom line. Our PEO services include:
Payroll

Online Payroll Processing
Free Direct Deposit
Individualized Payroll Reporting

Workers' Compensation Insurance

Pay-As-You-Go
No Upfront Deposit/Down Payment
A-Rated Carriers Available
No Year End Audits
Health Benefits

Major Medical
Supplemental
Employee Handbooks
401(k)
Tax Reporting
Solutions for Time and Attendance
PTO Accruals
Risk Management Consulting
Background Checks
Drug Screening
APR provides superior Human Resources management to provide your employees with quality health benefits, workers' compensation, and payroll. In turn, your company receives efficient administrative services and ensures your business remains up to date with the most recent federal and state regulations regarding safety and employment. At an affordable rate, APR will efficiently and skillfully provide your company with the services it needs to retain satisfied employees, remain protected from risk, and be legally compliant with accurate tax payments.
Contact APR today for freedom from the hassle associated with administration, and rest easy knowing it is meticulously managed for you.
For Additional Information