Thank you for your interest in PrestigePEO!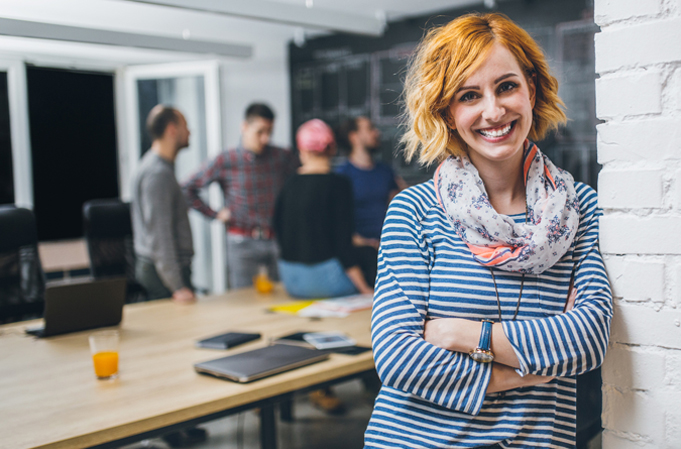 Your message was sent to our Support Team.

We're looking forward to speaking with you. You should receive a reply from a representative of our website by the end of the next business day. Thank you for taking the time to contact us.
Have a great day, Prestige Employee Administrators Support Team