Check Your Inbox - There's One More Step Before We Connect!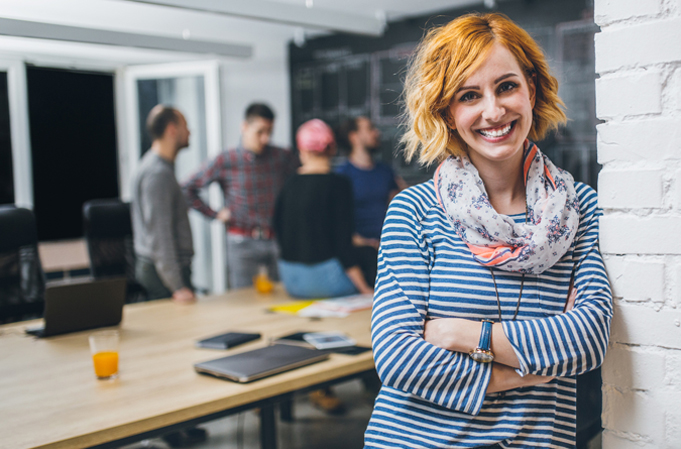 In order to prioritize your privacy and security, PrestigePEO asks that you fill out a verification email before your inquiry can be completed.
You will shortly receive a verification email from us. Once you've confirmed your email address by clicking on the link in the email, one of our dedicated team members will contact you within the next business day.
We're committed to understanding your needs and those of your employees, and we look forward to speaking with you and helping you come up with an ideal PEO solution.
Please see our sales brochure to learn more about PrestigePEO and the advantages of our services!