UnitedHealthcare members can take advantage of a vast nationwide network of over 1 million doctors and hospitals, ensuring accessibility to high-quality healthcare. Additionally, employees enjoy access to preventive care, wellness services, pharmacies, and a wide array of personal support options.
Click one of the options below to be taken directly to that section on our site.

Get the Most Out of Your Health Plan
UnitedHealthcare is dedicated to helping people live healthier lives and making the health system work better for everyone. We serve millions of people from their earliest years through their working lives and through retirement.
*Reference your plan ID card or benefits summary to view available plans offered to you and your company*
Get the Most Out of Your Plan
Benefit Assist
If you're a member with a supplemental health plan like Critical Illness, Accident Protection, or Hospital Indemnity, it's good to know you've got Benefit Assist looking out for you. The service, included at no additional cost, is designed to help make sure you get the benefits you're eligible for and get them more easily.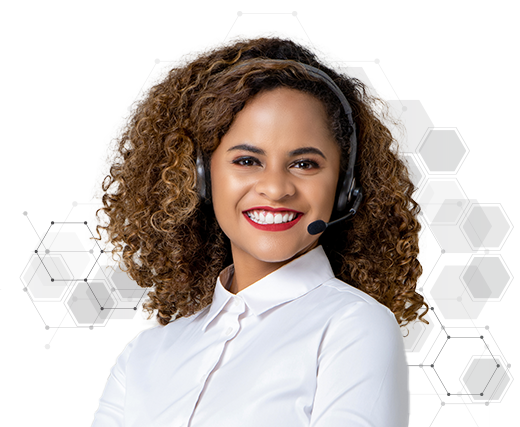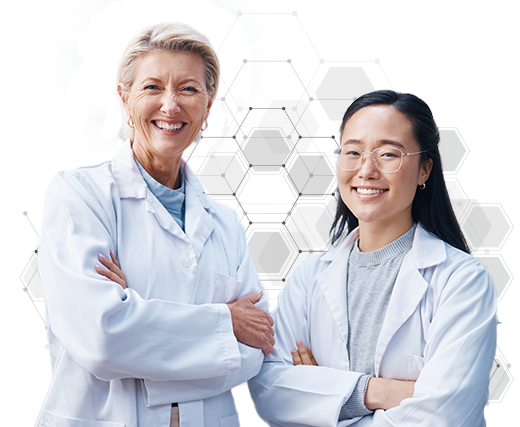 Comprehensive Medical Care Access
Whether you prefer Virtual Visits or in-home non-emergency medical care with Ready Responders, Oxford has your healthcare needs covered.
Virtual Visits
A virtual visit lets you see and talk to a doctor from your mobile device or computer. Members now have $0 cost share for Virtual Visits, as long as members are using UHC's Virtual Provider network (teledoc, docs on demand, AmWell, OptumHealth, Walmart Health)..
OptumRx Pharmacy Services
OptumRx is your plan's pharmacy services manager and is committed to helping you find cost-effective ways to get your medications.
Quality Care Management and Wellness Offerings
Achieve wellness in both your personal and professional life through the assistance of behavioral health support services and self-management programs.
Behavioral Health Services
With Live and Work Well, behavioral health support services are available for you and your family to access anytime, anywhere—whether you're in a time of greater need or may want to work on personal growth.
Real-Appeal Flyer
Nearly 1 in 3 adults is overweight.¹ Obesity costs the U.S. health care system nearly $173 billion a year.² Real Appeal is working to help reverse this trend, with resources and support to help employees with weight goals and prevent weight-related health conditions.
Quit for Life
If you use tobacco and have thought about quitting, Quit For Life® on Rally Coach™ may be able to help. Get tools and online resources designed to help you quit — and stay quit — at no additional cost.
Apple Fitness
Your health plan includes 12 months of Fitness+ at no additional cost — and now all you need to claim this offer is iPhone. What's more, your subscription can be shared with up to 5 eligible family members.
Deadline to enroll is 12/31/2023
UHC Rewards
Good news — your health plan comes with a new way to earn up to $300. UnitedHealthcare Rewards is included in your health plan at no additional cost.
Engaging Member Tools and Resources
Connecting employees to care and support
The UnitedHealthcare app puts your plan at your fingertips. When you're out and about, you can do everything from managing your plan to getting convenient care.
Creating a personalized health plan experience. Whatever your health plan questions and care needs are, you can count on any of our experts to help with answers and guidance.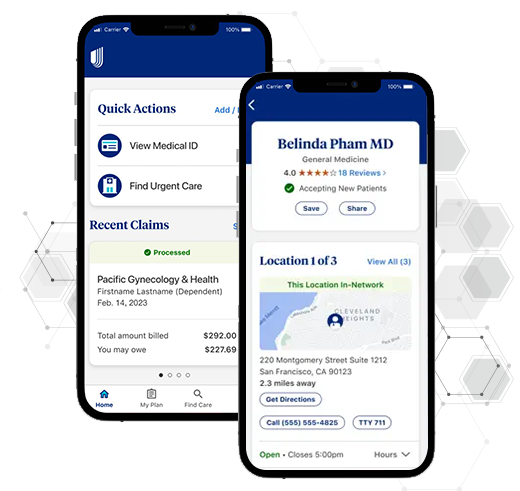 Wellness Corner
Wellness comes in all forms, but it can be difficult these days in our super virtual/remote world. This section includes helpful information including forming good habits, weight management tips, mental health awareness, how to make exercise a priority, and much more.  Click on the topics below to learn more.
Have Questions?
Feel free to reach out to your Benefits Specialist with any questions. You can locate their contact information either on your PrestigePRO dashboard or via the PrestigeGO mobile app.
We have trusted advisors with employee and PEO HR solutions software. Our HR services provide the technology, tools, and knowledgeable human resources professionals your business needs to succeed. Maximize your workforce efficiency and strategies with a comprehensive set of solutions that can streamline administrative tasks. Our PEO HR solutions is the leading provider for superior client experience with mission-critical service and support. Our team is composed of PEO human resources professionals with the best process solutions to reduce costs and improve results. Solving business problems while strengthening people-focused company culture. We've worked with employers of every size and have the right software and services designed for your business. See how we can make PEO HR services easier for your organization to navigate forward.