Thank You for Connecting with PrestigePEO!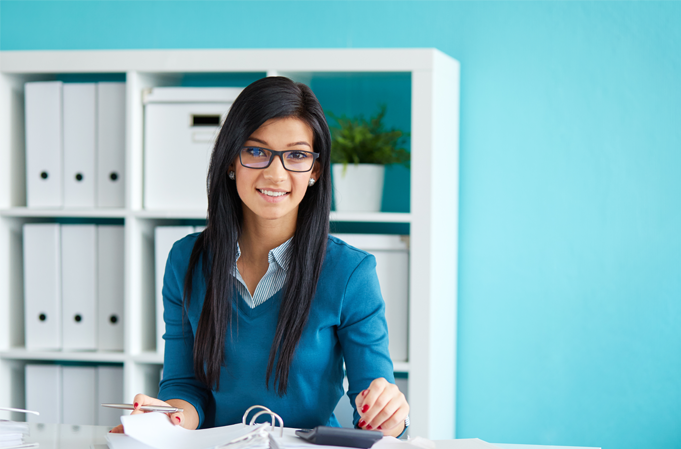 Your Message Has Been Sent to Our Team.

We're committed to understanding what you and your employees need. We look forward to speaking with you soon.
Interested in learning more about us? Read our history here. Not sure what a PEO is? Get the rundown here. Want to learn more about our services? Check out our sales brochure here.