Partner with APR
Take your business and your clients to the next level when you partner with APR.
We understand that the broker and client relationship is important because we started as PEO brokers ourselves. As a PEO, we work with brokers to expand client benefits, including workers' compensation, payroll services, and more.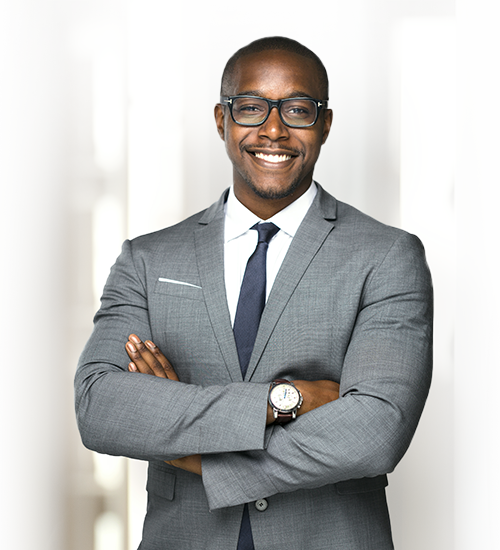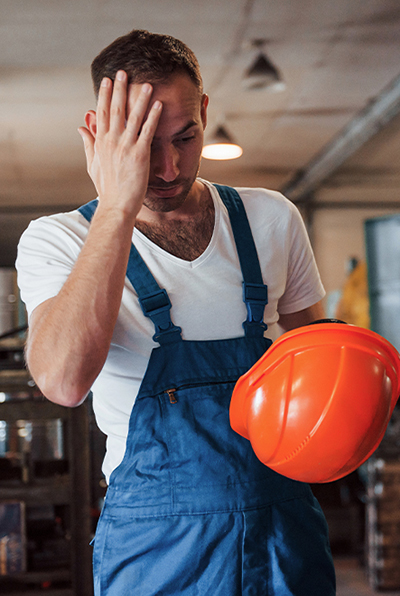 Workers' Compensation Benefits
Our PEO broker clients work in industries often requiring Workers' Compensation policies. We specialize in the blue- and gray-collar trades and support clients who work in high-risk fields like construction, masonry, painting, and many in-home contracting jobs.
If your clients are worried about high Workers' Compensation premiums, they're not alone. This necessary insurance is a big concern for small to mid-sized business clients, which is why we are proud to offer Pay-As-You-Go Workers' Compensation Administration. Your clients can avoid large, up-front deposits, "best guess" premiums, and sudden, expensive surprises at the end of the year through our worry-free administrative program.
We write policies for clients of all sizes and circumstances, including your more challenging cases. When you partner with APR, you won't have to leave business on the table.
Payroll Processing
APR is your choice when your small business clients need payroll services. Payroll can be one of the largest expenses for small and mid-sized businesses. If not administered carefully, it can cause huge costly mistakes and potential tax penalties. Our experienced team of payroll professionals will handle your clients' payroll needs with ease.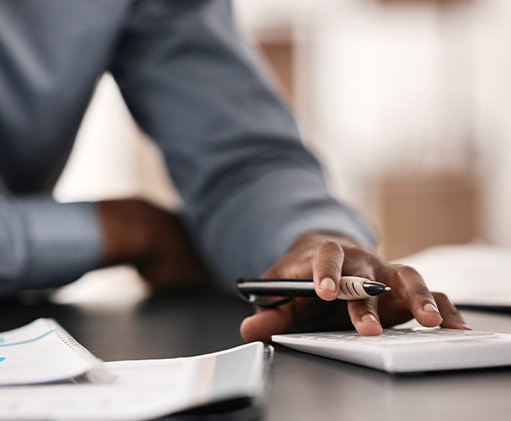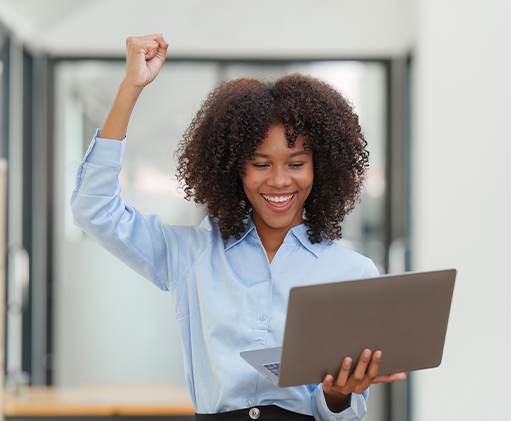 Employee Benefits
APR partners with brokers to expand employee benefits offerings.  This includes highly competitive medical insurance plans and a full range of ancillary benefits options. We offer hands-on administrative support to guide you and your clients through open enrollment and beyond.
Compliance Mitigation
APR partners with client managers to navigate the complexities of federal and state labor laws. This valuable support provides peace of mind to business owners, helping them stay compliant and avoid costly penalties.
In addition to offering these benefits, we take care of all benefits and administrative support that coincide with these programs for client managers and their employees.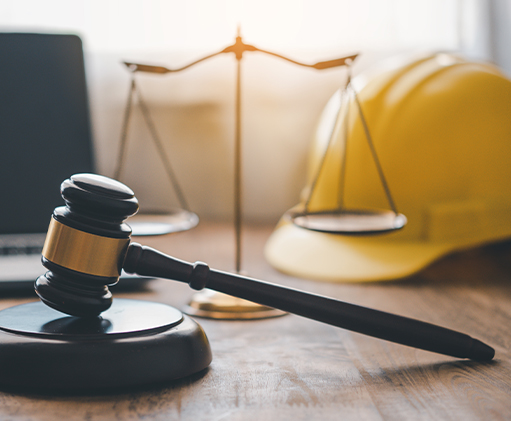 Perks of a Broker Partner Program with APR

Transparent pricing & Communication
When you're looking for great prices for your clients, look no further than APR. Our pricing is competitive and clear-cut, so you can see the costs and savings at a glance. We're also happy to work with brokers to provide customized packages at the price point your clients are looking for. Finally, we provide excellent customer service and communication. When your clients have a question, they will promptly get their answers so they can swiftly get back to business.

Competitive Commission Rates
We pride ourselves on offering competitive commission rates and lifetime payouts on products and services as long as your client is with APR.

APR does not accept Broker of Record Letters (BORs)
While other PEOs may accept BORs, APR does not. Once your client is established with APR, they will stay with your client for the entirety of their time with APR.
Get Started Today!
Learn more about how a partnership with APR can expand your business horizons. Contact us today.
For Additional Information