PEO retirement plan to attract and keep top talent

With tax benefits, compounding interest, and employer contributions, a 401(k) plan is a long-lasting benefit you can offer your employees. So, why not give your employees the benefit of a PEO 401(k) plan so they can save for their retirement? You'll send the message that you're invested in your employees for the long-term when you make financial wellness available and accessible.
Our investment and plan advisors, BKS Partners, can provide cost and benefit comparisons to see how our small business 401(k) plans can help save you money and get a better return for you and your employees.
Having a PEO 401(k) plan can help motivate your employees to save. Our experts can help you develop the best PEO retirement plan for your workforce. With the tax benefits, smart money management, and employer contributions, you will have a way to help your employees save for comfortable retirement. Small and medium-sized businesses can get help with this competitive advantage that is convenient and cost-effective compared to other PEO retirement plans.
See how we can make the PEO retirement plan easier for your organization to navigate forward.
We've worked with employers of every size and have the right software and services designed for your business.
How does a PEO 401k differ from a private 401k?
Employers looking to offer 401k benefits to their employees have a big decision to make. But when employers partner with a PEO, the decision is so easy, and another great reason to utilize a PEO.
If an employer tries to enroll in a 401k plan for their employees privately, they will not be able to get the quality plans they would if they participated with a PEO. Additionally, the costs to participate are much higher.
What are the benefits of partnering with a PEO for 401k?
The biggest benefit of participating and contributing to a 401k program with a PEO is that employers can save money on retirement costs for their employees. A PEO can combine its employees with the employees of other companies and leverage the large pool of people to reduce plan costs. Therefore, the more people who participate in the 401k plan, the less your company will pay in costs and fees.
Lean on the Investment Experts
You don't need to become an expert on retirement service providers, compliance issues, or investments to offer the right plan to your employees.
Traditional pre-tax optional Roth deferrals
Safe Harbor employer contribution options
Discretionary match or profit-sharing
Investment advisory services through BlueStar Retirement Services and BKS Partners
Dedicated plan administrator
Cost/benefit comparisons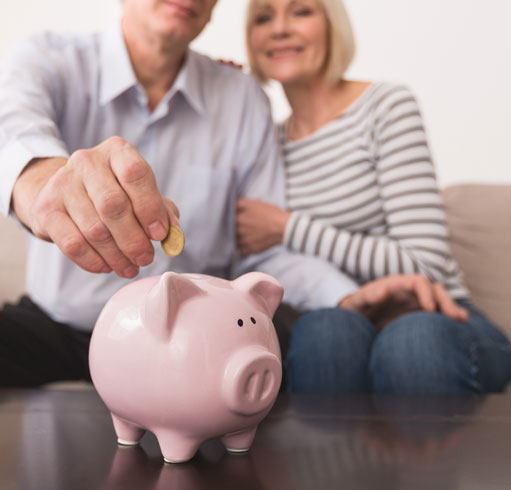 It's still your 401(k) – just a lot easier to manage.
When you join the PrestigePEO retirement savings plan, you'll give your employees a much wider variety of investment options, while tailoring a plan that suits your company's unique needs.
Government 5500 tax filings
Delivery of all required notices
Annual compliance audits
Monitoring plan investment menus
Notification of deferral changes
Traditional pre-tax deferrals
Optional Roth deferrals
Safe Harbor employer contribution options
Fund remittance
ERISA legal counsel – no legal fees
No plan document fees
No audit fees
PrestigePEO works as a co-fiduciary for the retirement plan.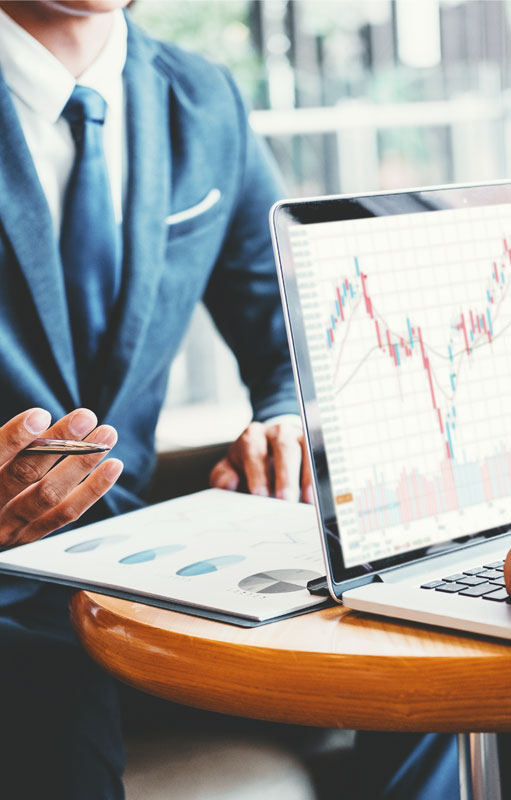 We're here to provide any additional support to get your employees on their way to financial wellness and a solid life savings. As your partner, we help you stay on track to enroll new employees as they become eligible. We don't just offer the plan – we enlist the expertise of our investment partners to make sure you and your employees understand how to maximize your contributions and investments using our PEO 401(k) plans and other investment options.
Contact PrestigePEO to Learn More about PEO Retirement Plan