Thank You for Tuning into our Podcast, "HR in 15"!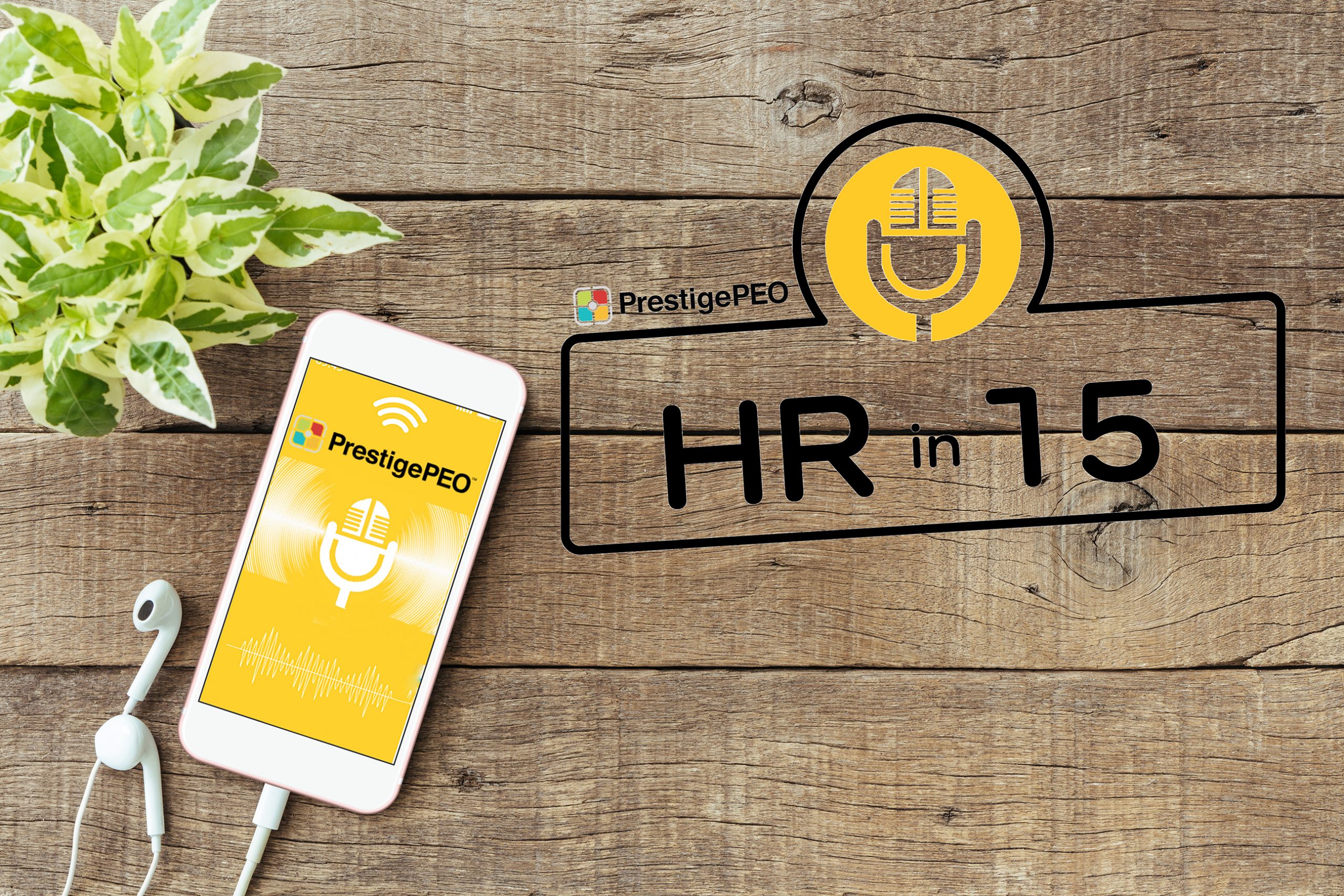 Your Request Has Been Sent.

We appreciate you reaching out to be a potential guest on our "HR in 15" Podcast.
Our marketing team will review your submission. If you're selected, a member of our team will reach out directly to schedule a time to talk.
If you need immediate assistance, please contact us directly at 888-PEO-PEO1 or email us at hrin15@prestigepeo.com.
Please visit our Prestige Perspective page to find some more exciting content for you to read, listen to, and enjoy!