Expand Your Business and Commission Opportunities While Earning Equitable Production Credits!
Through an exclusive partnership between Equitable and PrestigePEO, Equitable financial professionals can explore new commission opportunities and deliver clients more value with PrestigePEO, all while earning Equitable Production Credits or "PCs".

Offer Premium Employee Benefits to Clients

Expand Product Offering and Client Base

Earn Production Credits and Commissions

Close Large Life Insurance Sales
How Does it Work?
All Equitable financial professionals have the opportunity to offer their client base fully commissionable medical, dental, life, and 401(k) plans from PrestigePEO, as well an expansive spectrum of HR services. In addition, new Prestige Equitable insurance plans are now available.
Once you introduce fortune-500 employee benefit plans and PEO HR services to your clients and prospects, a PrestigePEO business development manager will partner with you to provide a more detailed overview of benefits.
Each successful close can help you earn more production credits and PrestigePEO commissions – which stand as among the best rates in the industry.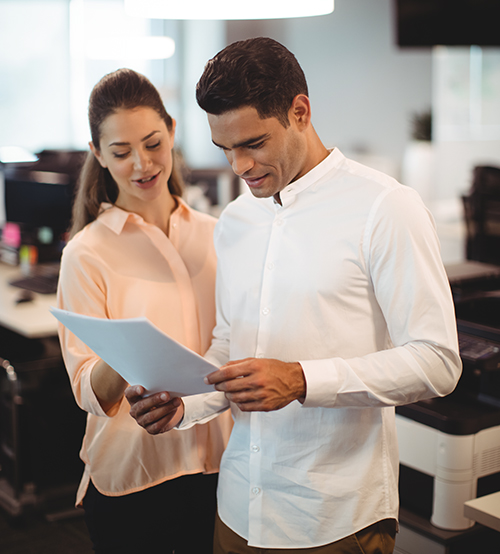 Why Participate?
Partnership between Equitable and PrestigePEO creates limitless opportunities for you to grow your business and strengthen client relationships, all while expanding your potential income and earning production credits. Click below to explore all the exciting benefits of this exclusive partnership for Equitable financial professionals.
Expand Your Product Offering with Premium Employee Benefits
Enable your clients to attract and retain top talent for their business with premium employee benefit plans from PrestigePEO, including medical, dental, life, and 401(k) plans from leading national providers.
Through PrestigePEO, your clients get access to the best possible rates on premium employee benefits and Equitable specialty insurance plans. And when it's time for employee benefits open enrollment each year, we work diligently to ensure consistently low, single-digit renewal rates.
Earn Production Credits and Above-Market Commissions
You'll earn full commissions on all PrestigePEO medical plans, as well as production credits for Equitable specialty insurance plans and Prestige 401(k)* plans.
PrestigePEO offers guaranteed above-market commission rates* on multiple products for the lifespan of the client relationship.
*Offer available to licensed 401(k) agents. For more on commission rates see program administrators listed on this page.
Access Concierge-Level Support
With PrestigePEO, you can ensure your clients will receive best-in-class HR support. At a time when other PEOs are moving toward chatbots and automated operations, PrestigePEO remains dedicated to providing personalized service and building authentic relationships.
We match each client with a dedicated team of HR professionals who work around the clock to ensure all employee benefits, payroll, compliance, and HR needs are met, so your client can focus on their core business.
We also offer innovative technology – including PrestigeGO, our own mobile HR app – to help your clients and their employees stay connected and in charge of any HR challenge.
Foster Stronger Client Relationships
We practice transparency in everything from our pricing to our client communications, and you'll always remain a partner throughout our engagement with our mutual clients. We offer competitive, unbundled pricing on each of our products and services, so you and your clients can see costs – and savings – line by line.
Furthermore, our team is here to help you leverage our services to close large life insurance sales. We're committed to serving as a true partner to you and helping you grow your business.
Available Plans
This program includes employee benefit plans and HR services, as well as Equitable specialty insurance plans.
Medical plans from Oxford
401(k) retirement plans
Workers' Compensation
Equitable specialty insurance plans
– Basic Term Life/AD&D
– Supplemental Term Life
– Group Dental Plans
– Group STD/LTD
– Critical Illness & Accident
– Hospital
– Whole Life
– Vision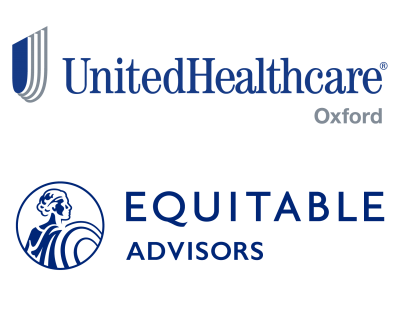 Get Started Today. It's easy…
Questions?
Reach out to our program administrators