Tax season can be confusing, which is why PrestigePEO is here to guide you through the process. Our W-2 resource center has all the information you need to get you ready for a foolproof tax season. If you have further questions, feel free to reach out to your HRBP.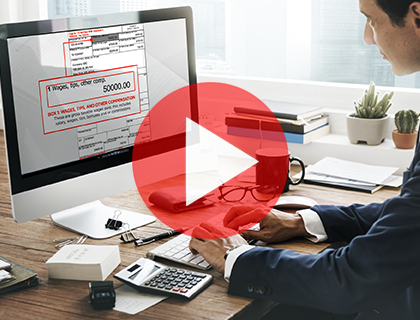 This short video will explain the function of your W-2, walk you through each section on the form, and provide quick answers to some common questions.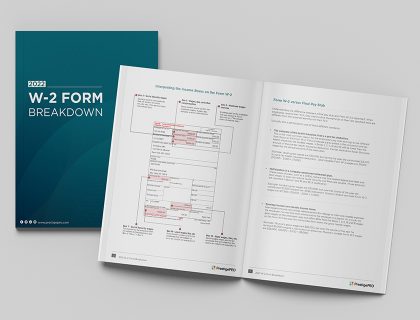 If you need a step-by-step guide as you go through your W-2, look no further. This guide will give you all the information you need to understand your W-2.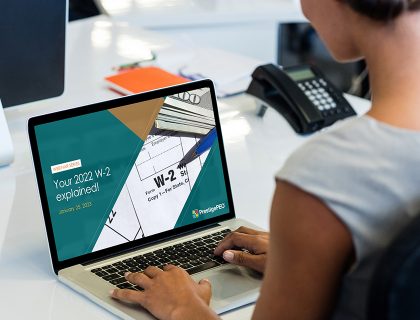 Missed our W-2 webinar? Find the recording here! This webinar will answer common questions, like the purpose of a W-2, what the sections on the form mean, FAQs, and how to locate your W-2.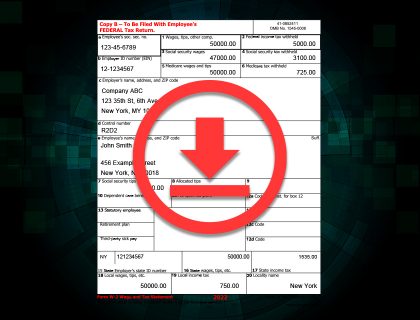 To access and download your W-2 , log in to PrestigePRO, navigate to the tax section on the left side, select the W-2 option and download a copy of your W-2.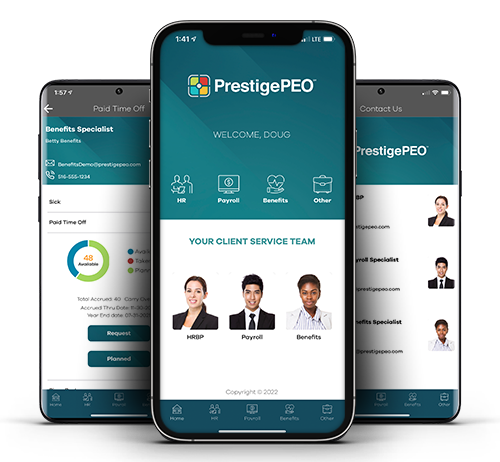 The Power of a PEO Right in Your Pocket
PrestigeGO simplifies HR for you and your employees by putting the power of a PEO right in your pocket. Access payroll options, view employee benefits information, download your W-2, and instantly connect with your dedicated HR specialists – anytime and anywhere. Available for iPhone and Android devices.
Download PrestigeGO in the App Store or Google Play to get started or click here for more information.