Thank You for Contacting PrestigePEO, Your Trusted HR Partner!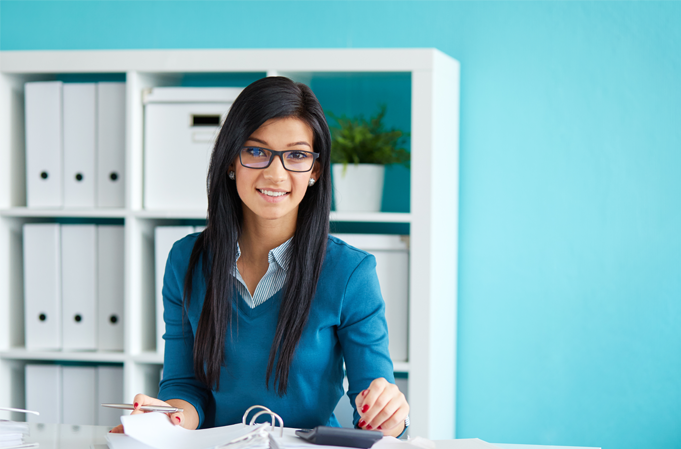 Your Message Has Been Submitted.

Your dedicated HR Business Partner will contact you within the next business day.
We take a personalized and hands-on approach when it comes to our clients and we look forward to speaking with you to help with any HR challenges.
For immediate assistance, download our PrestigeGO Mobile App to reach your dedicated HR, Benefits or Payroll specialist. You can also contact us at 888-PEO-PEO1 or email us at service@prestigepeo.com.
You can also check out our Resource Center for any FAQs you may have.