Thank-You for Your Inquiry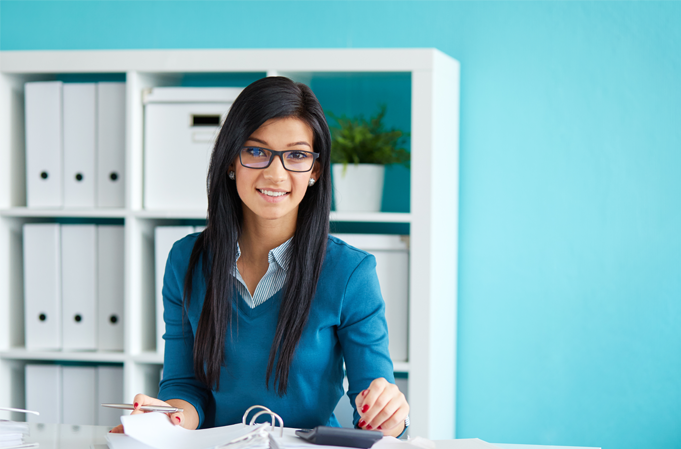 Thank you for your interest in partnering with PrestigePEO. We're excited to learn more about what you do and how we can help your company meet its needs to reach new levels of success.
We're committed to understanding your needs and those of your employees, and we look forward to speaking with you and helping you come up with an ideal PEO solution.
Please see our sales brochure to learn more about PrestigePEO and the advantages of our services!