Thank You for Connecting with PrestigePEO!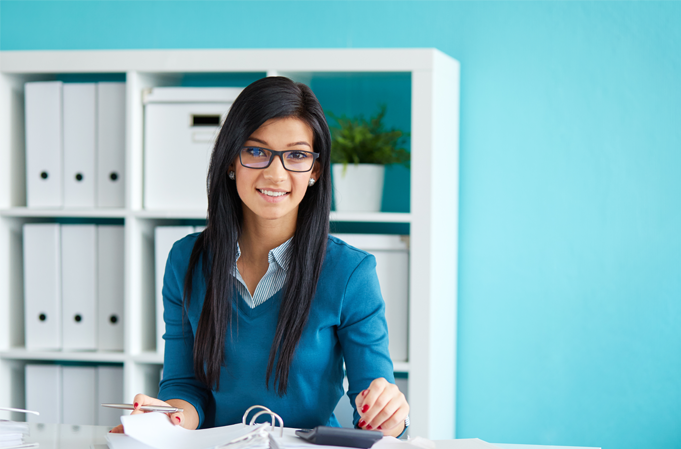 Your Message Has Been Sent to Our Sales Team.

One of our dedicated Business Development Managers will contact you within the next business day.
We're committed to understanding what you and your employees need and look forward to speaking with you.
If you need immediate assistance, please contact us directly at 888-PEO-PEO1 or email us at info@prestigepeo.com.
You can also view our Sales Brochure to learn more about PrestigePEO and how we can help.