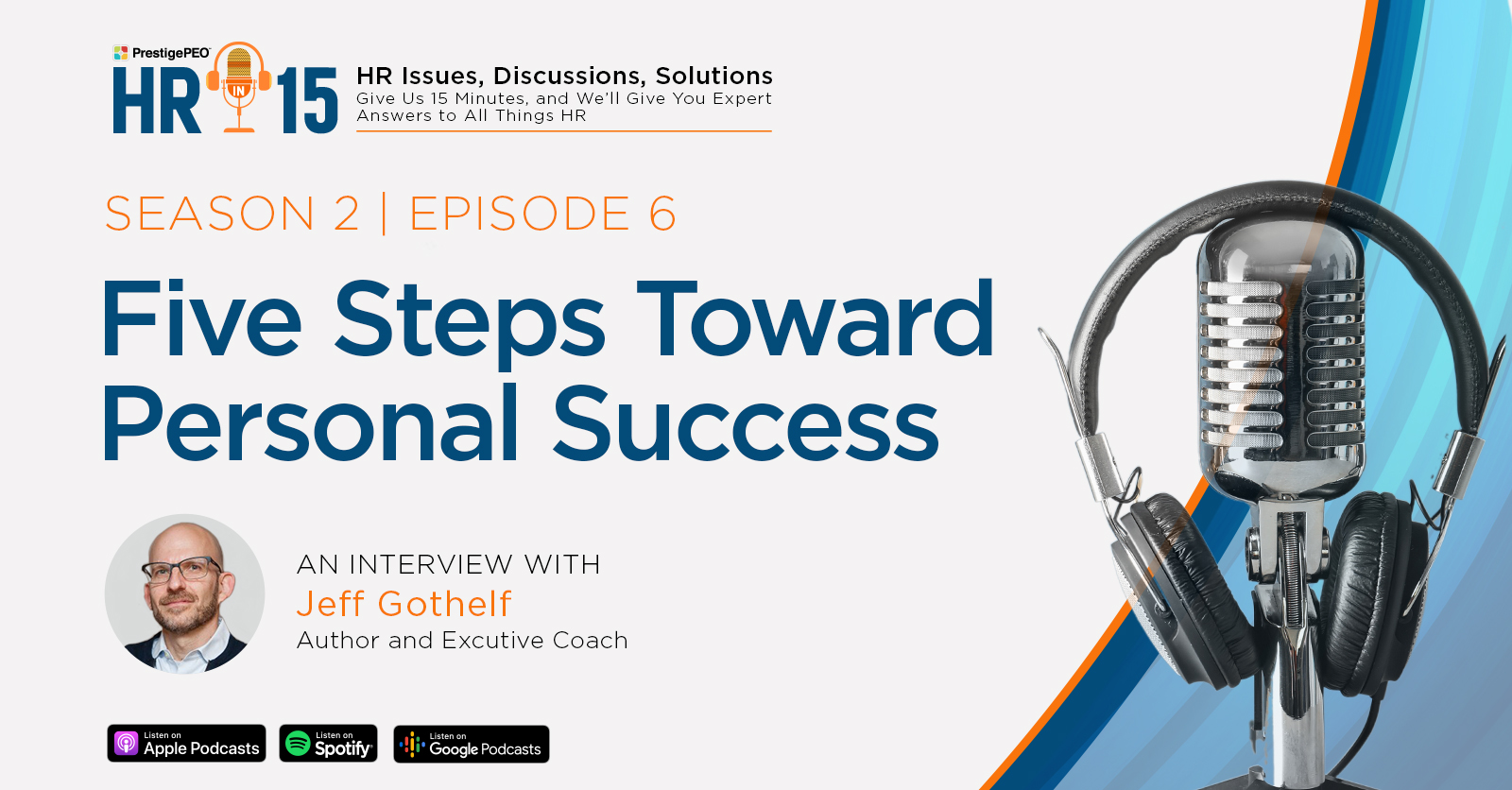 "Always start with what you know and what you've experienced. Nobody else has that."
In such a competitive world, how can job seekers remain at the top of their game and continuously find opportunities to help further their personal and professional goals? We're joined by author, executive coach, and consultant Jeff Gothelf in this episode of HR in 15 to learn about personal branding, building platforms to generate opportunity, and how to work toward lasting success.
Jeff has worked as a designer, information architect, and software development product manager throughout his career. His latest book, Forever Employable, shares his story and others as a blueprint on how we can all capitalize on our expertise to continuously generate new opportunities. In this episode, Jeff will provide a look at the "five steps to success" he details in his book.
Highlights Include:  
How to change the dynamic of the job search and attract new opportunities
How to start telling your own story and get better at it
A look at Jeff's five steps toward long-term success
Have questions? PrestigePEO is always available to help with HR, employee benefits and payroll, and more. Call Us Today at 888-PEO-PEO1 or visit prestigepeo.com.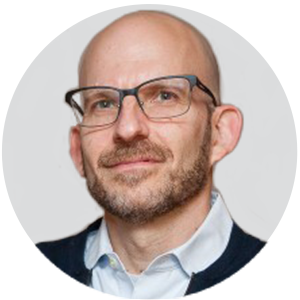 Jeff Gothelf is an author, executive coach, and consultant who helps companies of all sizes facilitate growth, transformation, and innovation. Throughout his storied career, Jeff has uncovered the secrets to building platforms and turning the job search on its head to attract rather than seek new opportunities. He coaches individuals and organizations on how to build their own platforms for success and find lasting success.