Your guide to the latest HR news in a bite-sized package!
Our Prestige Perspective newsletter will share our ideas for inspiring your team, provide answers to frequently asked questions, and keep you updated on the HR information you need to know. We hope you find this newsletter helpful! If you have any questions or would like to learn more about partnering with PrestigePEO, please feel free to contact us at any time.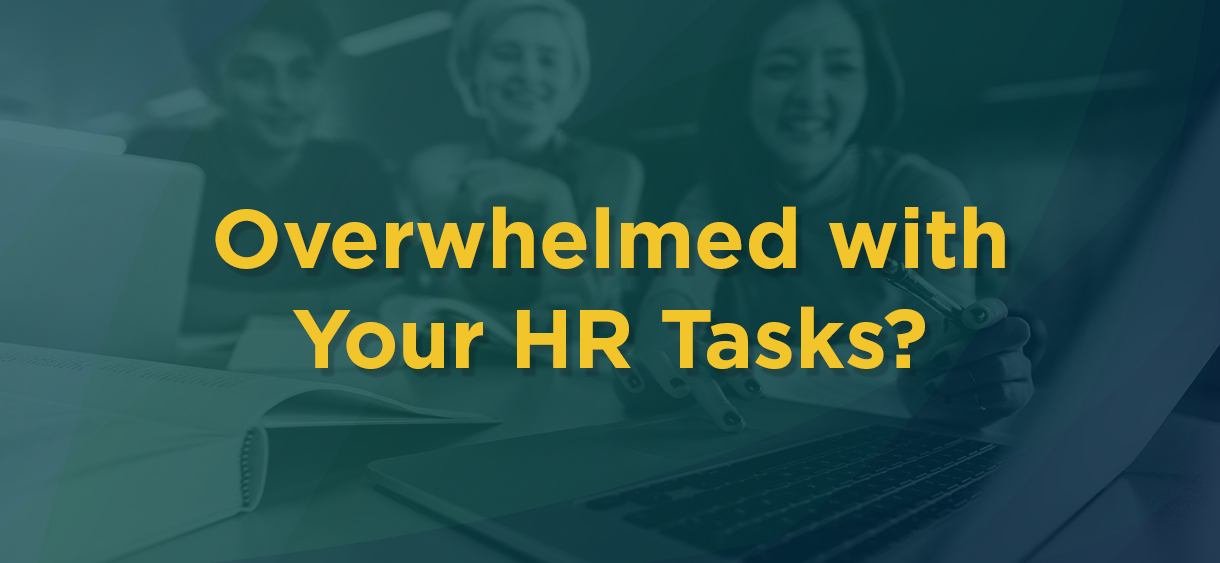 Prepared for Open Enrollment? PrestigePEO can Make OE Easy.
The rising cost of healthcare due to 2023's inflation can make Open Enrollment stressful for business owners. That's why PrestigePEO works to make renewal periods & OE season a breeze, with competitive rates on plans fit to your business's specific employee needs.
There are a lot of important factors to consider during OE, from selecting benefits to streamlining the enrollment process. Read our blog to learn other factors you should consider & how PrestigePEO can help!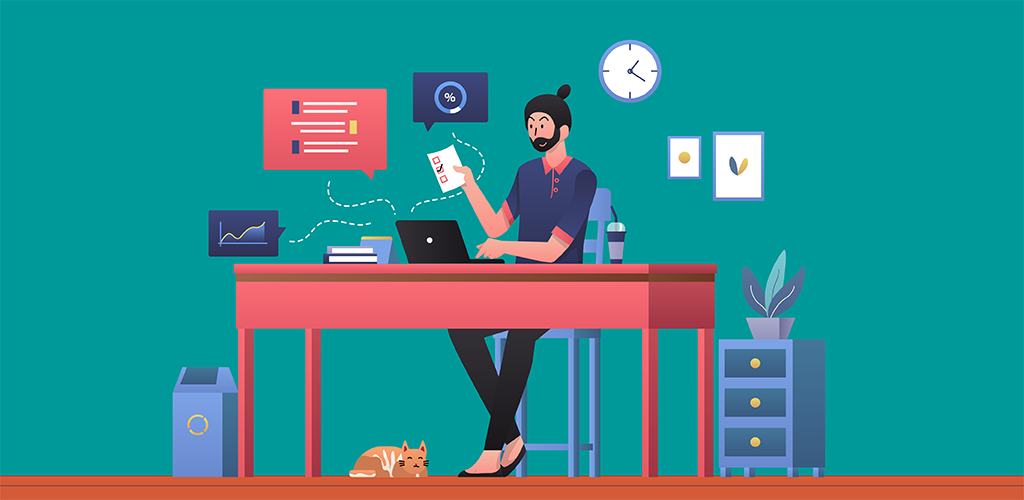 Your Remote Workforce
Many business owners are still grappling with how to handle remote employees and hybrid schedules. PrestigePEO provides every client with a dedicated team of experienced HR professionals to assist with all remote work needs, like keeping track of compliance issues related to hybrid work.  Staying up to date on state and federal labor laws is complex and remaining compliant reduces the risk of costly fines.  Learn more about managing your remote or flexible work force by clicking the link below.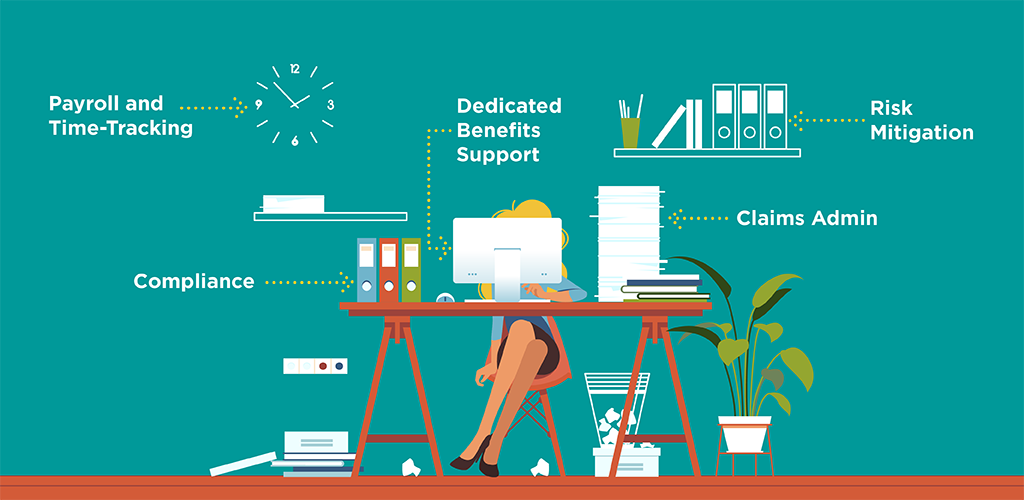 The top 3 issues our HR professionals handle daily
Don't you wish you could pick up the phone and speak to an HR specialist about your concerns at any point in your workday? Well, that's exactly what you can do when you partner with a PEO. In fact, all PrestigePEO clients have their own team of dedicated HR professionals who are experienced in compliance, employee benefits, payroll services, HR management, and more. Our personalized service model ensures that you get thorough support for the important issues that come up daily in any busy organization.
Below is a glimpse into the top 3 issues our HR professionals regularly handle for our clients.
Employee Benefits: When one of your employees has a question about their benefits, it can be hard to give them an answer quickly without the help of an HR professional. When you partner with PrestigePEO, we will administer your employee benefits and we can help your employees directly.
Interpersonal conflict: When you are running a business, it's inevitable that issues will arise. Handle these situations with grace and ease, so you don't put yourself at risk of legal action. Your HR team will facilitate any concerns as they happen and provide you with the compliance advice you need now.
Compliance help: Our compliance team is up to date on federal and state regulations that may affect your business and will guide you to ensure your risk is minimized. You won't need to worry about what regulatory changes may or may not affect your organization, and how to handle them – your dedicated HR team will provide the information you need to navigate issues as they arise. Operate your business with confidence by having PrestigePEO on your side.
These are just some of the many challenges your HR team can help you with when you sign up with PrestigePEO. Contact us today to learn more.
Employee Resource Groups (ERGs) and their Importance in the Workplace
According to a recent Zippia report, over half of America's workforce is comprised of minorities, and discrimination has caused nearly 50% of people of color to quit their jobs. Statistics like these are why increasing diversity and inclusion in your workplace is crucial for today's leading businesses. Our recent blog post on the topic of Employee Resource Groups (ERGs) will give you some ideas on how to support underrepresented people within your company. Read it below.

What is a "purpose-driven" organization?
A purpose-driven organization embodies something bigger than just the products and services it offers. Savvy employers should understand the weight a brand mission or a sense of social responsibility can have on a business. These missions can greatly impact how consumers view your company and could boost your sales.