The National Association of Professional Employer Organizations (NAPEO) polled nearly 600 small to mid-sized (SMB) decision-makers about what keeps them up at night and what challenges them the most as business owners.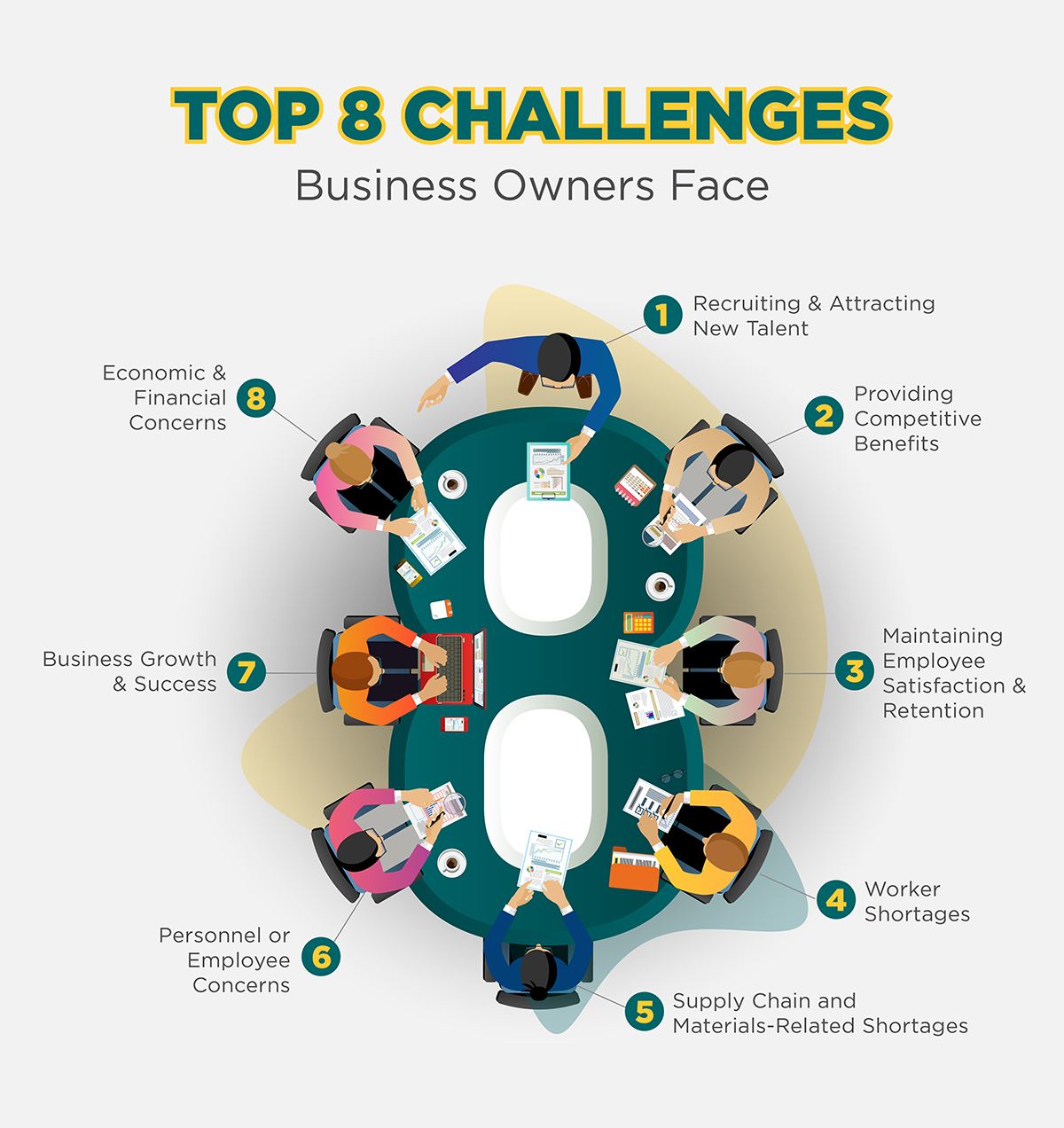 A majority of these issues are tackled by partnering with a PEO.
1. Recruiting & Attracting New Talent
2. Providing Competitive Benefits
3. Maintaining Employee Satisfaction & Retention
4. Worker Shortages
5. Supply Chain and Materials-Related Shortages
6. Personnel or Employee Concerns
7. Business Growth & Success
8. Economic & Financial Concerns
Fortunately, PrestigePEO is well-equipped to address these pressing challenges small to mid-sized businesses face. We provide comprehensive solutions and expertise that can effectively resolve these concerns.
How Can a PEO Help?
Although owning a business can be tough, PEOs can solve many of the challenges SMBs regularly face!
With competitive employee benefits, there are cost savings that enhance business profitability. SMB Clients find that their employees are satisfied and happy at work. These offerings are also attractive when recruiting talent.
PEOs allow SMBs to get back to what they opened their business for. With PrestigePEO, you'll benefit from a fully staffed HR department without hiring one in-house.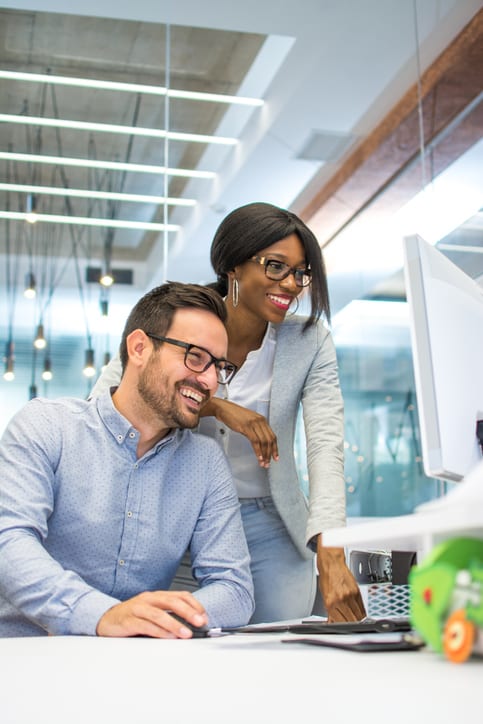 PrestigePEO assigns each client the following:
HRBP
Payroll Specialist
Benefits Specialist
Resources & Support
Focus on the growth and success of your business – knowing that HR is taken care of.
Looking to Explore a PEO Partnership?