Become a PathGoal Broker Partner
Why Partnering with PathGoal is best for you and your clients

When you partner with PathGoal, your clients have access to highly competitive group benefit rates, a full suite of voluntary benefits, and HR and compliance support for client managers and their employees. Your relationship with your clients continues and you earn handsome commissions.
A partnership with PathGoal builds a powerful source of recurring revenue and unlimited income opportunities for brokers. This relationship results in services for your clients at an incredibly cost-effective rate, which allows you and your clients to invest more time in the core values of running a business.
Advantages of the PathGoal Broker Partner Relationship
Our broker-client relationship is flexible, with no minimum requirements. We pay the highest commission rates in our industry, with lifetime payouts for as long as your referral remains a PathGoal client. For further stability in this arrangement, we don't accept Broker of Record Letters (BORs), so once you create a commission from a client referral, you will retain that commission. And of course, we guarantee that you and your clients will always receive the leading, trusted PEO services PathGoal is known for.
Lifetime Payouts and Unlimited Income Opportunities
When you partner with PathGoal as a broker, we can guarantee the highest paid commission rates on a wide range of product offerings, throughout the lifespan of every client relationship you refer to us.
We're one of the only PEOs that offer a commission on individual benefit products, such as medical, vision, dental, disability, and life insurance plans, as well as 401(k) programs*, administrative fees, and more.
We greatly value our partnership with you as a broker. We aim to reflect that by offering industry-leading lifetime payouts and unlimited income opportunities to empower mutual business growth.
*Must be licensed to be eligible for commission.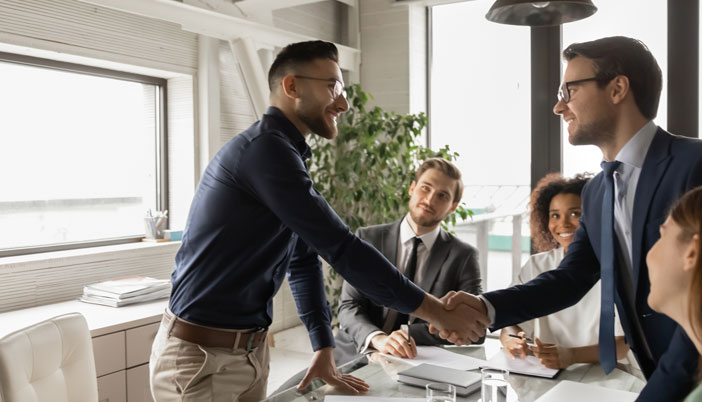 Top-Tier Employee Benefits at Low Rates
Through our extensive network of HR resources, PathGoal can provide employee benefit packages at rates much lower than those available on the open market, including premium healthcare coverage and other insurance plans from leading national providers. Every year at open enrollment, we work hard and leverage our connections to make sure your clients get consistently low renewal rates.
Dedicated Support for You and Your Clients
We pride ourselves on a refreshingly personal level of client service. While other PEOs are relying heavily on automated systems, PathGoal recognizes the importance of maintaining a human connection with our clients and broker partners. As such, you can contact our service teams directly whenever you need us.
With PathGoal, you and your clients have a dedicated team of certified HR, benefit, payroll, and compliance specialists who work full time to meet the needs of you and your clients. With our dedicated service model, you can get back to focusing on your work and building your business.
PathGoal also provides your clients with the intuitive technology that makes their HR administrative functions easier. When your clients need to talk to their direct contact at PathGoal, we're just an email or phone call away.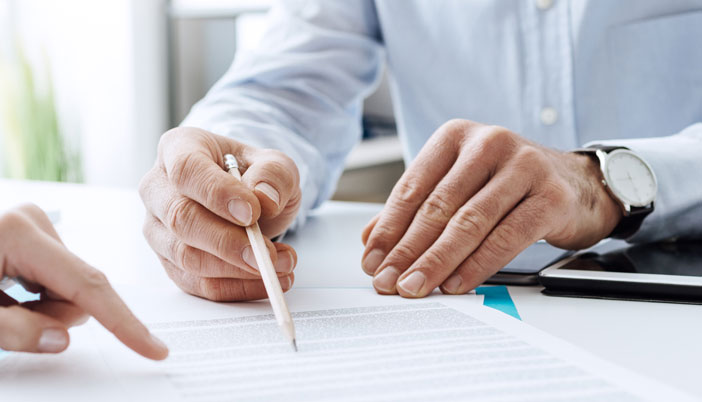 No Production Requirements/Minimums and No Broker of Record Letters
By partnering with PathGoal, you can rest assured that you'll always remain an essential point of contact for your clients. We keep our broker partners in the loop on any interaction we have with our mutual client, and you decide how involved you'd like to be in the client relationship.
We also have a strict policy against accepting Broker of Record letters — something many PEOs do not protect against. Without this protection, a broker can easily be replaced. While this tactic is common among other PEOs, PathGoal remains committed to NEVER breaking our commitment to our broker partners.
In addition, PathGoal doesn't require any production minimums from our brokers (another differentiator that many PEOs don't offer). Whether you drive one case or several, we pay commission on every referral, throughout your clients tenure with PathGoal.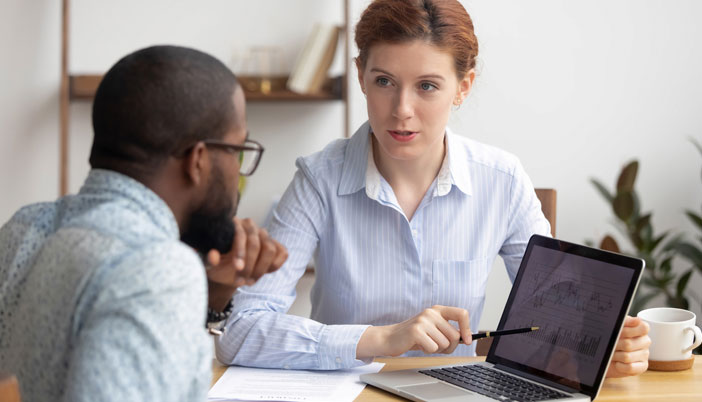 Price Transparency/Customized Quoting
With unbundled pricing, line items are priced separately so that you and your clients can see the costs and savings of every single product and service they're receiving. We also provide customized, detailed quotes for every client on any specific service request.
In addition, you get complete, transparent information about the income opportunities available to you as our broker partner.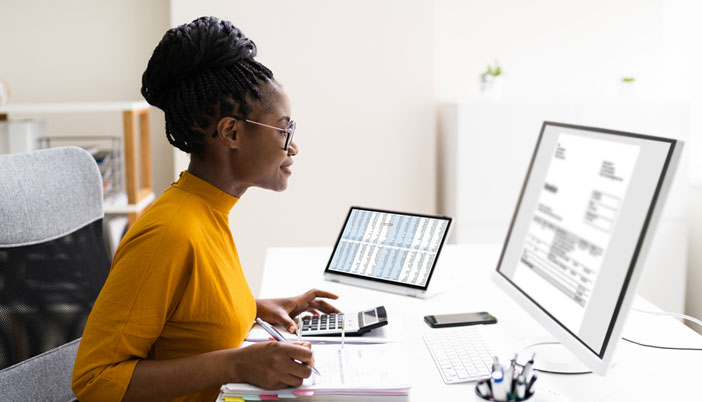 Contact Us to Learn More About
Becoming a PathGoal Broker Partner
Call 844-766-1544 to get started now or just send us a message.