Welcome to the PrestigePEO Pulse Newsletter. You're receiving this email because your company utilizes PrestigePEO as its HR services and solutions provider. Your partnership gives you access to regular correspondence like this email, which is intended to provide tips for navigating your work life.
PAYROLL

It's That Time of the Year Again!
How to Access and Review Your W-2 Forms
The end of the year is coming soon, and now is a great time to review your W-2. Our 2022 Year-End Guide will give you instructions on confirming all your personal information, including your contact information, social security number, and tax withholding. Additionally, you can elect to receive your W-2 electronically – you can do this directly on the PrestigePRO employee portal.
Click the link below to access our guide, which will help you ensure all of your information is correct for an accurate W-2.
BENEFITS

New FSA and Commuter Limits for 2023
The IRS has announced the following new contribution limits for 2023:
Flexible Spending Accounts
Healthcare Flexible Spending Account – $3,050 (increase of $200)
Flexible Spending Account Carryover Maximum – $610 (if applicable; increase of $40)
Dependent Daycare Account – $5,000 (no change)
Adoption Assistance – $15,950 (increase of $1,060) 
Commuter Benefit Accounts
Parking Benefit – $300 (increase of $20)
Transit Benefit – $300 (increase of $20) 
The deadline to enroll in FSA for 2023 is December 31, 2022, and this year only, you may roll over up to $570 in funds from 2022 into 2023.
If you're interested in making a change to your current elections, please contact your Benefits Specialist for a change form.
HELP FROM HUMAN RESOURCES

How to Contact Your Personal HR team
Did you know you have access to direct contact information for your Prestige Human Resources Business Partner (HRBP), Payroll Specialist, and Benefits Specialist? It's all available on your PrestigePRO dashboard and while you're on the go, you can access their contact info via the PrestigeGO app. Above is an example of what you will see when you log in to your dashboard. You can also click the picture above to link directly to your PrestigePRO login.
Your Prestige HRBP can answer things like "how do I reset my password?" or "what should I use my mobile app for?" Payroll Specialists can also field questions regarding your paycheck and how to update your work-state or home-state. Finally, your Benefits Specialist can answer questions regarding plan coverage or assist with medical claims – and any other questions you may have! Don't hesitate to reach out today!
TECHNOLOGY

Go with the Flow – with PrestigeGO!
The PrestigeGO mobile app has everything you need and more. It's convenient, helpful, and always available wherever and whenever you need it. Our most utilized features include reviewing your paycheck and updating your W-2. You can also use your mobile app to get in touch with your HR team. You can call your Prestige HRBP, Payroll Specialist, and Benefits Specialist on-the-go whenever a question strikes.
Check out our latest video for a quick rundown of the PrestigeGO app!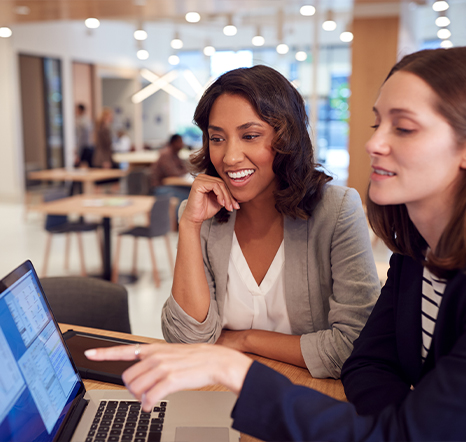 Onboarding Tips in PrestigePRO
Need help completing your onboarding paperwork in PrestigePRO? Your I9 and the rest of your onboarding paperwork is very important and needs to be completed in a timely manner. Visit our handy FAQ below for answers, and contact your Human Resources Business Partner (HRBP) if you have further questions.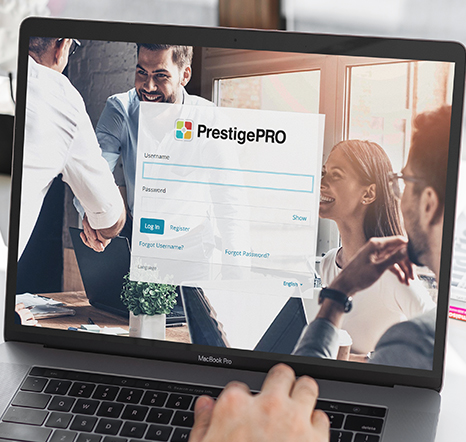 Are you having issues logging in to PrestigePRO?
We want to ensure your experience with PrestigePRO is excellent right from the start. If, once you've onboarded, you experience difficulty logging in, please download the PrestigeGO mobile app and log in to contact your dedicated Human Resources Business Partner (HRBP).
COMPLIANCE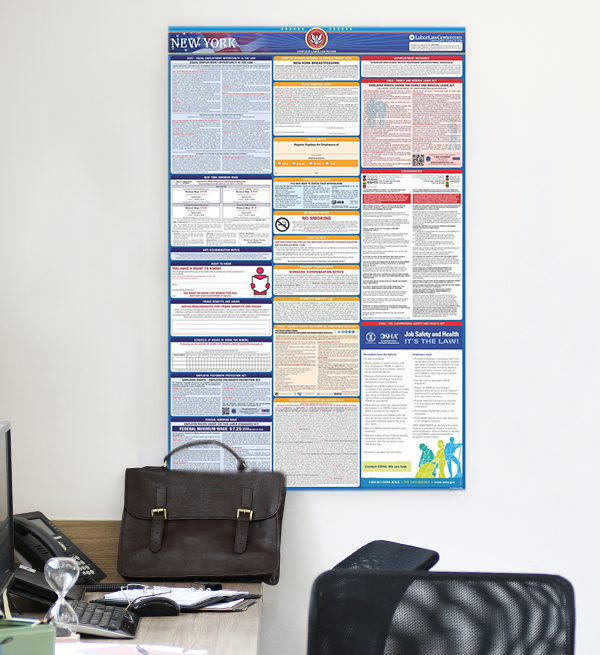 Review Your Labor Law Posters
We wanted to remind you to review all labor law posters in your workplace as they are constantly changing.
In addition to worksite posters, if you are a work-from-home or telecommuter employee, you should be receiving digital posters via email from Compliance@PrestigePEO.com every time there is an update.
For your convenience, all poster copies are accessible on the PrestigePRO employee portal.
Log in to PrestigePRO, and locate "State Posting Notices" on the left-hand side of the screen.
Once there, the dropdown box will ask you to click on your state.
After clicking on your state, you will see an additional dropdown box where you can click on the individual federal, state, and local postings that may be applicable. You can view or print them as you wish.
If you have any questions regarding poster compliance, please reach out to your Prestige HR Business Partner.
EMPLOYEE RESOURCE CENTER

Looking for Important Documents & Info?
There are so many places where you can access documents and information about your benefits, but sometimes it's just easier to see them all in one place. Fortunately, we have one! Head over to our Employee Resource Center for resources like your HR forms, how to access your W-2, information about your benefits, and more.
There's also a helpful FAQ section with answers and tools you may be looking for. Of course, you can always reach out to your HR Business Partner for further questions.