The Importance of a Return to Work Program
An essential expense for companies to keep in mind is the cost of workplace injuries, both for the employee and the business. In addition to prevention of accidents through a workplace safety program, a Return to Work policy is an effective method to keep costs low and help employees return to work as quickly as possible.
Return to Work programs are mutually beneficial because they aid workers in returning to their jobs. This in turn minimizes the amount of money the workers lose while not working, and the workers are able to get healthy again faster. Also, a Return to Work program removes the cost for businesses to hire and re-train a replacement for the injured employee. Further, while your employees are absent, you may be forced to pay overtime to remaining workers to cover the duties and responsibilities of the injured worker.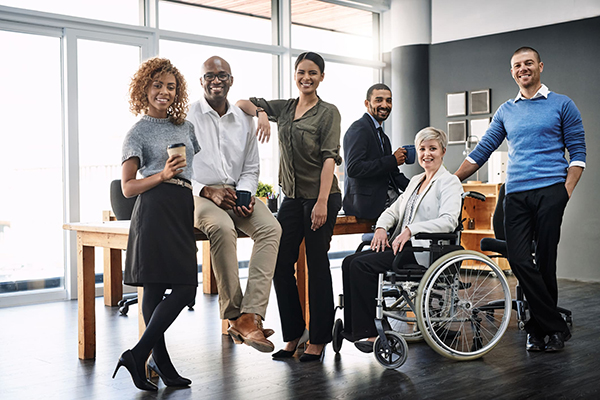 Happy Employees Are More Productive
A healthy, satisfied employee is more likely to be productive. Once the injured worker has regained his/her health, it is crucial he or she return to work soon.
Studies have shown that after an injury:
If a staff member has been away from the job for six months, there is only a 50% chance they will return.
As time continues, the odds exponentially decrease.
After a year, there is only a 25% chance the employee will go back to work.
If the accident prevents them from recovering for two years, the chances go down to only a 1% chance.
There are many benefits to an effective Return to Work program. When a connection is made with the injured worker soon after the accident, it helps to promote a positive image of the company in the employee's mind which will encourage them to go back to work. The communication that the program facilitates allows for the employee to feel supported and to ease any fears they may have about the situation. Also, this program allows the remaining people in the office to acknowledge the role and responsibility they have as well in this situation.
APR provides answers to questions employees have about claims, educate workers who have been injured on their benefits, manage the claims and help with the Return to Work program.
For Additional Information