There are plenty of PEOs and payroll companies to choose from, but APR does more than most. We're here for your small business 24 hours a day. Your problems are our problems, and we can help.
A solution to small business payroll, human resource management, workers' compensation, total tax filing and a whole lot more.
Pre-employment screening and plenty of extras to fit any business in any industry.
Your own personal account manager who comes to understand your business as well as you do.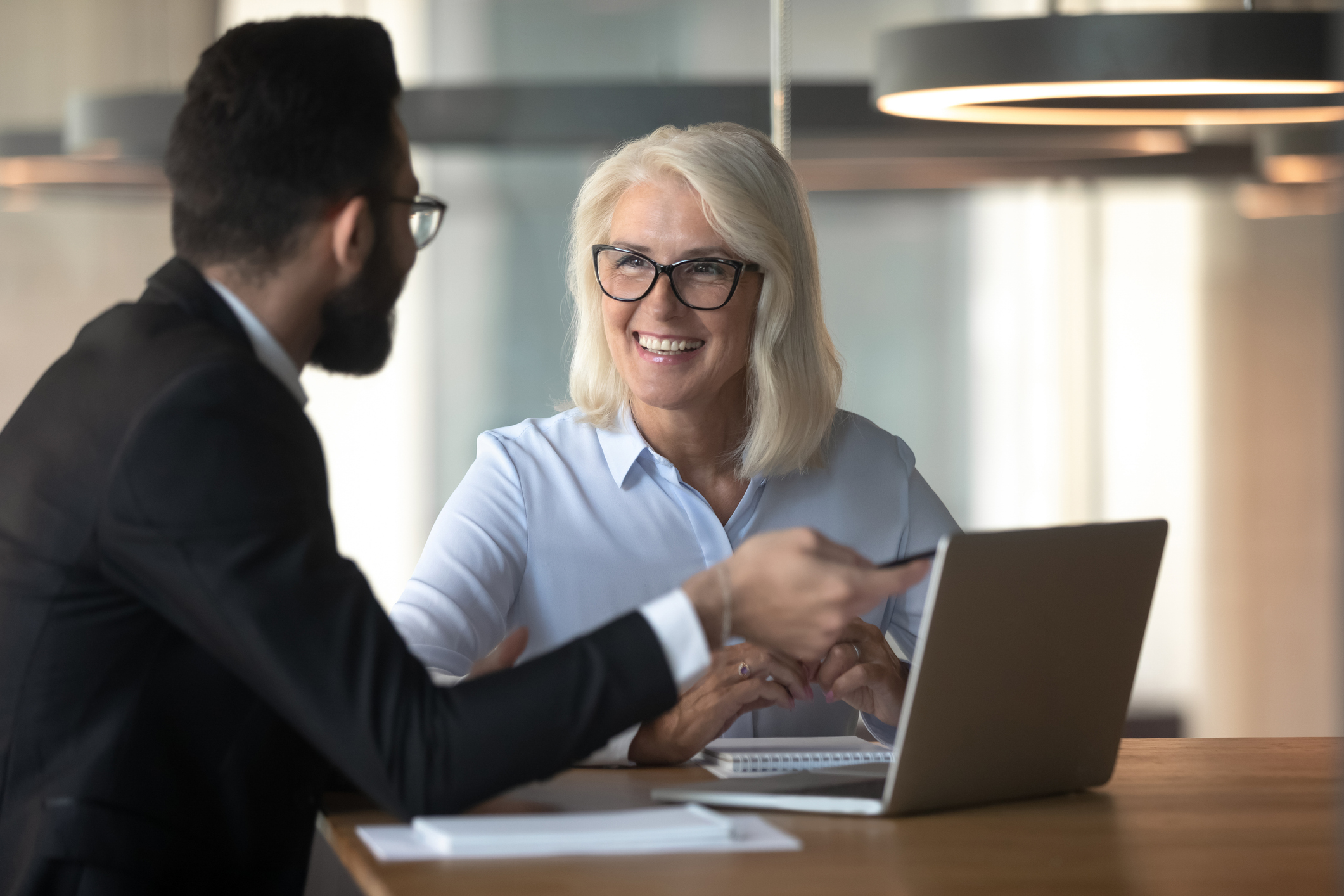 APR is a leading provider of payroll solutions, HR services, and workers' compensation. For all your small business needs, turn to the professionals who care about the success of your business and who can provide superior customer service.
Affordable Payroll for Small Businesses
It's no wonder that, according to our clients, the major advantages we have over our national competitors include staff responsiveness, experience and personalized service. Our clients appreciate our commitment to success. We pride ourselves on a uniquely remarkable 98 percent customer retention rate.
Why Choose APR?
We're here for your small business 24 hours a day. Your problems are our problems, and we can help.
When you choose a company like APR for payroll processing, you're choosing:
A company that looks out for your bottom line, providing a professional payroll system that works for small businesses.
A simplified method of human resource management that can reduce overhead costs while boosting the success of your employees.
APR is among only a small percentage of PEOs in the country to have gone through demanding financial, ethical, and operational standard testing to receive ESAC accreditation.
APR adheres to important industry values, including remitting payment for all federal and state employment taxes for employee benefits and workers' comp obligations.
This accreditation gives current clients and business owners the assurance that APR has met PEO state and federal regulations. Protocols include time-tested verification and financial assurance for both IRS-certified and non-certified entities. APR secured accreditation by meeting more than 40 financial and operational reliability standards and regularly reports to ESAC to demonstrate ongoing compliance.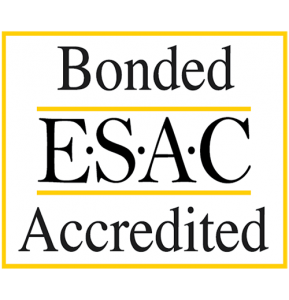 For Additional Information