A PEO founded by brokers, for brokers.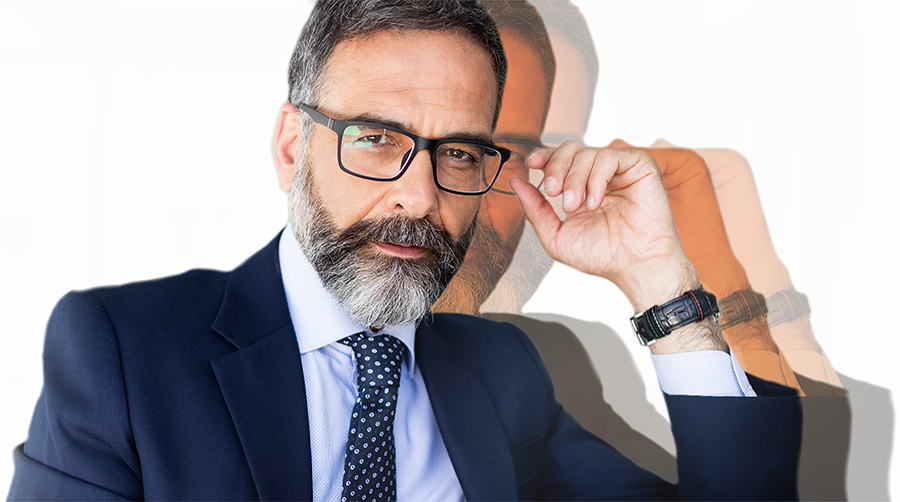 The founders of PrestigePEO started out as brokers themselves, so we understand the kind of pressure you face.
We've built our business with the support of brokers just like you, and that's why our commitment to our broker partners will never change.
We're here to serve you and your clients and help grow your book of business.
Lifetime Payouts and Competitive Market Commissions
PrestigePEO offers guaranteed above-market commission rates on multiple products for the lifespan of the client relationship.
Not all PEOs compensate brokers the same way – we're one of select few PEOs which offer compensation on administrative fees and individual products, including medical, dental, vision, life, and disability insurance, as well as 401(k) programs and more.
PrestigePEO also offers our broker partners competitive sales-based bonus opportunities.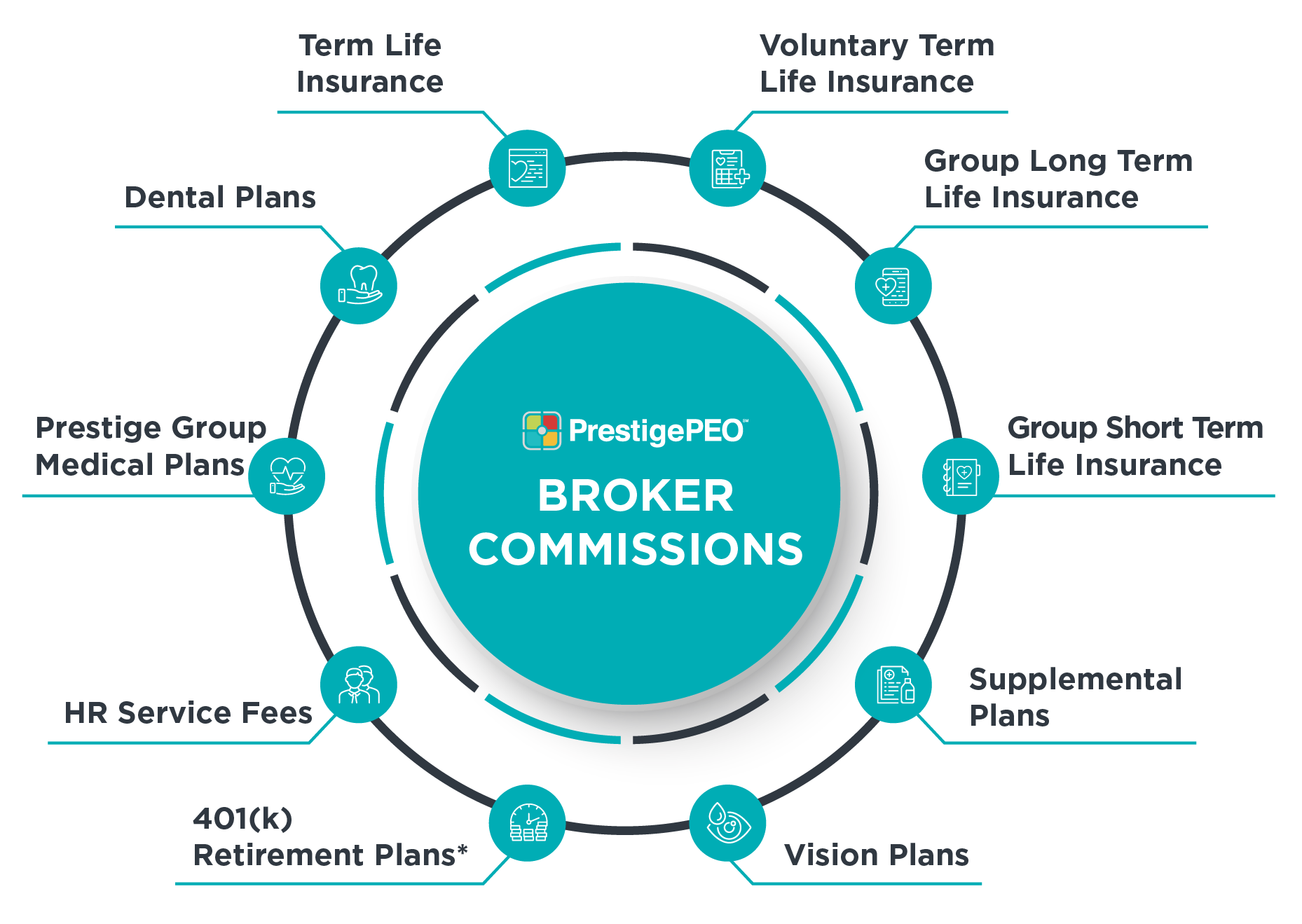 Concierge-Level Service
PrestigePEO provides a white glove experience to each of our clients and broker partners. At a time when other PEOs are moving toward automated customer service operations, we're committed to providing personalized service – no call centers or chatbots here.
We match each client with a dedicated team of HR professionals who work around the clock to ensure all employee benefits, payroll, compliance, and HR needs are met, so your client can focus on their core business.
We also offer innovative technology – including PrestigeGO, our own mobile HR app – to help your clients and their employees stay connected and in charge of any HR challenge.
Transparent Pricing
We offer competitive, unbundled pricing on each of our products and services, so you and your clients can see costs – and savings – line by line. We also work with our broker partners to provide customized quotes with as much flexibility as their clients need.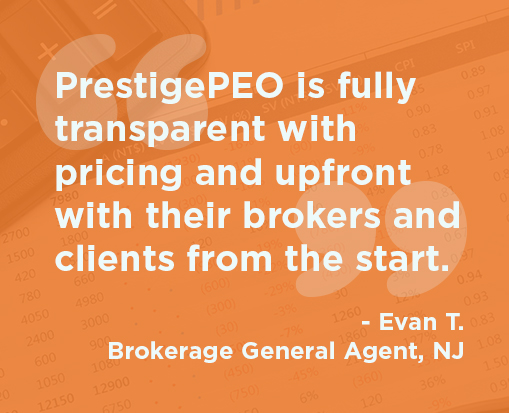 Competitive Rates on Employee Benefits Year After Year
Through PrestigePEO, your clients get access to the best possible rates on premium employee benefit plans, including health insurance from leading nationwide providers. And when it's time for open enrollment each year, we work diligently to ensure consistently low, single-digit renewal rates.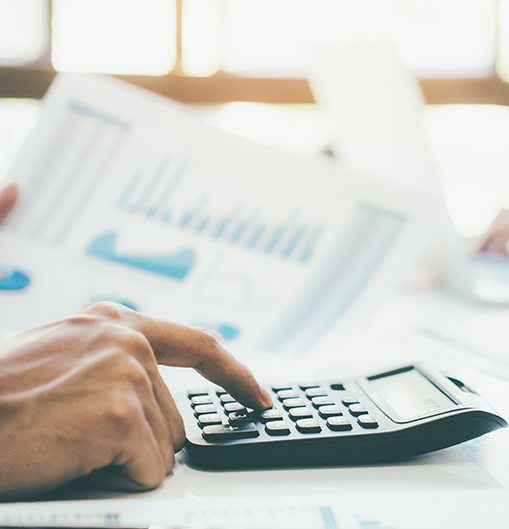 A PEO Partner You Can Trust
As your trusted partner, PrestigePEO will stay committed to you and your clients. We provide brokers with unlimited income opportunities with some of the highest commission rates in the industry. There are no production requirements or minimums.
We guarantee a lifetime payout on every case you bring to PrestigePEO for as long as they remain a Prestige client. Also, Prestige never accepts BORs (Broker of Record Letters), so you'll never lose your clients – Once it's your client, it's ALWAYS your client.
PrestigePEO will help you and your clients tackle any business challenge. We provide the one-on-one personalized, dedicated support your clients need. Learn more about PrestigePEO and how we partner with brokers to help strengthen your broker-client relationships and build your book of business.
A Dedicated Team of HR Professionals by Your Side
Clients and their employees can connect with their team of HR professionals anytime via phone, email, or via the PrestigeGO mobile app.
Contact PrestigePEO to Learn More