Employer Options for Human Resources Management

Co-employment, employee leasing, and human resources outsourcing are terms you often hear when you're looking into human resources management for your business. It can get confusing, but PrestigePEO is here to help you understand the differences so you can make the right choice.
What is Co-employment?
The relationship between your business and a PEO is often referred to as a partnership. That's because you and the PEO become co-employers.
Co-employment means you share responsibility for your employees with the PEO.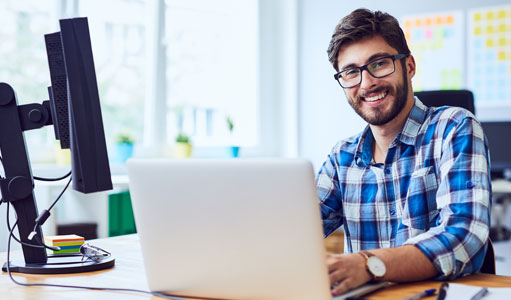 The PEO co-employment partnership is like having a fully staffed HR department in-house without the overhead. PrestigePEO provides employee benefits, payroll processing and workplace compliance for our clients along with HR consulting and management services.
PEOs can leverage their buying power to offer clients lower rates for medical insurance, workers' comp, EPLI and other types of insurance than a small business can typically get on its own. PrestigePEO has a transparent pricing model that allows clients to see a line-by-line cost savings for their HR administration.
By keeping our clients compliant with workplace laws and regulations, our clients see further savings by avoiding fines and penalties. (Many states enforce regulatory compliance on small and medium-sized businesses in order to raise revenue!) Additionally, we protect our clients from litigation for workplace discrimination claims, resulting in further cost savings.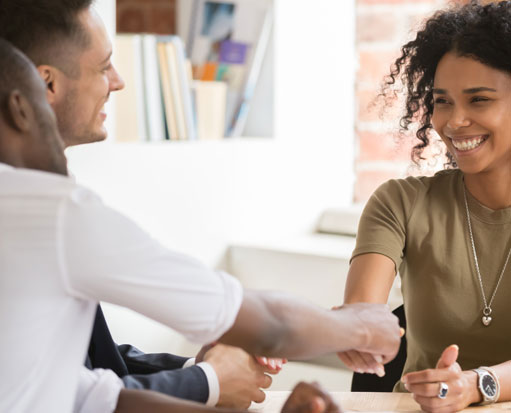 What is Employee Leasing?
If you're looking for a temporary solution, employee leasing may be an option because it's a short-term employment arrangement. Employee leasing companies provide staff to their clients for a specific timeframe – think staffing or temp agencies.
The employee leasing firm is contracted to hire, pay, terminate and provide insurance for temporary employees.
PrestigePEO is a professional employer organization (PEO). We are not an employee leasing company or a human resource outsourcing company.
What is Human Resources Outsourcing?
Human Resource Outsourcers (HRO) and Professional Employer Organizations (PEO) offer similar services. HROs are separate entities hired by companies with fully staffed HR departments to handle specific human resource services, like payroll and benefits administration. In comparison, PEOs handle all aspects of human resources management.
Companies that opt for an HRO don't need the full-service human resources support that a PEO provides. There is no co-employment relationship between an HRO and its large-company clients.