Broker Bonus Program
Our commitment to brokers continues with our 2021 Broker Bonus Program.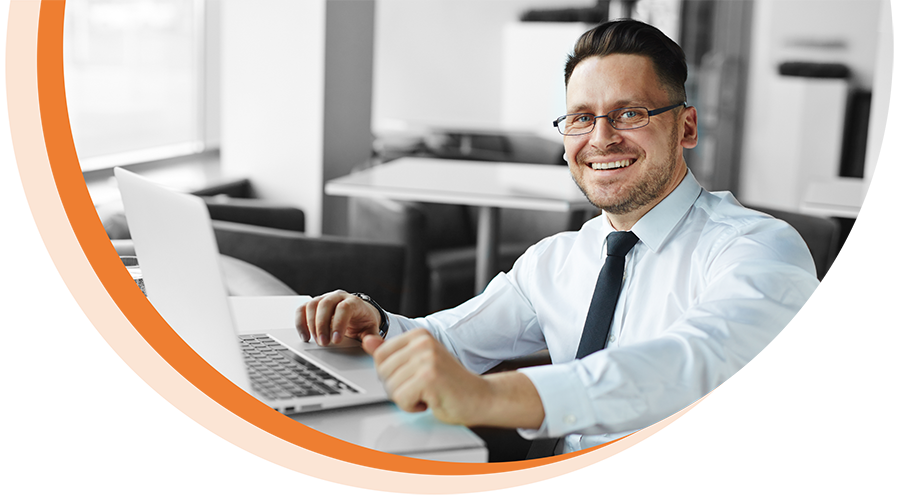 Overview
PrestigePEO values its strong, long standing relationships with brokers in the SMB marketplace. We strive to be the best at what we do. We value our joint commitment to provide SMBs top medical benefits and HR services, working as a team. We are proud to offer our brokers the highest commissions in the industry. And now, we're rolling out a brand-new program to up the ante.
Introducing the Broker Bonus Program!
We're willing to pay you more for the business you help drive in. See below to learn more.
Eligibility
Whether you've been an associate of PrestigePEO for many years or have recently partnered up, we're opening this incentive program to all Brokers, old (not figuratively) and new.
Incentive Structure
The program runs Jan-Dec 2021 including prior 2021 admin fee revenue
PrestigePEO will pay an incentive bonus to any broker who qualifies
Qualifications include reaching tiered admin fee revenue targets with assigned bonus %
Admin fee targets apply to 2021 new business only and do not include prior renewals
Eligible brokers will receive their incentive payments via checks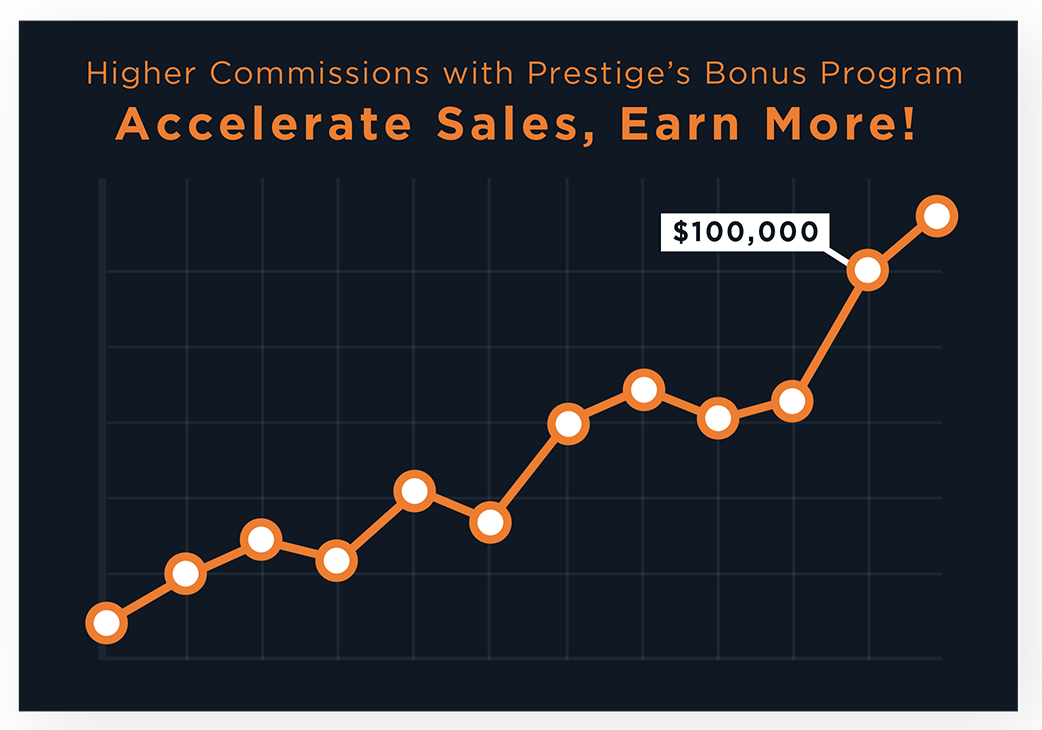 PrestigePEO Honors its Broker Partners
We never accept BORS (Broker of Record Letters)
Every case you bring to Prestige will remain yours for the life of the account
Contact Us to Learn More About the Program & How to Become a Partner!
Already a partner? Thank you for your trust.
Refer other brokers and we will include a referral commission too.