The BMW Performance Center Incentive Contest
Speed into Sales and Drive in New Business to Win
GET BEHIND THE WHEEL OF THE ULTIMATE DRIVING EXPERIENCE
Our commitment to brokers is unmatched, and in order to accelerate opportunities to drive cases to PrestigePEO, we introduce our new BMW Performance Driving Incentive Contest!  This exhilarating new program is a quick way for brokers to profit. When you produce more cases, we'll give you the chance at the ultimate driving experience. Selling just got even more exciting!
Learn more about this incredible opportunity below!
HERE'S HOW IT WORKS
Starting September 14, 2021, and running through February 1, 2022, all brokers (current and new) as well as general agents that attain their sales goal will be invited to join PrestigePEO for an all-expense-paid trip to the BMW Performance Center in Spartanburg, South Carolina.
Broker Goals – bring in 100 full-time benefit-eligible worksite employees (WSEs)*
General Agent Goals – drive 3 broker cases with a minimum of 250 full-time benefit-eligible WSEs*
Track date is set for Thursday, May 5, 2022! We hope to see you there.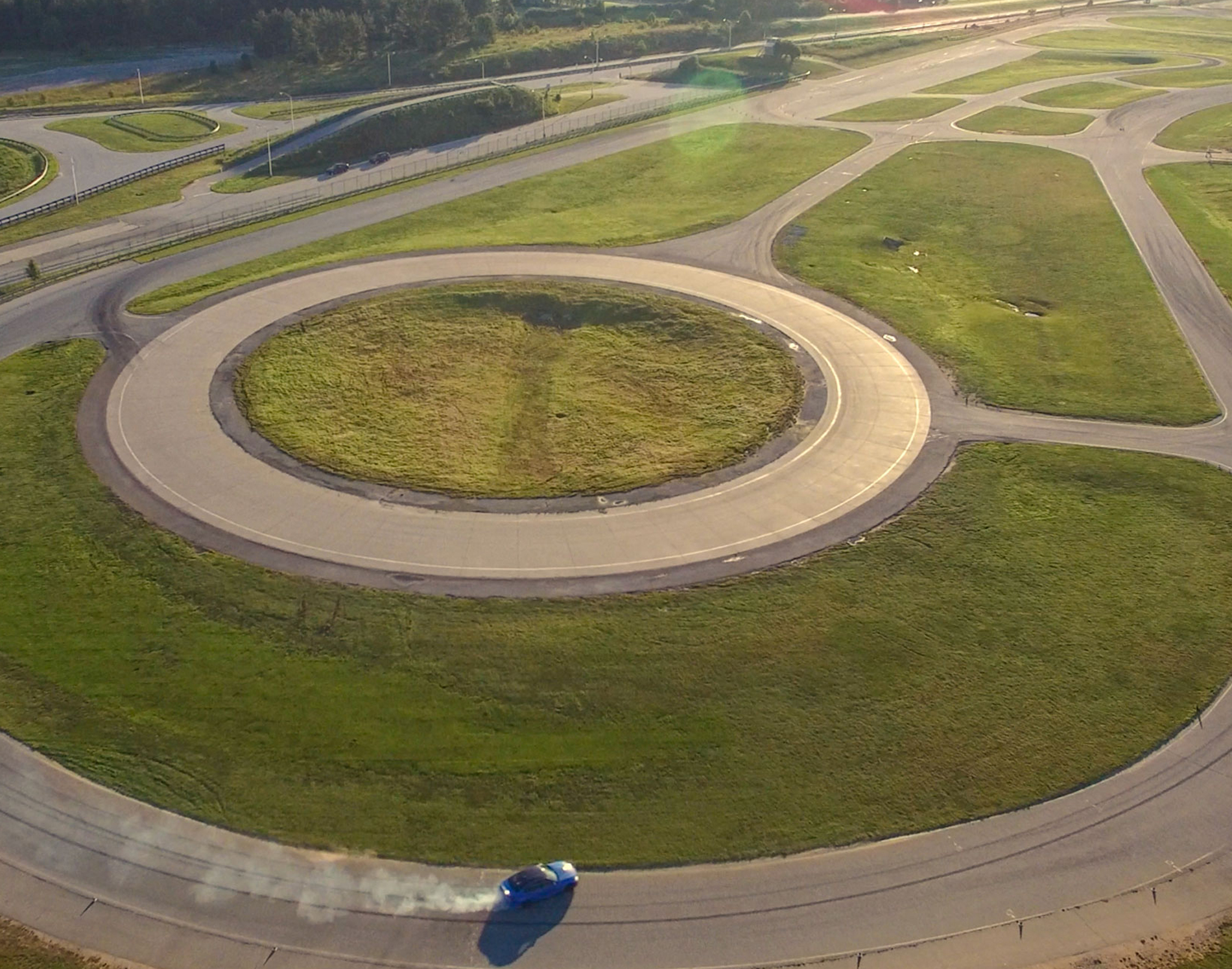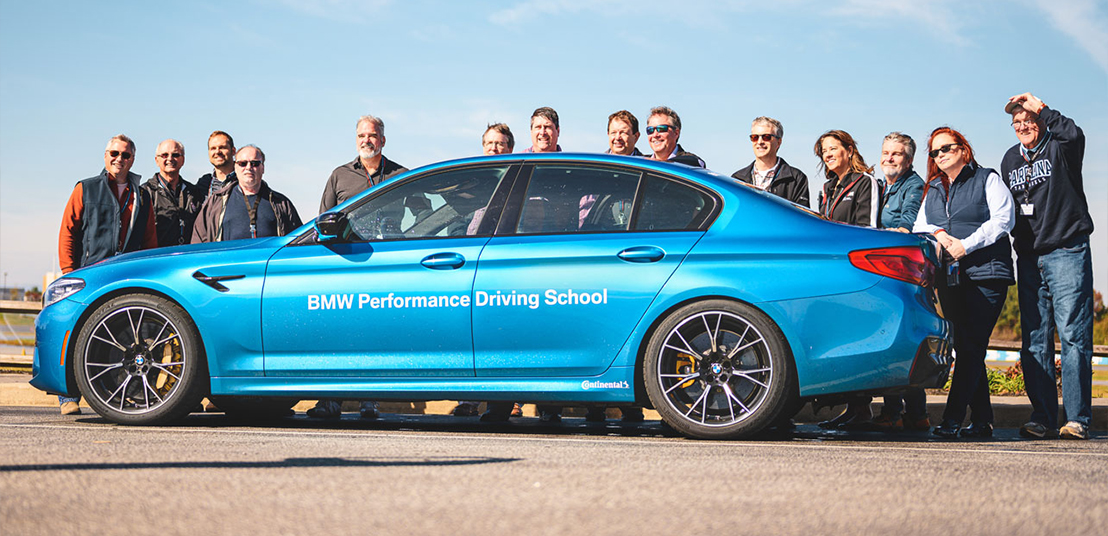 ELIGIBILITY
PrestigePEO is a PEO founded by brokers for brokers, therefore whether you're a long-standing broker or new to PrestigePEO, you are welcome to participate; this also includes general agents. We strive to continue to build and create relationships with brokers across the country. This program is just a small example of PrestigePEO's dedication to the broker community and you can learn more about how we value our broker partners here.
PRIZE DETAILS
We'll notify all winners by the end of February 2022 after confirmation that all contest criteria was met. In addition to the BMW Performance Center Driving experience, the winners will also receive:
A 2 night stay at the Westin Poinsett Hotel in Greenville, S.C.
Dinner at the renowned Jianna Restaurant in Greenville, S.C.

Second night dinner at (TBD)

Round-trip airfare

Transportation to event and dinners
Note: Event will be held rain or shine.
*DISCLAIMER
The 100 WSEs and 250 WSEs targets respectively, applies to new business only and does not include add-ons or prior sale renewals.
Client service agreements must be signed by, or before February 1, 2022, for the client WSE's to be included within the required count.
Client WSEs must remain employed with the client for the duration of this incentive program (September 14, 2021 – February 1, 2022) to remain part of the broker/general agent qualification count.
PrestigePEO reserves the right to revise the program rules at any time without notice and reserves the right to terminate the program at any time. Additionally, PrestigePEO reserves the right to disqualify any broker or general agent that it determines, in its sole discretion, is ineligible to participate or who it deems otherwise no longer appropriate to participate.
The broker or general agent must be in good standing with PrestigePEO throughout the entirety of the incentive period to remain qualified and may not be an individual whose participation in the program is prohibited by any applicable law or regulation.
GOVERNING LAW
The laws of the State of New York, without regard to its conflict of law provisions, will govern the program and its terms. Any causes of action arising out of or connected with participant's use of the program, or its terms may be resolved within an applicable Court of Law.
LIABILITY LIMITATIONS
In no event shall PrestigePEO be liable for any direct, special, indirect, or consequential damages, or any other damages of any kind, regardless of the type of claim or legal theory asserted, arising out of or in any way connected with (i) the program; (ii) the ability or inability to take part in the program, or (iii) any claim attributable to errors, omissions, or other inaccuracies in the program materials.
Any winners will be expected to sign liability waivers as may be required by third-party vendors not in affiliation with PrestigePEO in connection with the program.
Contact PrestigePEO to Learn More