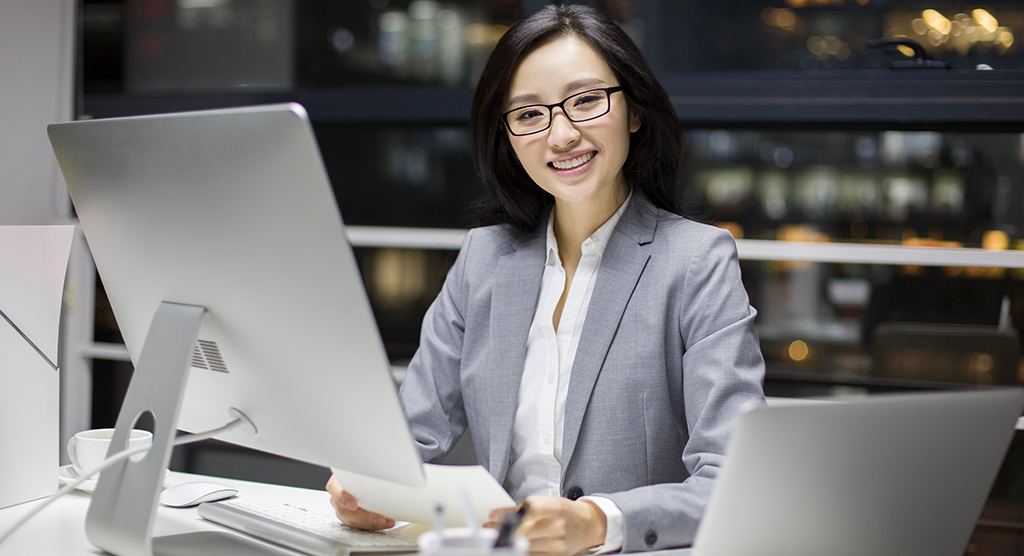 Mental Health Awareness Month began in the United States in 1949 and was started by the Mental Health America (MHA) organization, also known as the National Association for Mental Health. According to youth.gov, "Mental Health Month was established to increase awareness of the importance of mental health and wellness in Americans' lives, and to celebrate recovery from mental illness." The DEI committee at PrestigePEO would like to acknowledge Mental Health Awareness Month by providing tips to promote a healthier work-life balance. Life may present you with challenges, but there are resources to help you through. Here are some tips to help you get back on track to a healthier work-life balance for you and your employees.
Block time for specific tasks on your calendar.
Blocking time for specific tasks will allow you to focus with minimal interruptions. It will also help you to set priorities and finish the job. This will mitigate procrastination and increase time management strategies by giving a clear sense of when a task needs to get done and what resources you need to complete it. Therefore, the overwhelming sense of urgency that any project brings is squelched and alleviates any anxiety to complete it.
Commit to better time management and prevent burnout.
There are always busy periods when you may need to work extra hours to complete a project, but if you're consistently working hours after the workday is over, this can damage your work-life balance. Set a limit to how many after-hours you can commit to your company. Work with your manager on setting a schedule that works for you, and if your workload is overwhelming, you can work together to decide if adding a team member is necessary or if you should put certain tasks on the back burner while other more important items are completed first. Additionally, try not to check work-related communications after the workday is over or on the weekends. Being a hard worker is great but working constantly will contribute to burnout. You need time away from work tasks to rest and refresh yourself. Be gentle with yourself and mindful of your time and energy.
Take Paid Time Off (PTO) to recharge.
According to Canopy Health, "Disconnecting from work, especially from a stressful or demanding job, will afford your work staff a welcome reprieve from the daily grind, allowing them the chance to rest, relax, and rejuvenate." PTO gives you time to rest and reset to continue working on a positive note with renewed energy. According to Allinahealth, "Studies have found that chronic stress can make it difficult to achieve certain tasks and cause memory problems. Taking time off can be like getting a tune-up for the brain, improving your mental health and cognition." Use PTO to book a vacation at least once a year. Planning for vacations and taking PTO will give you something to look forward to. When returning from a vacation, you are more alert, refreshed, and productive.
Take time for breaks throughout the day.
Give yourself some time to decompress by walking outside during your lunch break or just for a few minutes. This will help to detox and refresh your mind. As a bonus, taking a walk is great for your health! It can prevent conditions such as high blood pressure and improve balance and coordination. It may seem like cramming for a deadline is the best way to get through your work but taking the time for a break can make a big difference in your productivity.
Plan and participate in more workplace activities.
If your company has team events, join in! This year PrestigePEO is happy to announce our participation in the 3.5-mile Marcum Workplace Challenge. A group participation event will foster your relationship with your colleagues while supporting your company. If your company doesn't have any events like this on the calendar, try suggesting one! Take a look at the community events in your area and see what could work.
If you feel overwhelmed with personal or workplace challenges, it is okay to ask for help.
There are resources available to you through your employer. One option is to find out if your company provides access to an Employee Assistance Program (EAP). An EAP can connect you with resources like counseling sessions, and they can provide referrals for additional support. If you are a client of PrestigePEO, please contact your HR Business Partner to guide you through the process. If you're interested in learning more about the resources PrestigePEO can provide, reach out to us at any time.