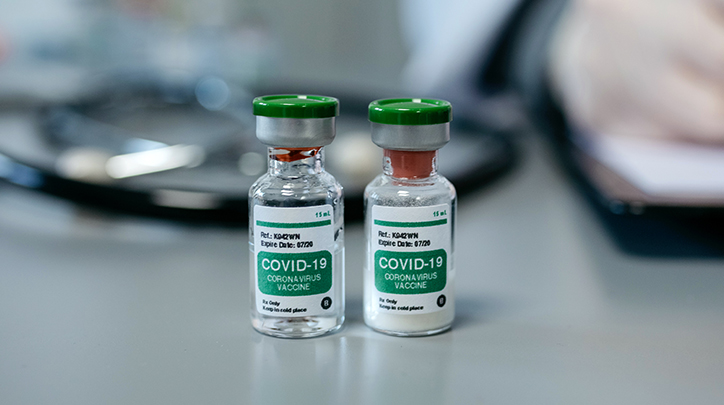 As everyone is aware, as of November 4, 2021, the Department of Labor's Occupational Safety and Health Administration (OSHA) finally published the Emergency Temporary Standard (ETS) in which all employers with 100+ employees must ensure that their employees are either fully vaccinated for COVID-19 or tested weekly to show a negative test result.
Quickly following this announcement numerous states, human rights groups and the like began filing lawsuits in a coordinated effort to halt OSHA's ability to enforce this ETS.  As a result, on November 6, 2021, the U.S. Fifth Circuit Court of Appeals officially stayed OSHA's ETS in which it ordered OSHA to take no steps to implement or enforce what is referred to as "the Mandate" pending further review. Currently, the fate of the ETS is waiting to be decided at a point in time down the road, yet to be determined.
In the meantime, although the ETS is currently stayed the prevailing legal opinion is that this standard will move ahead and be enforced, in one form or another.   All our clients are encouraged to follow the requirements as outlined within the original ETS publication in order to be as prepared as possible and set the proper expectations for your employees. These actions include, but are not limited to, the following:
Establish, implement, and enforce a written policy on vaccines, testing, and face coverings.
Provide certain information to employees on vaccines and the requirements of the ETS.
Provide paid time off to employees to obtain the vaccine and reasonable time and paid sick leave to recover from side effects experienced following any primary vaccination series dose to each employee for each dose.
Obtain and maintain records and roster of employee vaccination status.
Comply with certain notice requirements when there is a positive COVID-19 case and reporting to OSHA when there is an employee work-related COVID-19 fatality or hospitalization.
Employees must be vaccinated by 1/4/22 and those that are unvaccinated must produce a negative test on at least a weekly basis.
Please check out our past webinars on this exact topic here. Additionally, you can review the comprehensive FAQs put together by the law firm of Fisher Phillips here.
This is a challenging time for everyone, both employers and employees alike. As always Prestige is here to partner with you in sorting out the issues and paving a way to keep everyone informed and compliant. If you have any questions or need further guidance, please reach out to your HRBP for assistance.  Together, we will make sure to get everyone through this as smooth as possible.