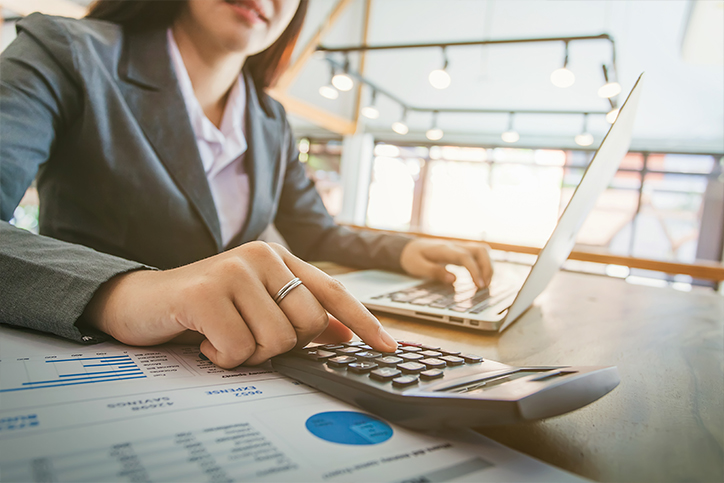 Employers are required by the IRS to send a W-2 form to each of their employees by January 31 every year. Traditionally, these W-2s are in paper format and are either hand delivered or sent to employees by mail. This could take weeks on end, and it's also costly to businesses in terms of paper and postage. Paper W-2s could even get lost in the mail or misplaced by employees once received.
Despite its drawbacks, this paper-based process has prevailed for years. Many employees aren't even aware of more convenient options to retrieve their W-2, and sometimes businesses aren't either.
If your business is partnered with a PEO, your employees likely have the option to instantly download their W-2s online through their employee portal. All they have to do is log into the employee portal and simply select to receive their W-2 electronically – from there, they'll be able to view, download, and print their digital W-2 as soon as it's available. If your PEO offers a mobile app, employees may also have the option to view and download their W-2s right from their smartphones. This not only saves time and money, but it's also a much safer delivery process in light of COVID-19. For companies currently managing a mixed or completely remote workforce, electronic delivery may be the only logical option.
After almost a year, with no end to the COVID-19 pandemic in sight, it's more important than ever to encourage your employees to go digital wherever and whenever possible. With tax season around the corner, it's a good time to remind your employees about the option to receive a digital W-2 instead of a paper form. This way, they'll have access to their important documents as soon as they're available. Electronic W-2s are also much safer as they do not require any person-to-person contact. They're also one small step toward helping businesses go green and reduce their carbon footprint.
Delivering W-2s is just one part of the complex process of managing payroll. Many small businesses find it more cost-effective to have a PEO manage payroll on their behalf. In this scenario, the PEO would take the responsibility of ensuring your employees receive their W-2s on time, and even offer communication guidance and other strategic HR support to help your employees.
Contact us to learn more about how a PEO can simplify payroll for your business.