PrestigePEO and Your Business:
An Ideal Partnership
For a limited time only, PrestigePEO is offering
ONE MONTH FREE* on your HR admin service fees.
If you've been looking for a solution that includes better employee benefits and personalized HR support, look no further than PrestigePEO. As your HR partner, you'll have a team of certified HR experts dedicated to you and your team. There are no frustrating chatbots or call centers. Instead, you'll have direct access to all your committed specialists.
Are you interested in learning more? Please fill out the form!
Take advantage of this limited offer and jump on board before December 31, 2023!
We are now offering ONE MONTH FREE* on your HR admin fees.
It's a no-brainer – sign up today to change your business for the better!
PrestigePEO works directly with small and medium-sized businesses looking for HR management without buried or hidden fees or a one-size-fits-all approach. You can expect the best in competitive employee benefits and customized HR solutions to help alleviate the burden of daily HR administrative tasks.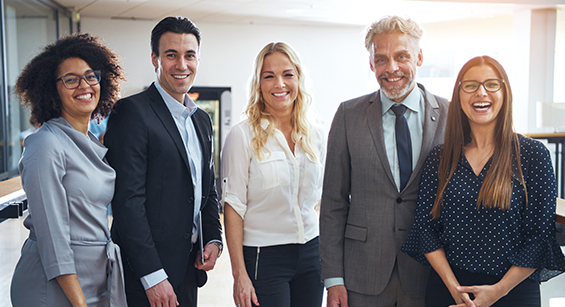 We aren't a replacement for your HR Team – We're an extension of it!
As a PrestigePEO client, you'll have access to an entire team of certified specialists dedicated to helping you nurture a more supportive, inclusive, and productive work environment. That means you can focus on growing your business while we handle the rest.
Employee Benefits
Enhance the quality and scope of employee benefits through lower health insurance costs and competitive renewal rates.
Human Resources Guidance
Find time to pursue new opportunities by shifting day-to-day HR functions like employee benefits, compliance, and payroll to our certified experts.
Compliance & Risk Mitigation
Avoid personal and company liabilities with workplace compliance support and risk management.
Payroll & Tax Administration
Gain efficiency and peace of mind with seamless, accurate payroll processing and regulatory compliance.
What Our Clients Are Saying About Us
"The support I have with PrestigePEO allows me to do my job better daily. Their quick response time keeps things quickly moving forward and allows me to get the answers our employees need. I breathe a sigh of relief knowing I have the people at PrestigePEO in our corner."
Megan Castellucci
Head of Sales & People Development
Apricot Law, NY
"PrestigePEO makes my demanding job much easier. I am confident my payroll is accurate. My HR reps keeps us informed of new laws to keep us in compliance and my benefits rep guides my employees when choosing a health plan."
Dina Estrada
CFO
Landstar Title Agency, NY 
"We have been with PrestigePEO for several years and we are extremely satisfied. Our dedicated team of HR, payroll, and benefit experts is always willing to provide support and guidance. Thanks to their attention to labor laws and regulations, we're always compliant."
Rezarta Kurti
Bookkeeper
Sterling Institute, CT
About PrestigePEO
We're among only 1% of PEOs nationwide to maintain all three of the most stringent industry credentials.
It demonstrates our continued financial stability and adherence to a wide range of strict security standards. In other words, we have you and your clients covered.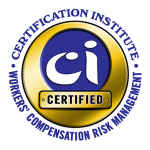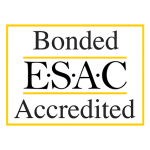 Broker Blog
Read and learn more about the PrestigePEO difference
We've developed a blog series that speaks to the value a PEO like Prestige can deliver brokers and their clients. We debunk preconceived notions about a PEO, the way to strengthen your current and future client relationships, keeping you informed about relevant industry topics, and much more. Click the link below to learn more!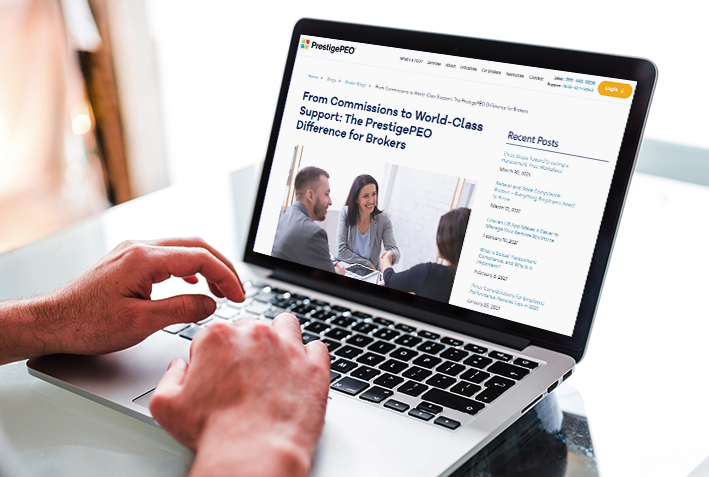 Disclaimer
*One Month Free is only applicable to your HR Admin Service Fee. This promotion applies to new clients only. New clients must have five or more full-time employees. Current clients with new business entities are not eligible for this promotion. Existing clients may refer new clients for this promotion. Our referral program incentives are still in effect. Qualified new client companies must complete, sign, and submit a PrestigePEO client service agreement by May 30, 2023. After signing the agreement, the one-month free admin service fee credit will be applied to the new client invoice during the first or second payroll period. This offer cannot be combined with any other promotions.
This offer shall not apply to client service agreements signed after the promotional period. If failure to begin processing within 60 days is due exclusively to the client's delay in implementing the payroll processing services, then PrestigePEO reserves the right to terminate this promotion. Other exclusions may apply. Quote based on information provided by you and may vary if frequency, employee size, services, or other features change.